National Idea Bank is a collaboration between Academia, Government, Industry, and society to identify and showcase innovative ideas to solve indigenous problems.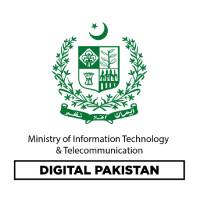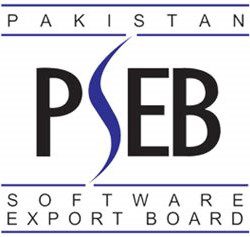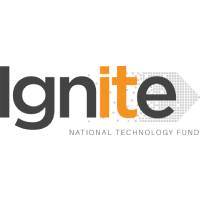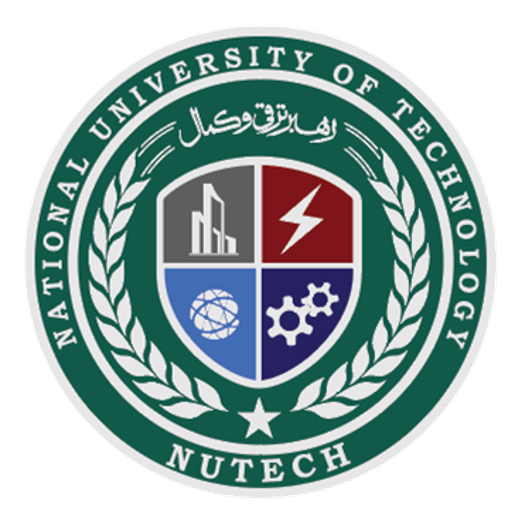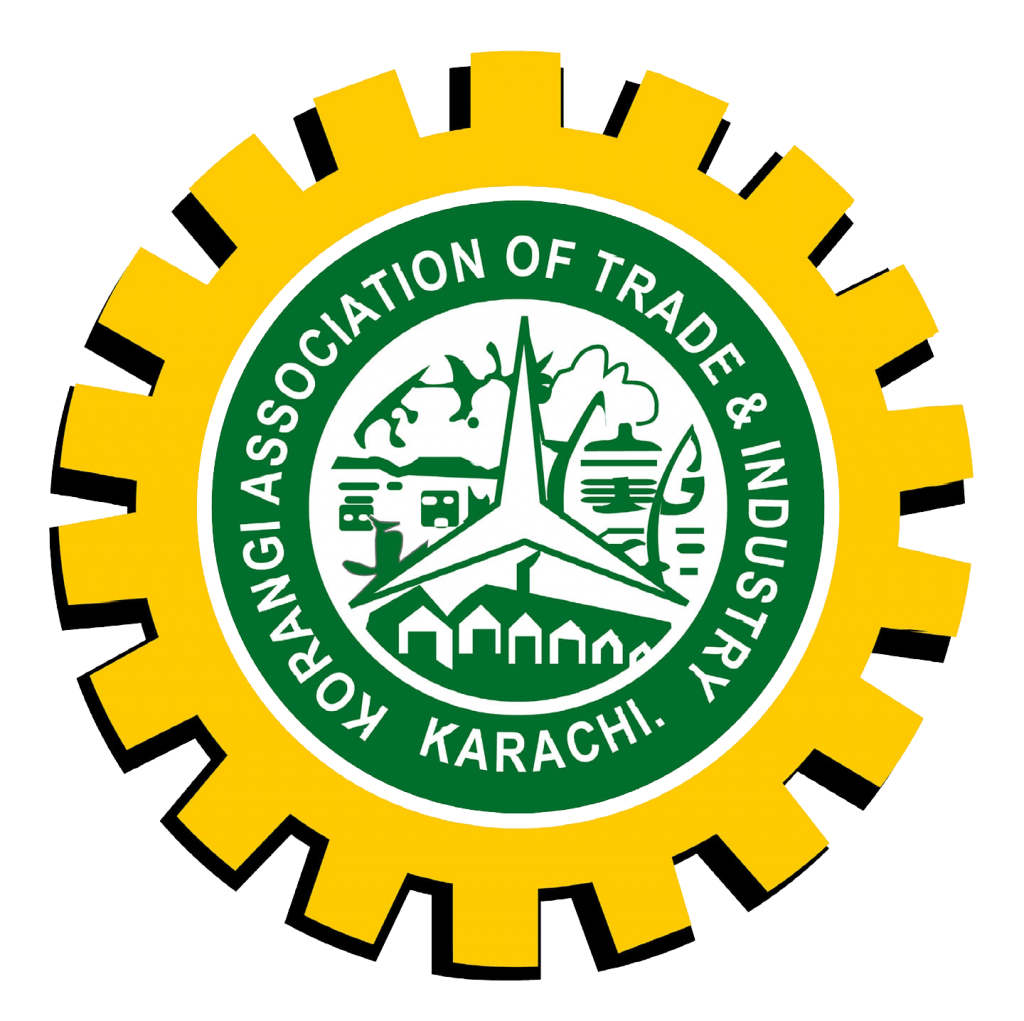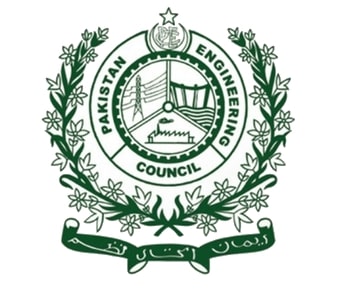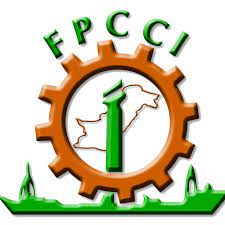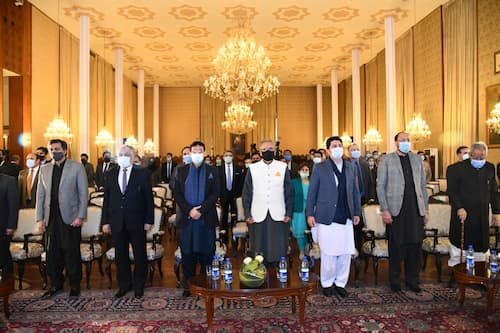 What is National Idea Bank
National Idea Bank Is A Collaboration To Identify And Build A Repository Of Innovative Ideas For Recognition And Support. Inaugurated By The President Of Pakistan, Dr. Arif Alvi, On February 4, 2021.
National Idea Bank Conducted Its First National Idea Competition In 2021 Followed By A Grand Finale Event Of Prize Distribution To The National Winners On January 27th, 2022 In the Presence Of The Honorable President Dr. Arif Alvi.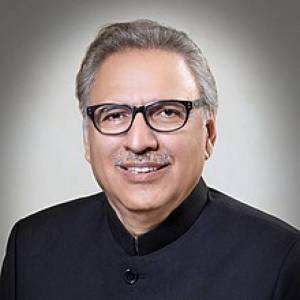 PRESIDENT'S MESSAGE
"Innovation and emerging technologies together can open up new vistas of development and prosperity for Pakistan"
—-Dr. Arif Alvi—-
Founder's Message
"NIB is not about the ideas, it is about making ideas happen."