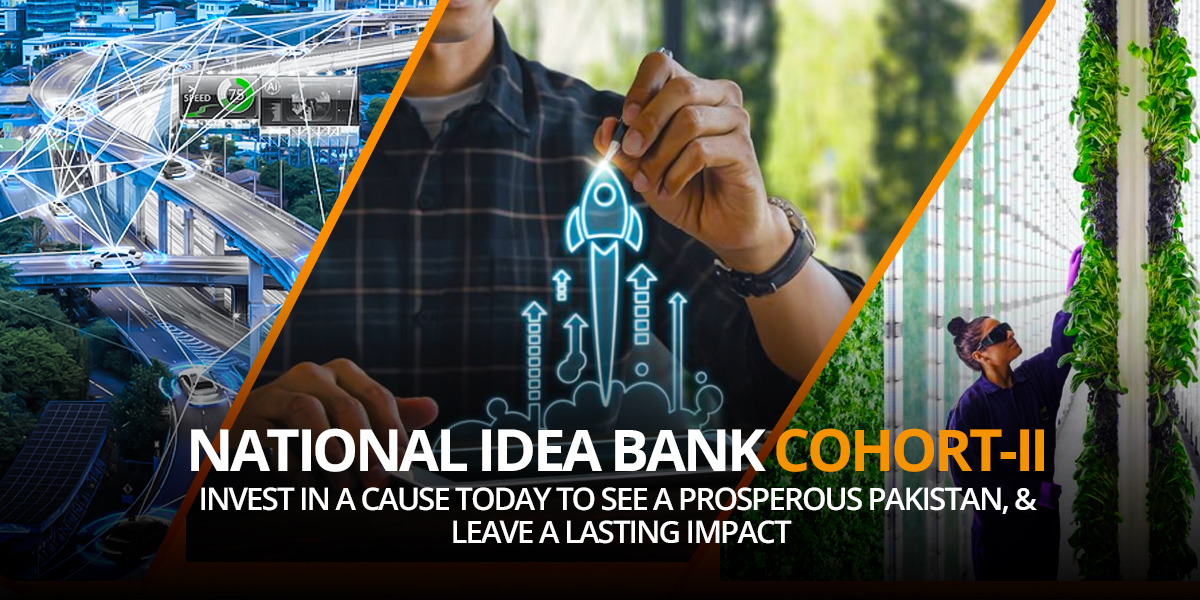 The National Idea Bank helps individuals and teams to turn their creative ideas into startups.

VIP ticket for the final event to a person of your choice in Pakistan if our target of 100 individual sponsors is achieved

Picture of your provided link in the individual sponsor's page on the NIB and Aspire Pakistan Websites.

Special Pass to attend any of the NIB winners training bootcamps during 2023, to develop entrepreneur skills yourself or for someone you care

Invitation to all events for NIB Cohort-III
All individual sponsors' names and photos will be displayed on the NIBpk.org website as individual contributors for the NIB noble cause unless any sponsor requests to stay anonymous.
National Idea Bank (NIB) contest and Pakistan Innovates Conference, and enjoy Exclusive sponsorship and branding for the Pakistan Innovate conference day.
What Is National Idea Bank (NIB)
National Idea Bank (NIB) is a flagship program of Aspire Pakistan to empower startups in Pakistan to turn their creative ideas into a commercial reality. We ran the first NIB Cohort-I program successfully in 2021, closely working with Sir Syed University and other leading academia nationwide. A total of eighteen (18) ideas were selected from 2100 ideas submitted in six different industry sectors and were awarded by the President of Pakistan at the Pakistan Innovates Conference in Islamabad on Jan 27, 2022, conducted by Aspire Pakistan.
We are now running the NIB Cohort-II program, where more than 3,000 ideas have been received in Eight different sectors, and the judging activities are currently in a full momentum to select 24 great ideas for NIB Cohort-II, and award the winning ideas appropriately.
This Year, targeted sectors are







100 individual sponsors
Be an individual sponsor, and also help to get additional individual sponsorships through your network!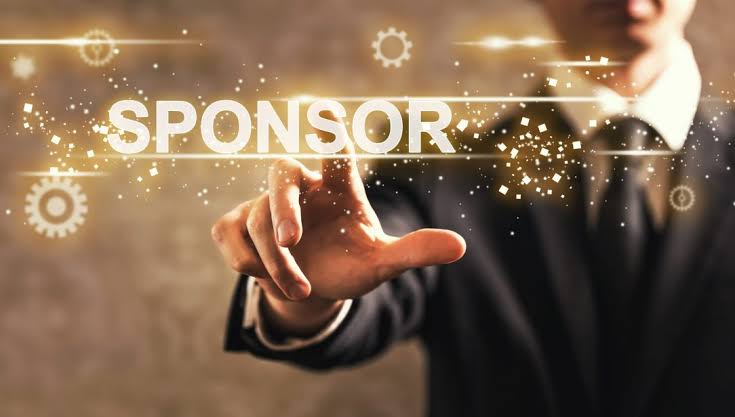 All of the expenses of NIB Cohort-I was funded through individual and corporate sponsorships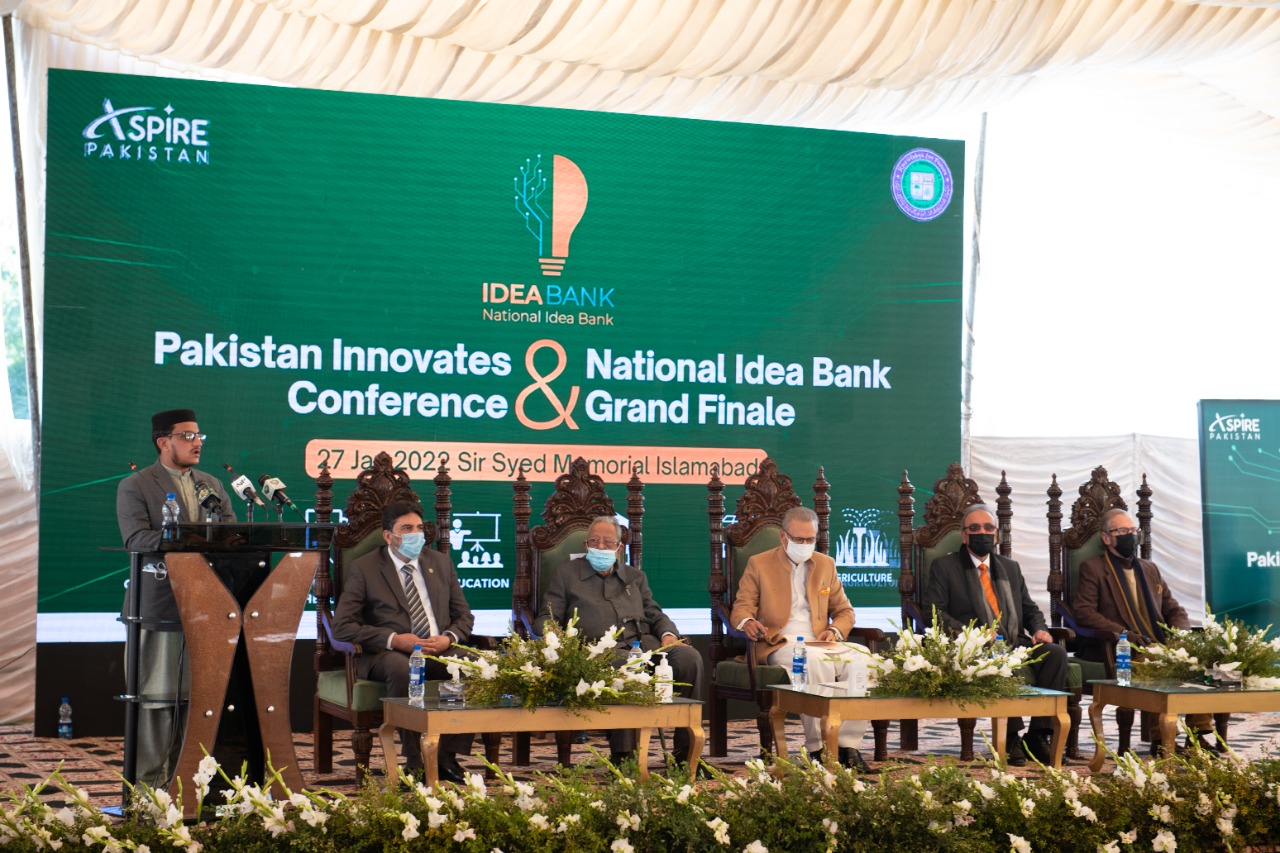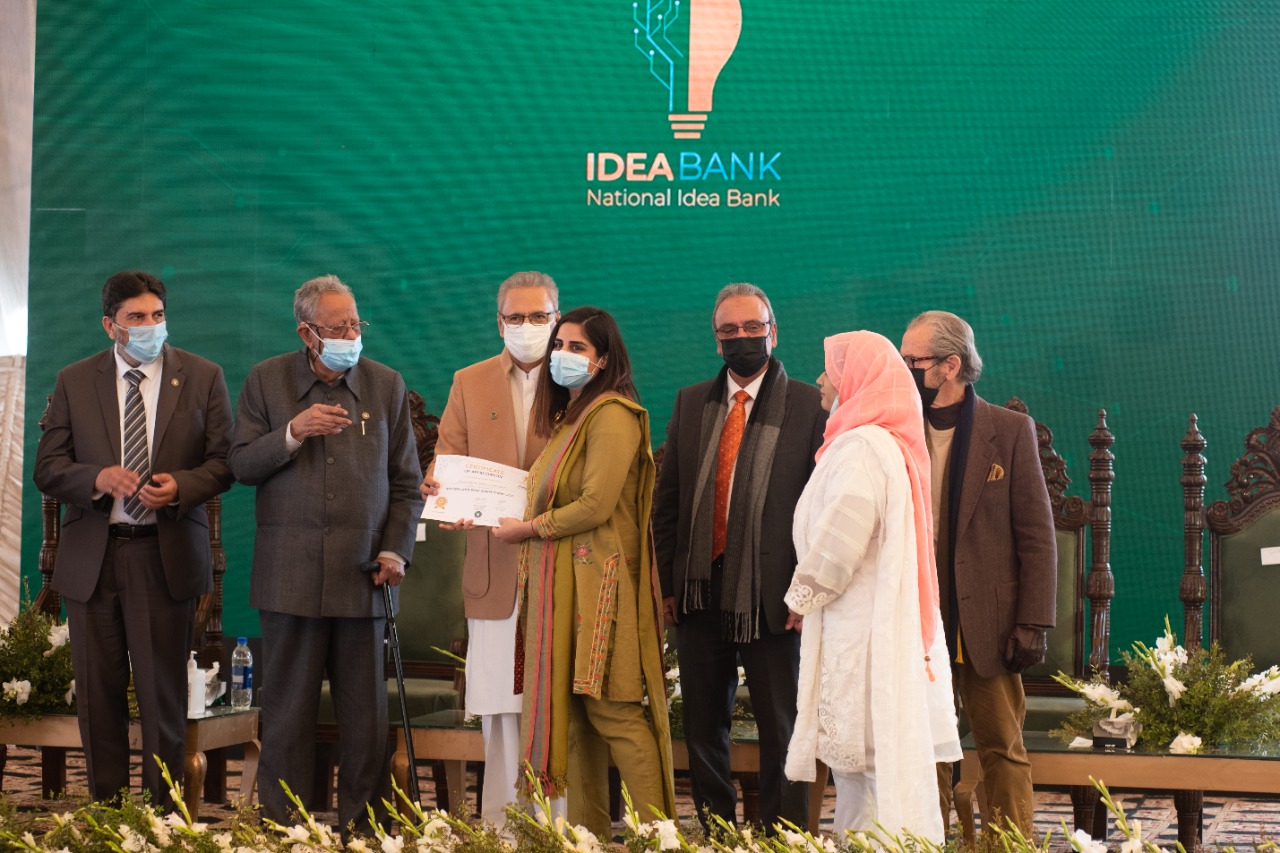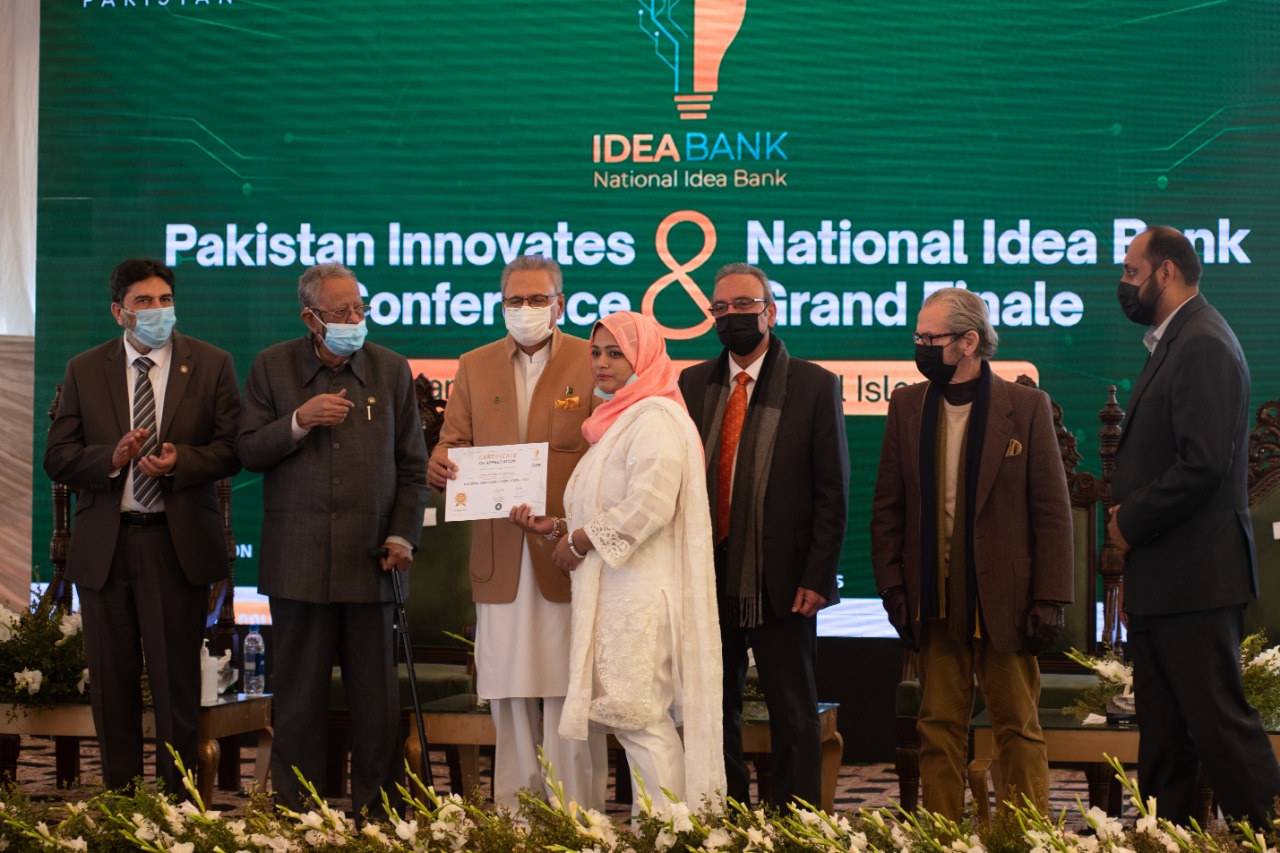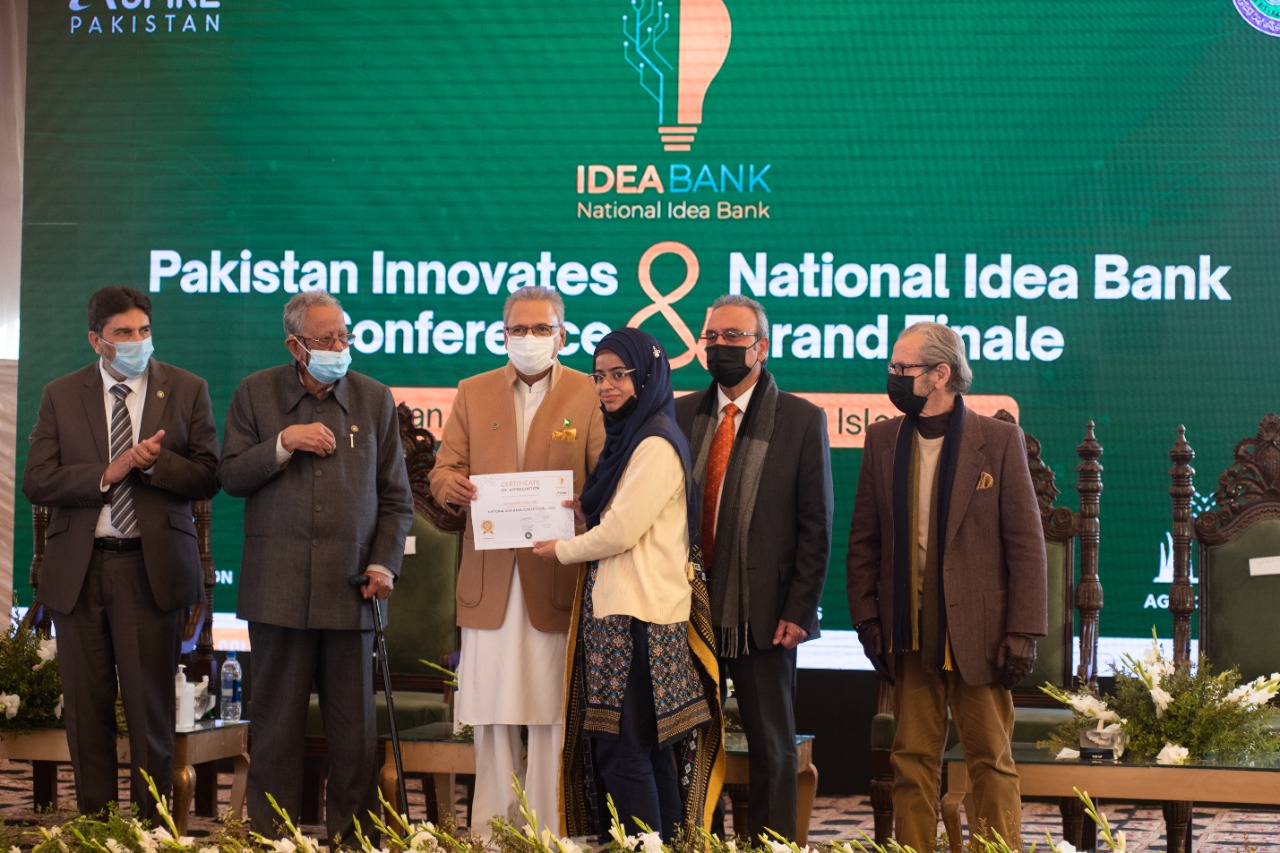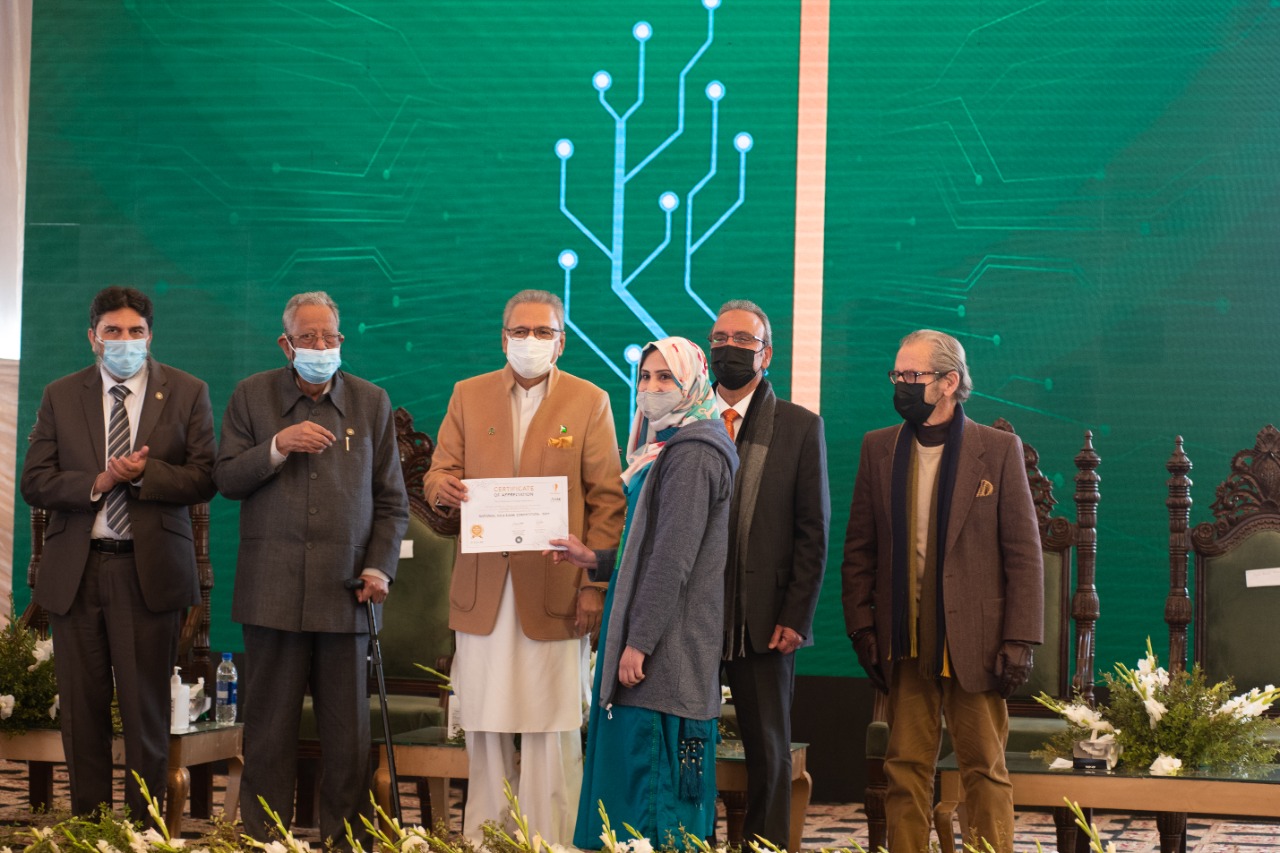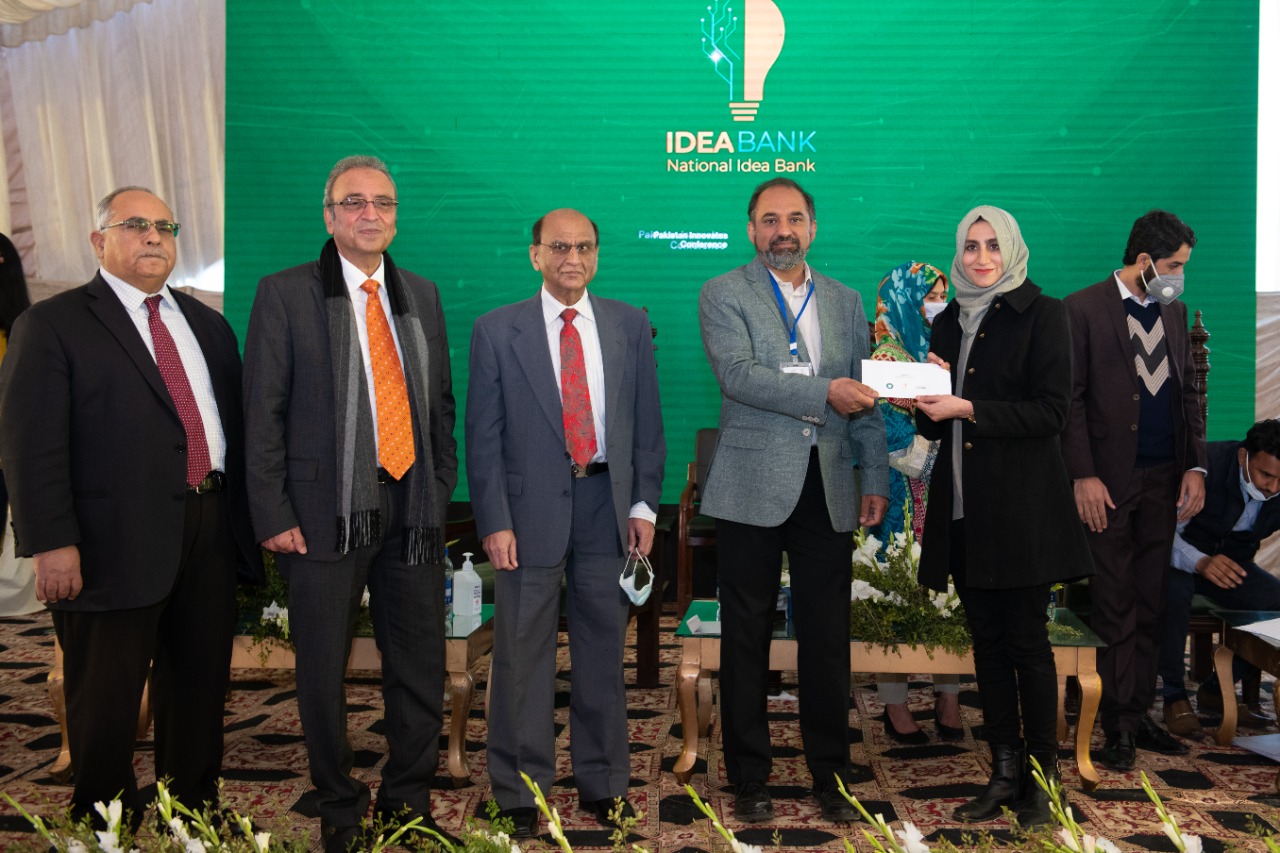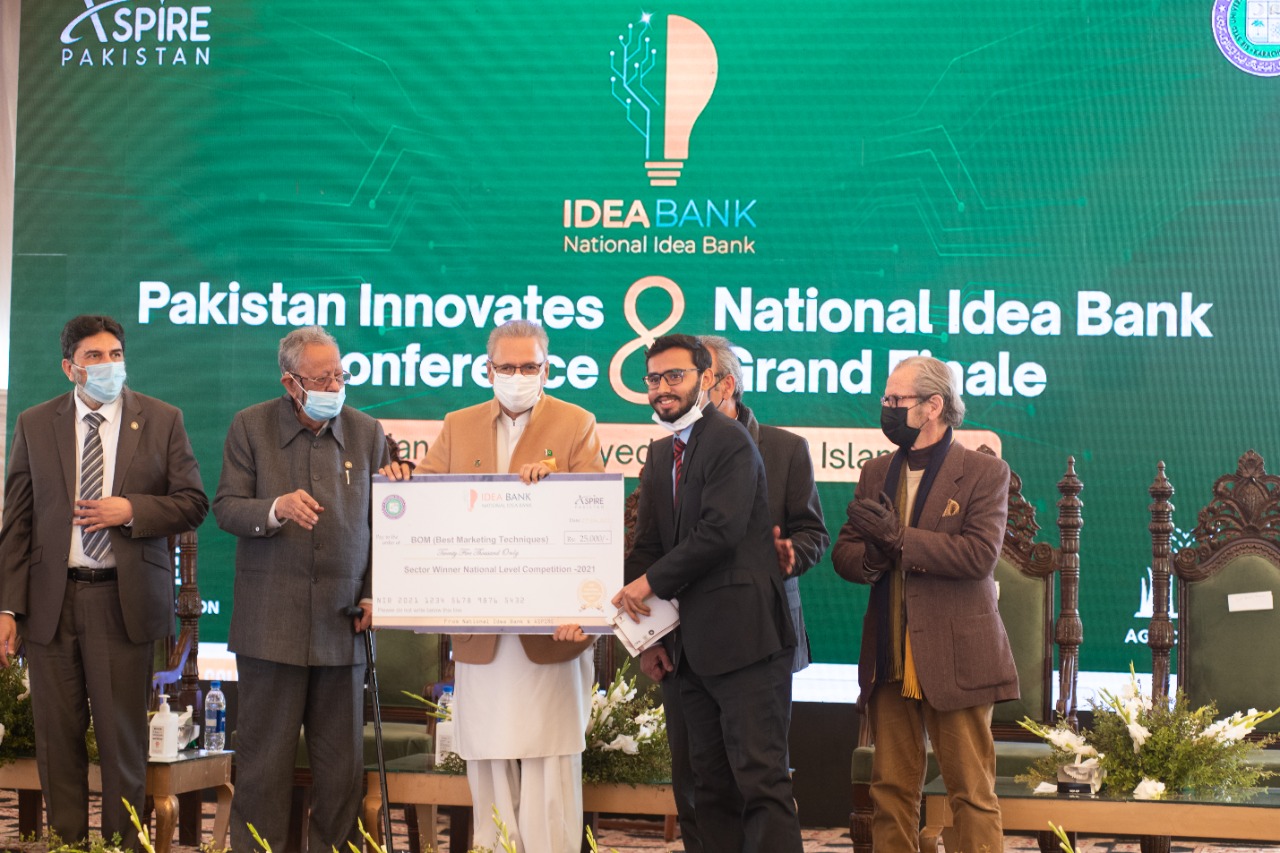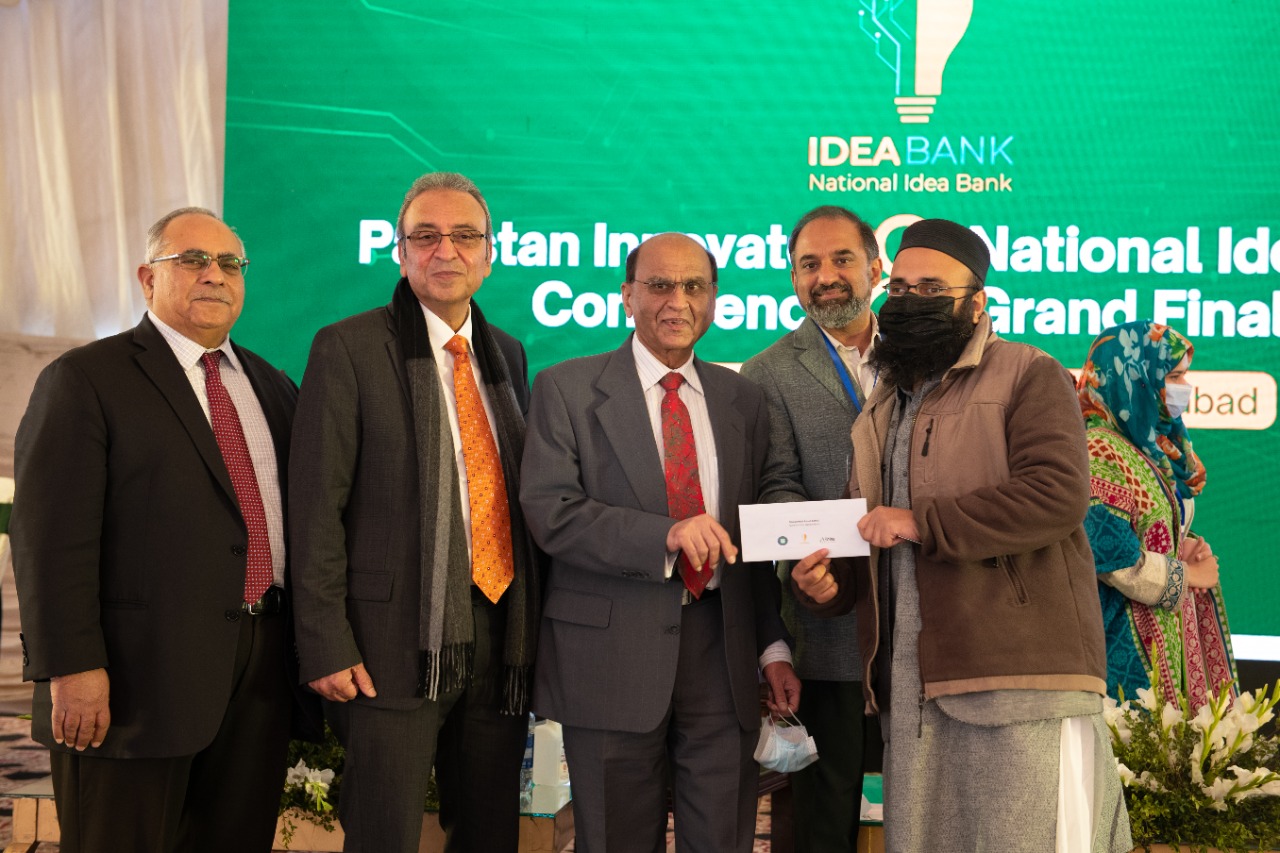 Sponsor Pakistan's Largest Ideas Competition