Bahawalpur And Surrounding Areas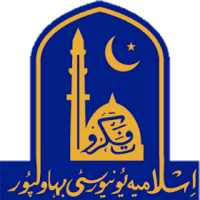 The Islamia University of Bahawalpur Pakistan
A proud partner and city host for NIB
Vice Chancellor
Prof. Dr. Athar Mahboob
The Islamia University of Bahawalpur (IUB)is a public university located in Bahawalpur, Punjab, Pakistan. It is one of the few Government Universities, which prides in giving quality theoretical education as well as hands-on training. The university currently has more than 1,800 faculty members serving full-time and part-time, which includes 550 PhDs. There are 126 teaching departments offering almost 300 disciplines, providing latest educational facilities for around 46,000 students. In 2015, it was ranked 11th in the large category of universities in Pakistan.
In keeping with the universities founders' vision, and focus on the development of a culture of innovation and entrepreneurship, It gives me immense pleasure to partner with National Ideas Bank (NIB), IdeaGist and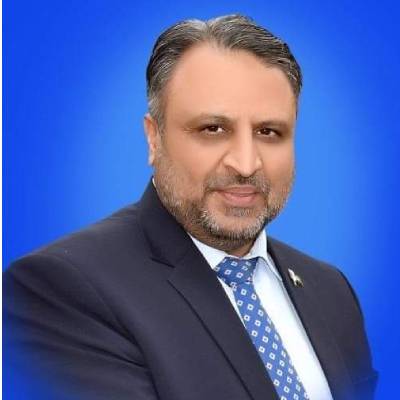 Pak-100 teams to implement NIB Ideas competition that is the brainchild of the Honorable President of Pakistan. The goals of this competition are consistent with our mission to make research and development, and innovation a strategic priority for the university, as these are essential elements for the sustainable development and economic growth of the country.
Any Pakistani from anywhere in the world can submit an idea from our city however, we especially welcome students and faculty from the following institutions.
Islamia University, Bahawalpur
Government Sadiq College Women University, Bahawalpur
Cholistan University of Veterinary and Animal Sciences, Bahawalpur
Ghazi University, Dera Ghazi Khan
Gomal University, Dera Ismail Khan
University of Agriculture, Dera Ismail Khan
Khwaja Fareed University of Engineering and Information Technology, Rahim Yar Khan
IUB Rahim Yar Khan Campus
Ripah International College, Bahawalpur
National College of Business Administration & Economics (NCBA&E)
Become Official NIB Sponsor
It's time to give back to society. Choose the city you want to sponsor from the dropdown below.
Note: Pakistani residents who want to sponsor NIB can transfer money using the following bank information
(Currency conversion rate used Pakistani Rs. 170.00 = $1.00 US):
ACCOUNT TITLE: GIST Technology (Pvt) Ltd
IBAN: PK29DUIB0000000667536001
(Please make sure to email your receipt to [email protected])