Sukkur And Surrounding Areas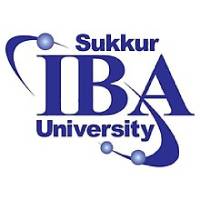 A proud partner and city host for NIB
Vice Chancellor
Prof. Dr. Syed Mir Muhammad Shah
The Sukkur Institute of Business Administration(IBA) is a public sector degree awarding Institute approved by HEC and chartered by the Government of Sindh. In 1994, the Sukkur IBA was established with a vision to become a world-class university in the fields of Management Sciences, Information Technology, Engineering, Education, and Mathematics. Initially, Sukkur IBA was affiliated with IBA Karachi.
Our aim is to establish and sustain a competitive meritorious environment by strengthening faculty and using state-of-the-art technology to produce graduates with analytical & creative thinking, leadership skills and entrepreneurial spirit, who possess a global outlook and are conscious of ethical values.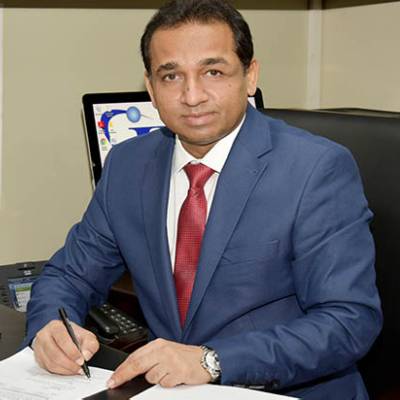 I feel honored to carry forward the vision of Sukkur IBA is collaborating with National Ideas Bank(NIB), IdeaGist, and Pak-100 teams to implement the NIB Ideas competition that is the brainchild of the Honorable President of Pakistan, which he inaugurated in Feb 2021 and called all innovators to come up with their ideas on how to solve Pakistan's problems.
Future belongs to those who believe in STEM (Science, Technology, Engineering, and Mathematics). Therefore, we all strive to develop a conducive environment in which coming generations may thrive in these fields.
Any Pakistani from anywhere in the world can submit an idea from our city however, we especially welcome students and faculty from the following institutions.
Sukkur IBA University, Sukkur
Begum Nusrat Bhutto Women University, Sukkur
Shah Abdul Latif University, Khairpur
Pir Abdul Qadir Shah Jeelani Institute of Medical Sciences, Khairpur
Benazir Bhutto Shaheed University of Technology and Skill Development, Khairpur
Shaheed Mohtarma Benazir Bhutto Medical University, Larkana
Become Official NIB Sponsor
It's time to give back to society. Choose the city you want to sponsor from the dropdown below.
Note: Pakistani residents who want to sponsor NIB can transfer money using the following bank information
(Currency conversion rate used Pakistani Rs. 170.00 = $1.00 US):
ACCOUNT TITLE: GIST Technology (Pvt) Ltd
IBAN: PK29DUIB0000000667536001
(Please make sure to email your receipt to [email protected])