Sir Syed University of Engineering and Technology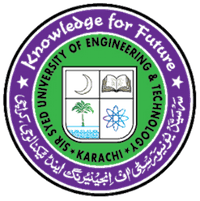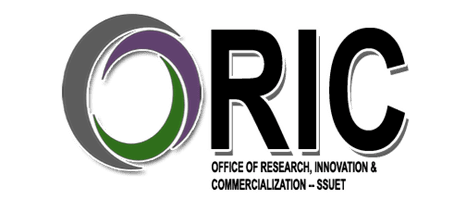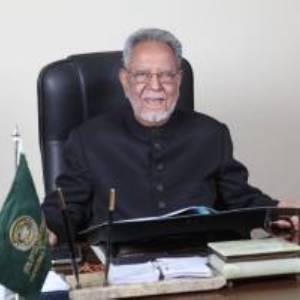 Jawaid Anwar
Chancellor – SSUET
In this technologically advanced era, we all must foster the spirit of innovation by providing the incentivized platforms to our youth for sharing their indigenous ideas. In this manner SSUET continuously strives for the related programs that are beneficial for the growth of students as well the betterment of the society.
For the purpose, SSUET is proud to be the National partner of National Idea Bank, that is a collaboration between academia, Government, and industry. This initiative provides an opportunity for students to showcase their brilliant ideas at city level and win it for provisional and national level.
It is my advice for all students to actively participate in this competition for the recognition of their innovative ideas. It will help students to improve their mind skills, inspire people, and provide an opportunity to become entrepreneurs and innovators
Thank you all very much.
Have a bright future.
Vice Chancellor's Message
Sir Syed University of Engineering & Technology is providing quality education in engineering disciplines prominently include Computer Engineering, Software Engineering, Computer Science & IT, Telecommunication Engineering, Civil Engineering, Electronics Engineering, and Electrical Engineering. SSUET profoundly works on the interaction between Industry and Academia, and continuous students' development. The university's mission is to provide a technological and socio-economic environment for all SSUET stakeholders through innovation, research, commercialization, and knowledge sharing, imbued with the sense of social and moral responsibility as envisioned by Sir Syed Ahmed Khan.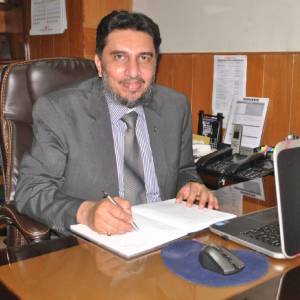 Prof. Dr. Vali Uddin
Vice Chancellor
Underneath this mission, Sir Syed University of Engineering & Technology is glad to be the National host of National Ideas Bank (NIB), IdeaGist.com, and Pak-100 teams to execute the NIB Ideas competition that is the brainchild of the Honorable President of Pakistan. I encourage all students, innovators and entrepreneur to actively participate in the first call for ideas, targeting to solve problems of national significance in 6 sectors, including Agriculture, Construction, Education, E-Commerce/FinTech, Natural Resources, and Healthcare.