National Idea Bank
National Idea Bank Pakistan is a collaboration between academia, government, Industry and Society to identify and showcase innovative ideas to solve indigenous problems.
Inaugurated by the President of Pakistan, Dr. Arif Alvi, on February 4, 2021, the National Idea Bank issued its first international call for ideas on September 27, 2021 by Federal Minister for IT Syed Ameen Ul Haq.
Statistics Achieved
0
+
Ideas Submitted
0
+
Registration
0
+
Universities Reached
0
City Host Participating
0
+
Judges
0
+
People Reached
Ideas Submitted Sector Wise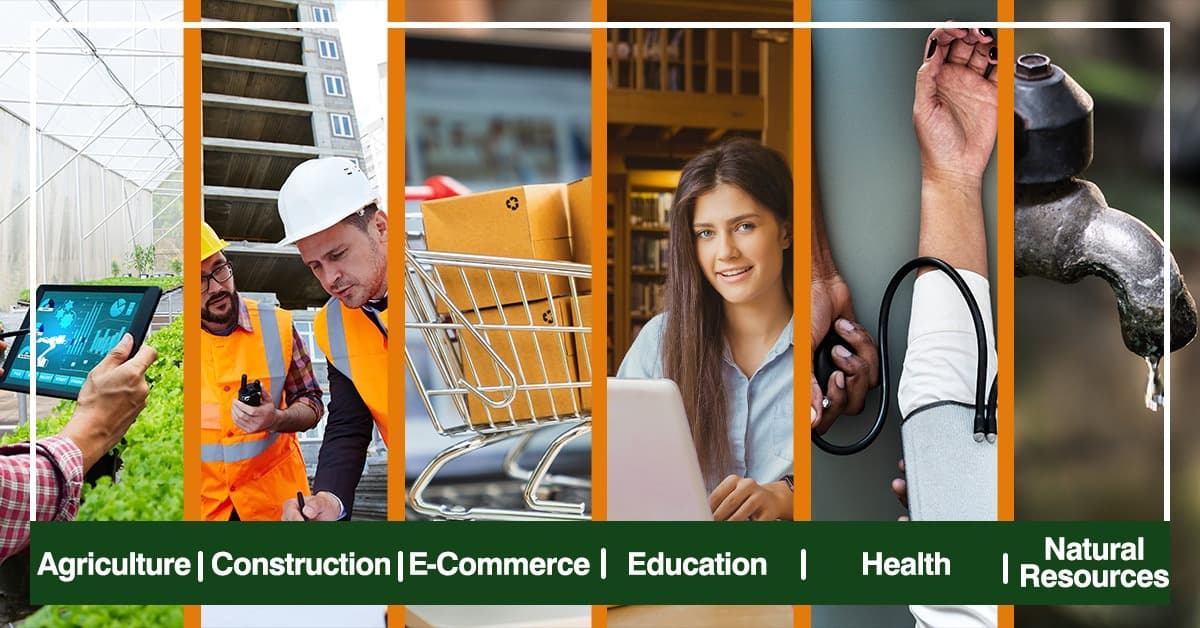 0
+
0
+
0
+
0
+
0
+
0
+
Sponsorship Packages
An Opportunity to Sponsor Pakistani's largest Competition for Startups?
During the month of November and December, there will be both City and Provincial level events, and the final event will be on December 24th in Islamabad. This will be a great opportunity to promote your brand during pre-event social media and traditional media visibility campaigns to more than 15 million people, and to attendees in thousands during the on-site events, including the final event on Dec 24th. We have put together multiple sponsorship packages that could fit your branding needs.
Gold Sponsors

MACROSOFT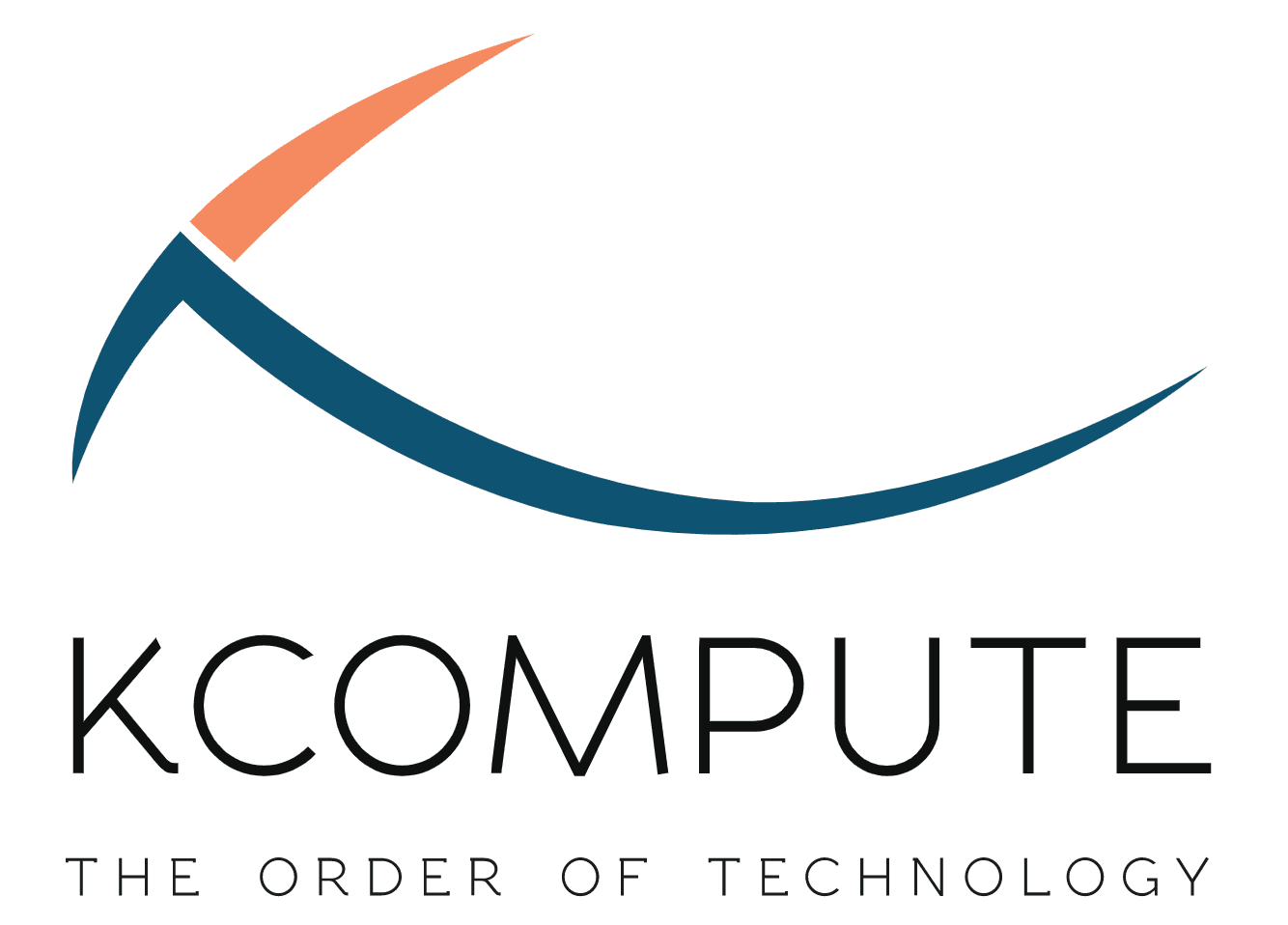 KCOMPUTE
Silver Sponsors
VAPORVM

ACIANO

SHEWISE

Mamsa Foundation
Individual Sponsors
Premium Sponsors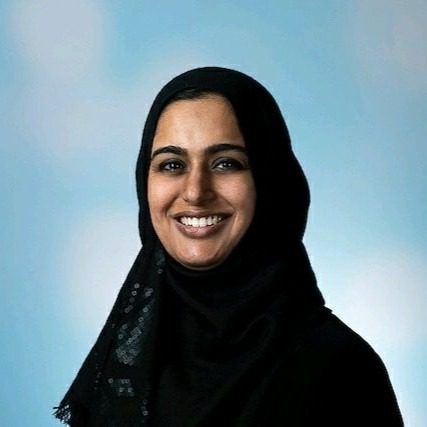 Aisha Memon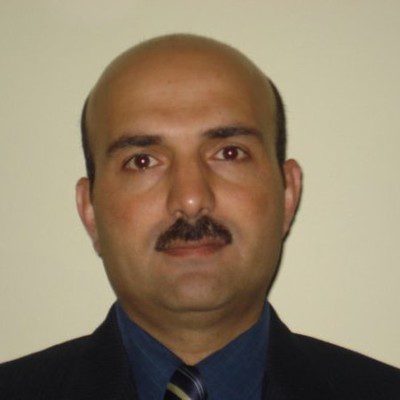 Anwar Shah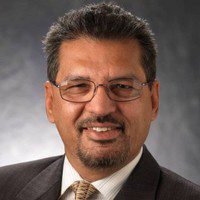 Dr. Azam Arastu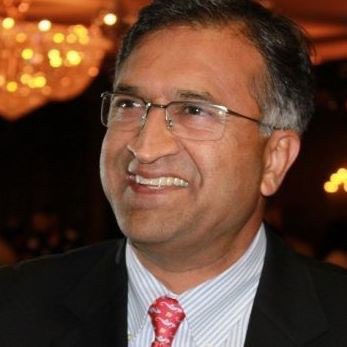 Kamran Mirza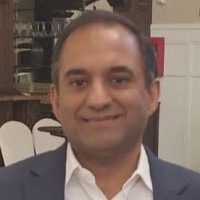 Furquan Gehlen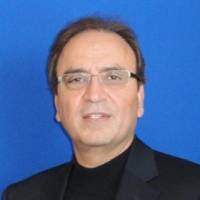 Mohammad Anwar Khan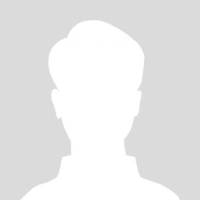 Masood Khan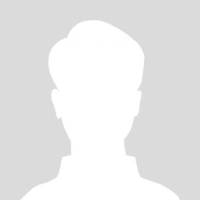 Abdul Mueed Khan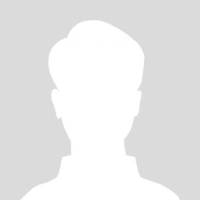 Naeem Maan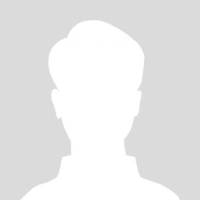 Khalid Usman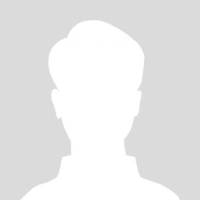 Tariq Javed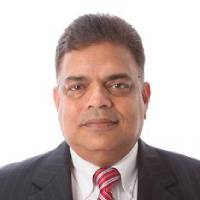 Mansoor Osmani
Advanced Sponsors
Dr. Qamar Malik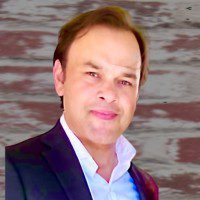 Faisal Saeed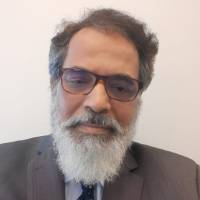 Syed Moiz
Dr. Rehan Sadiq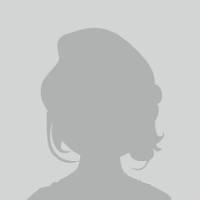 Qantia Bhatti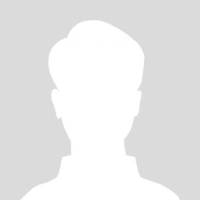 Naim Syed
Basic Sponsors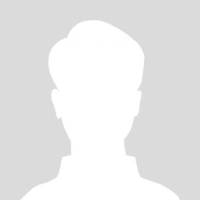 Saqib Mukhtar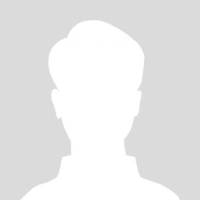 Dr. Mohammad Nasrullah Khan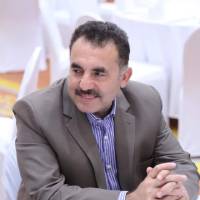 Arshad Hussain Hashmi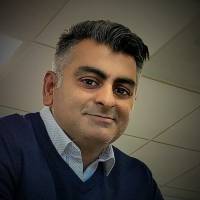 Masaood Younus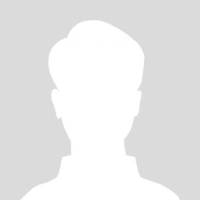 Raza Hasan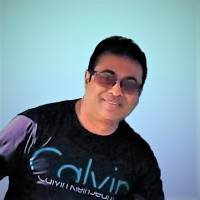 Munir Muhammad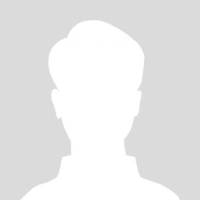 Salah Ud Din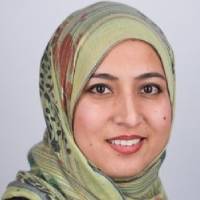 Uzma – Zeeshan Anwar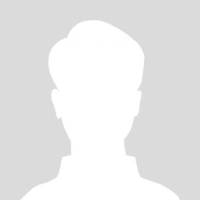 Syed Qasim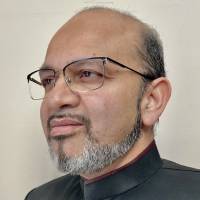 Dr. Najam Hassan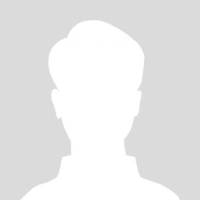 Dr. Abbas Naqvi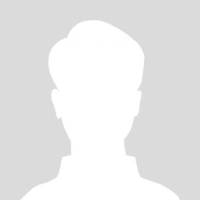 Zaheer Sharaf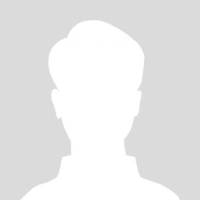 Dr. Saeed Rehman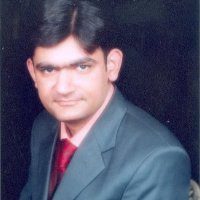 Farhan Mehmood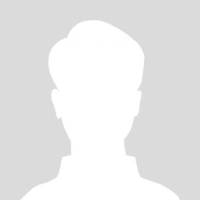 Khurshid Ahmed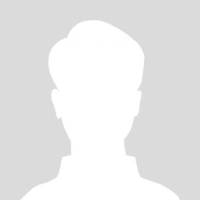 Masood Yunus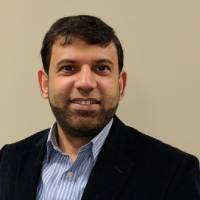 Shahzad Saleem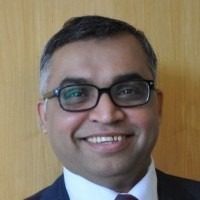 Khalid Ahmed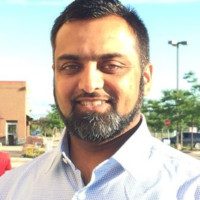 Asim Siddiqui
Premium Sponsors
Aisha Memon

Kamran Mirza
Masood Khan
Khalid Usman
2 Anonymous
Anwar Shah
Furquan Gehlen
Abdul Mueed Khan
Tariq Javed
Dr. Azam Arastu
Mohammad Anwar Khan
Naeem Maan
Mansoor Osmani
Advanced Sponsors
Dr. Qamar Malik
Dr. Rehan Sadiq
Faisal Saeed

Qantia Bhatti

Syed Moiz
Naim Syed

Basic Sponsors
Saqib Mukhtar
Masaood Yunus
Salahudin

Dr. Najam Hassan

Dr. Saeed Rehman
Shazad Saleem
Khalid Ahmed
Dr. Mohammad Nasrullah Khan
Raza Hasan
Uzma – Zeeshan Anwar

Dr. Abbas Naqvi

Farhan Mahmood
Masood Yunus

Asim Siddiqui
Arshad Hussain Hashmi
Munir Muhammad

Syed Qasim
Zaheer Sharaf

Khurshid Ahmed
Shazad Saleem