National Idea Bank
Inviting all Innovators
NATIONAL IDEA BANK COMPETITIONS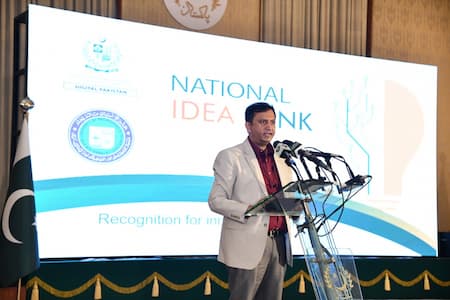 IDEA PITCH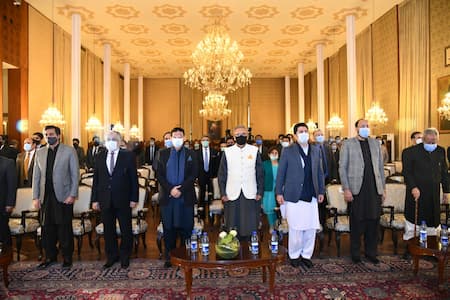 CEREMONY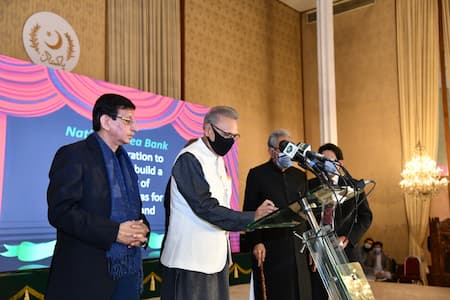 inauguration
National Idea Bank is a collaboration between Academia, Government, Industry and society to identify and showcase innovative ideas to solve indigenous problems.
NIB
IN COLLABORATION WITH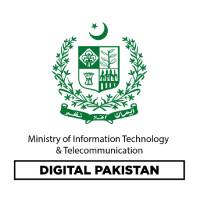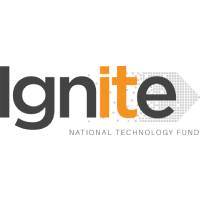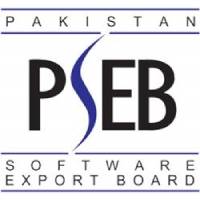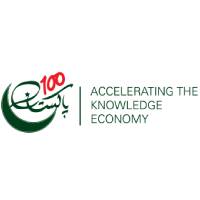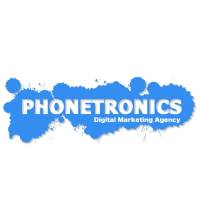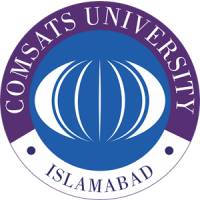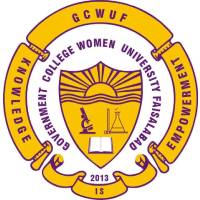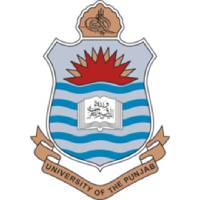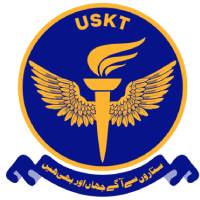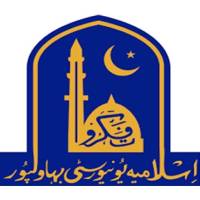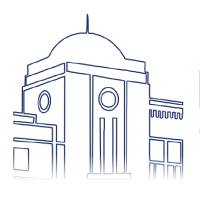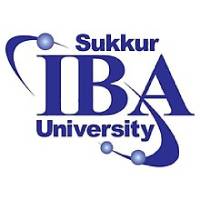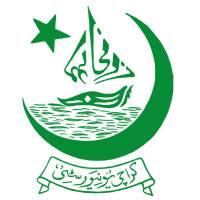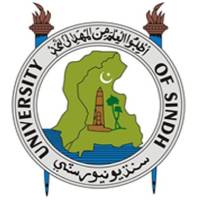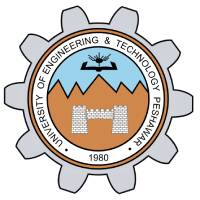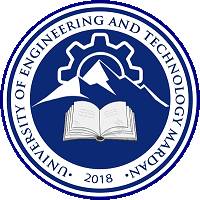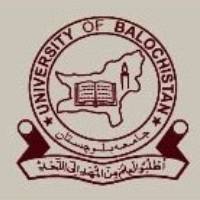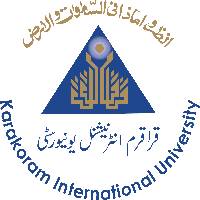 Previous
Next
WHAT IS IDEA BANK
National Idea Bank is a collaboration to identify and build a repository of innovative ideas for recognition and support. Inaugurated by the President of Pakistan, Dr. Arif Alvi, on February 4, 2021.
National Idea Bank conducted its first National Idea Competition in 2021 followed by a Grand Finale Event of prize distribution to the National Winners on January 27th, 2022 in presence of The Honorable President Dr. Arif Alvi.
PRESIDENT'S MESSAGE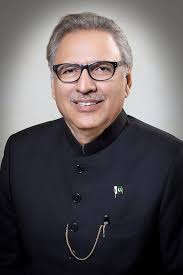 "Innovation and emerging technologies together can open up new vistas of development and prosperity for Pakistan"
Dr.Arif Alvi
Lets Build even a Better Pakistan
With National Idea Bank, You Can
Incubate Innovative Ideas
Solve Industry Problems
Build a Strong Economy
Join the movement

Download Idea Submission Template Here!

NIB CORE TEAM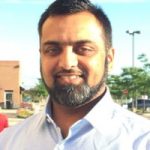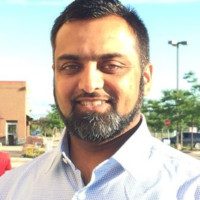 Asim Siddiqui
Web Development Head
Asim Siddiqui
Web Development Head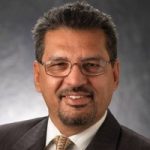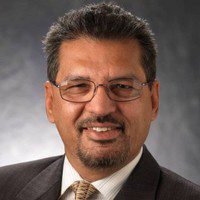 Dr. Azam Arastu
Chief Architect
Dr. Azam Arastu
Chief Architect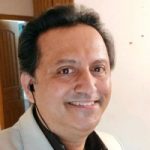 Hassan Syed
Founder
Hassan Syed
Founder
Khurram Khan
Media Head
Khurram Khan
Media Head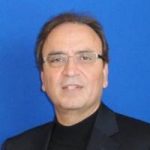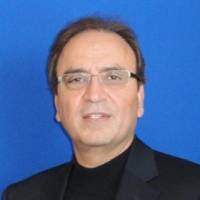 Mohammad Anwar Khan
Sponsorship Head
Mohammad Anwar Khan
Sponsorship Head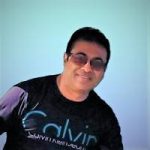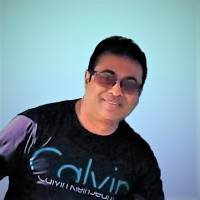 Munir Muhammad
Marketing Head
Munir Muhammad
Marketing Head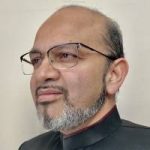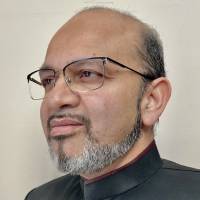 Dr. Najam Hassan
Judges Coordination Head
Dr. Najam Hassan
Judges Coordination Head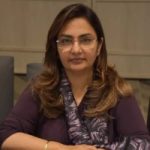 Dr. Rabia Noor Enam
Program Director
Dr. Rabia Noor Enam
Program Director

Call for Ideas is now closed


Envelope


Facebook


Linkedin


Twitter


Instagram