JUDGES
Each year National Idea Bank will conduct several unique nationwide idea competitions judged by panel of judges created from a pool of about 300 highly qualified, world-class experts from across government organizations, academia, industry, finance, incubation centers, marketing, manufacturing, etc. All these experts are very senior leaders who are highly qualified and have decades of proven experience in Pakistan, USA, Canada, Europe and Middle-East. Further, they all have a passionate desire to help Pakistan prosper by helping the new generation fulfill their dreams while helping to solve problems of national significance.
A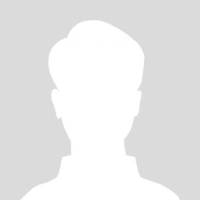 Operational & Fraud Risk Head at First Abu Dhabi Bank (FAB)
Aamir Ali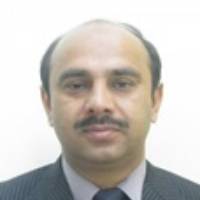 Agricultural engineer in Pakistan Agricultural Research Council as a Senior Scientific Officer, since 1996.
Dr. Abdul Ghani Soomro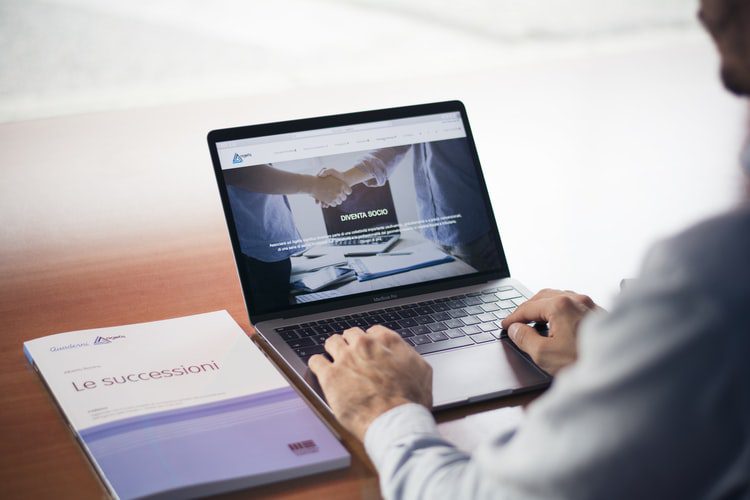 Associate Professor
Dr. Abdul Waheed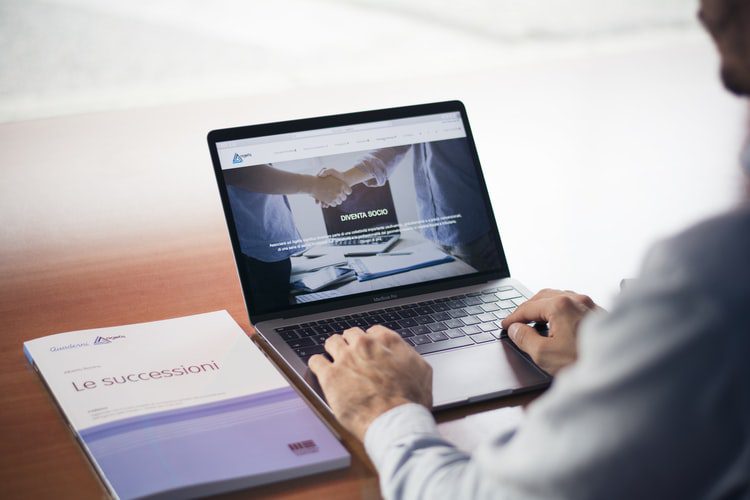 Co-Founder Media360 Communications
Adeeb Ali
Director Academics & Assistant Professor at PAF-KIET
Adnan Anwar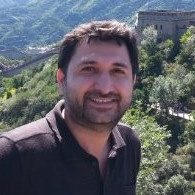 Startup Coach at ScaleX
Adnan Faisal
Assistant Professor at Karachi University
Dr. Adnan Khan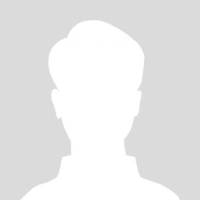 PhD from Technical University Munich, Head of Department of Computer Sciences at the Karakorum International University
Aftab khan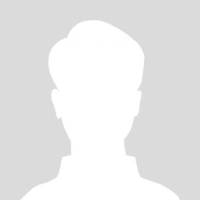 Partner – Zahid Jamil & Co, Chartered Accountants (Member Firm of PrimeGlobal)
Ahmad Suleman Zahid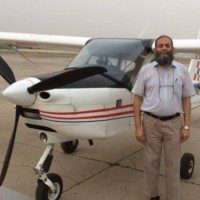 Chartered Accountant and Performance Management Specialist
Ahmed Saleem
Educationist, trainer on effective digital marketing skills at University of Sialkot.
Ahmed Tahir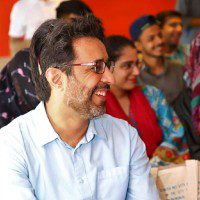 CEO at A J Ventures, Founder iwant.pk
Ahsan Jabbar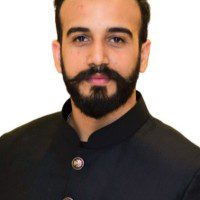 Lecturer at University of Sialkot
Ahtesham Zahid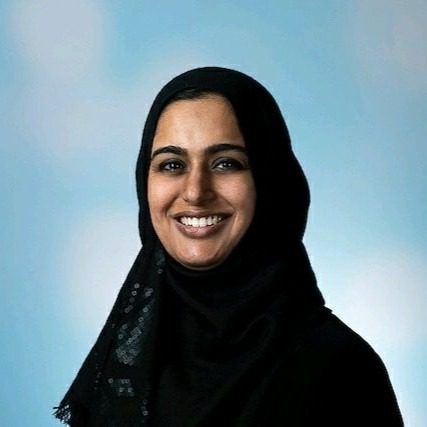 Business Analysis Manager, Cisco Systems
Aisha Memon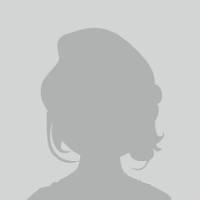 Program Manager PMIU Sindh Basic Education, USAID Program. An accomplished and committed Administrative Services Officer of Pakistan
Dr. Amber Mir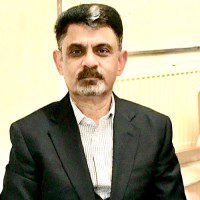 Councillor at London Borough of Brent
Amer Agha

Corporate leader, Energy & Development professional
Amjad Parvez Janjua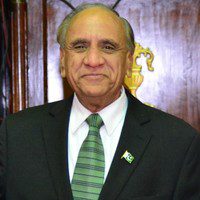 Director General at Center of Information Technology ( CIT )
Ammar Jaffri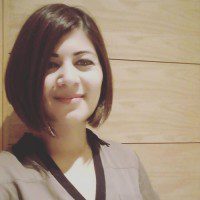 Marketing & Product strategist | Storyteller | Startup Growth Advisor
Amna Quraishi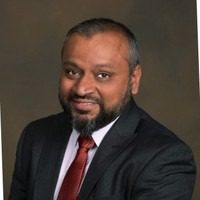 Maxillofacial Radiologist
Anas Athar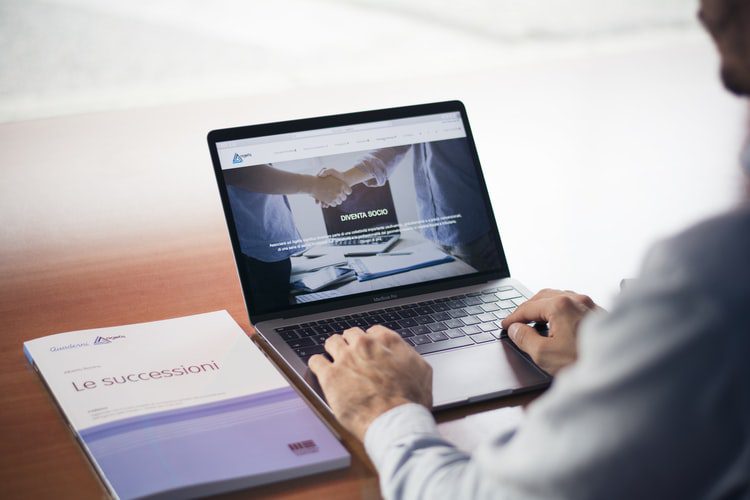 Agricultural Engineer
Dr. Aneela Hameem Memon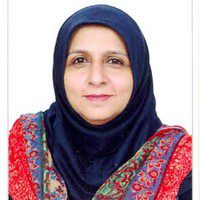 Chief Medical Information Officer (CMIO) at Dr. Ziauddin Group of Hospitals
Anjum Khamisani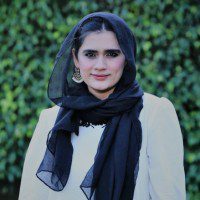 Incubator Program Manager, Startup Community Builder, Entreprenuership Evangelist
Anum Naseem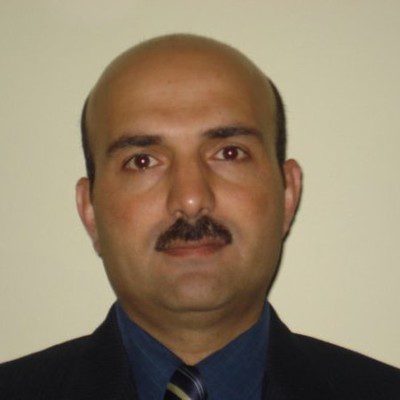 Head of Highways and Transportation
Anwar Shah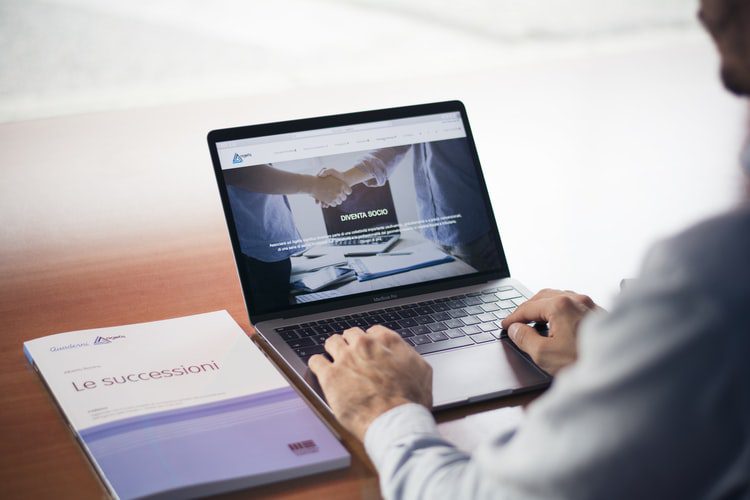 Arch. Shahid Sattar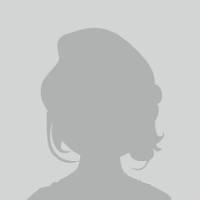 Senior Vice President OULA
Arfa Danish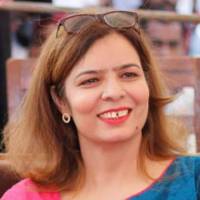 Assistant Professor
Dr. Arifa Bhutto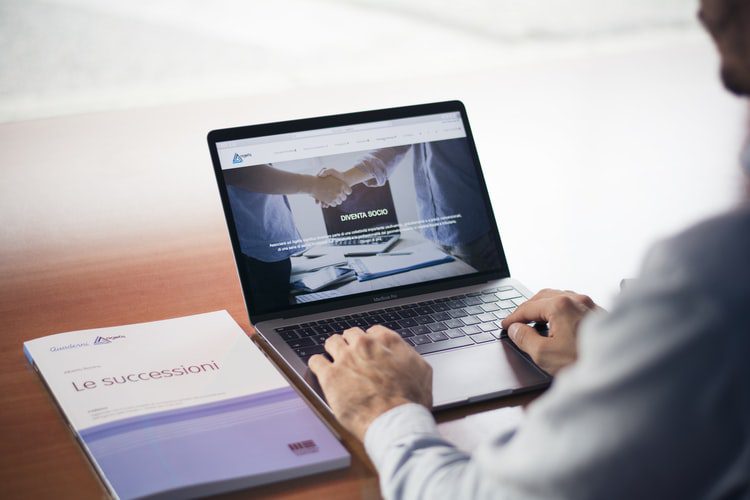 Head of the Environmental Sciences Department
Dr. Arifa Tahir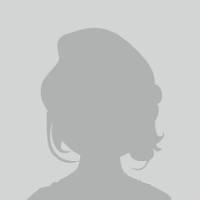 CEO at Training Institute for Mentors Excellence (TIME)
Arooj Saqib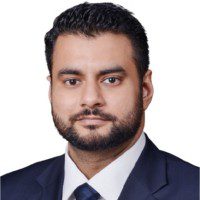 Head of Commercial Innovation at foodpanda
Arsalan Mahmood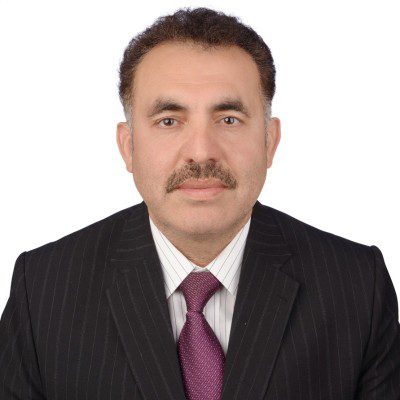 Infrastructure Development of Logistic Parks, as a Project Manager
Arshad Hussain Hashmi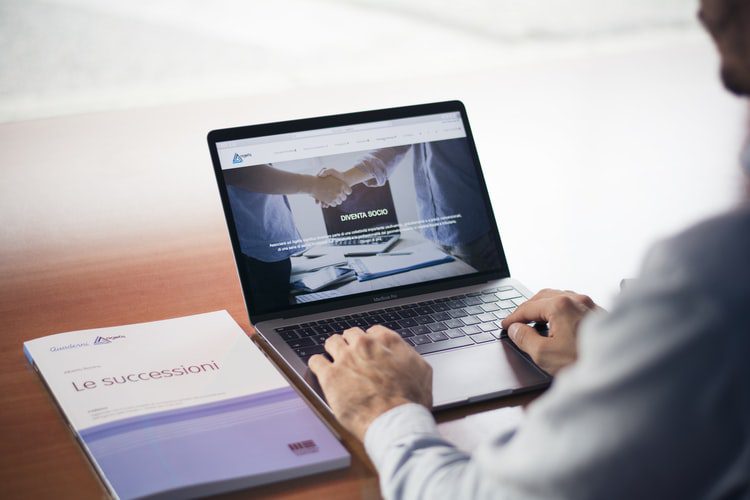 Chairman
Prof. Dr. Arshad Javaid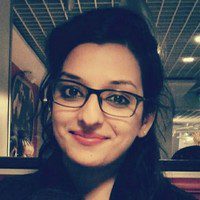 Global Head of Marketplace at Daraz (Alibaba) | Ex-Careem (Uber)
Arusha Imtiaz
Entrepreneur, Community Builder, Pakistan's Tech Evangelist, CEO Ejad Labs
Arzish Azam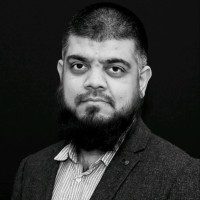 Product Engineer at Analog Devices
Dr. Ashad Mustufa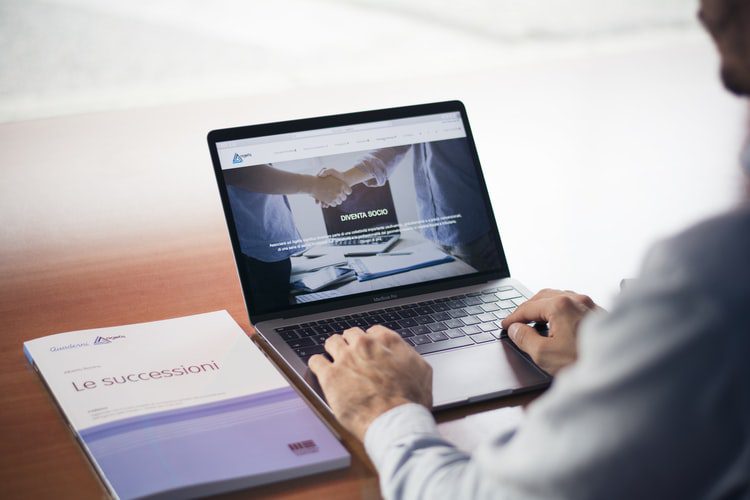 Managing Partner at IQ Capital Plus
Asif Haider Mirza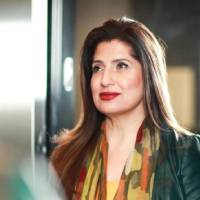 President and CEO at GenNext Chartered Professional Accountants
Asifa Baig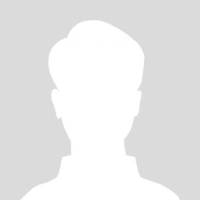 Aslam Shekha
A successful E-commerce Entrepreneur, and Mentor,  President Jumpstart Pakistan San Diego Chapter.
Asma Amin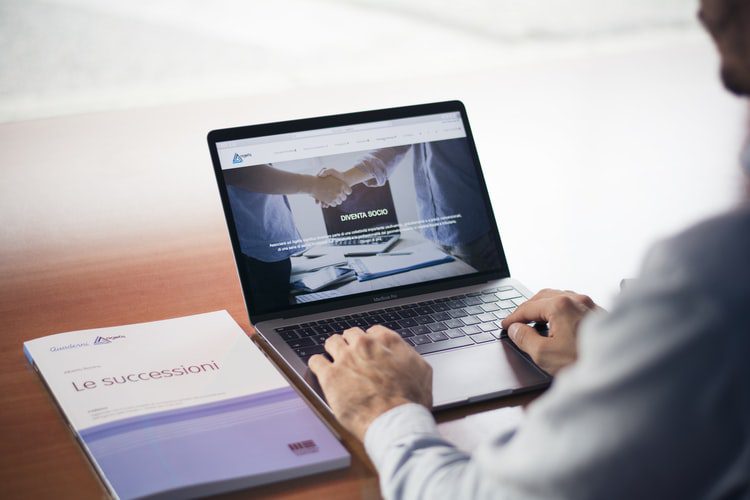 Enrolled in Phd – Pide
Asma Jabeen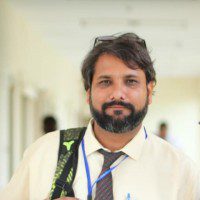 Associate Professor at PAF-Karachi Institute of Economics & Technology
Dr. Atif Aziz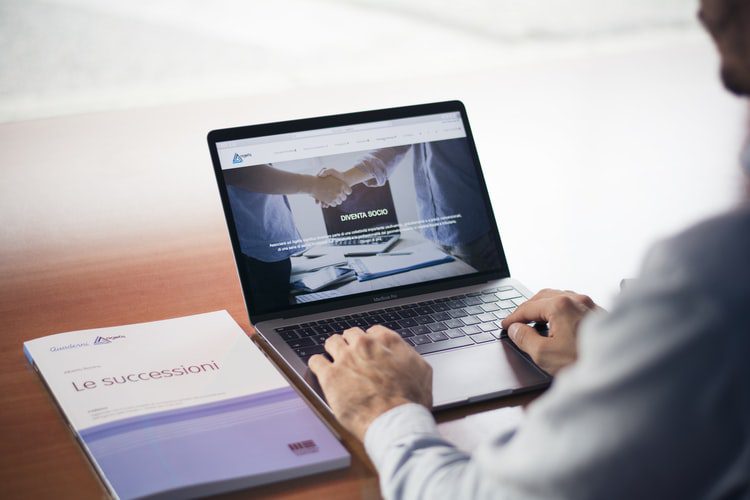 Assistant Professor, School of Economics
Dr. Atif Khan Jadoon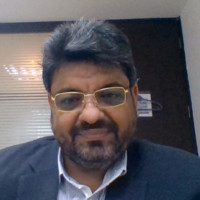 Well-Rounded, experienced Business Transformation Coach
Atique Ur Rehman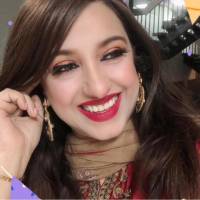 Anchor at Canada News Channel
Atiya Siddiqui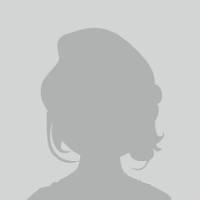 Professor at Agriculture University Multan
Dr. Ayesha Hakim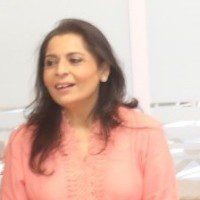 Secretary General of The American Business Council of Pakistan
Ayesha Tahir Masood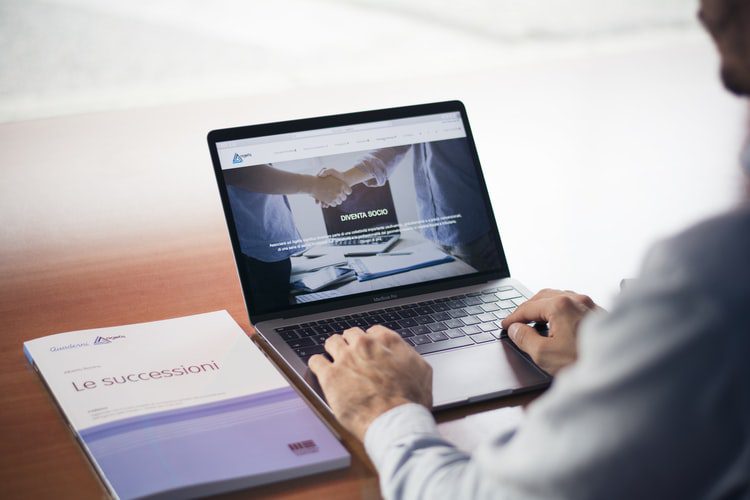 Acting Pro Vice Chancellor, Sindh University Campus Dadu
Prof. Dr. Azhar Ali Shah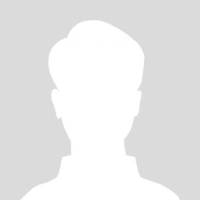 IT Strategy & Innovation. Group CIO at Engro
Azhar Nawaz
B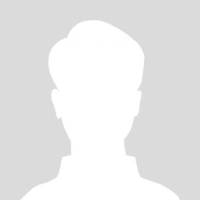 CEO of Asia Petroleum Limited
Babar Hamid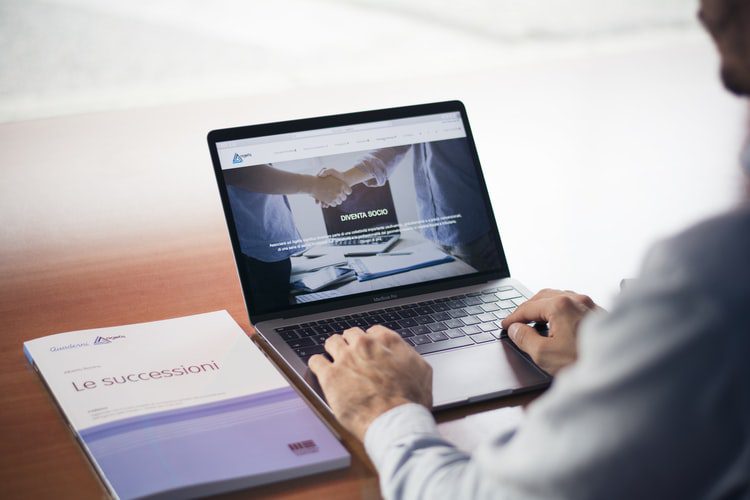 Associate Professor
Dr. Bhai Khan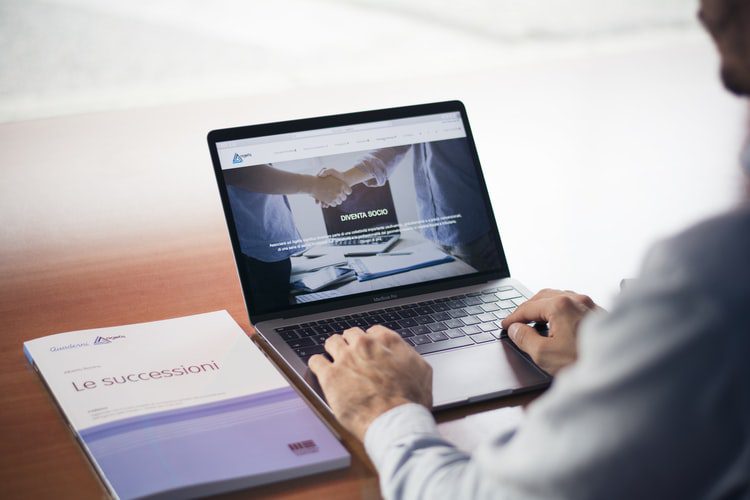 Assistant Professor
Dr. Bisharat Rasool
E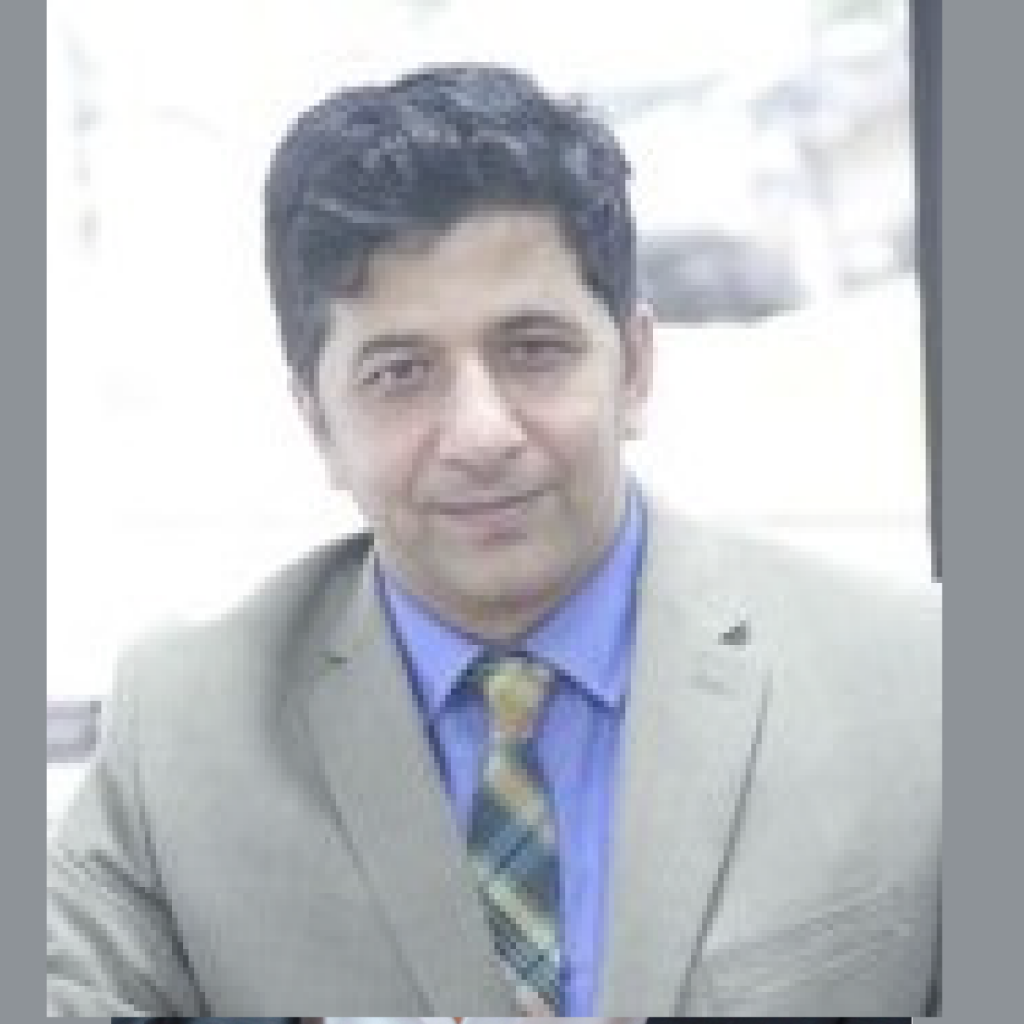 Director at Magna Carta College, Oxford's Independent Business School
Ejaz Ashraf Chowdary
F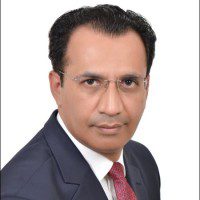 Chief Information Officer United Bank Limited
Faisal Anwar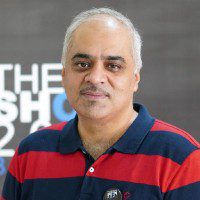 Member FM's Culture/ Diplomacy Group – Ministry of Foreign Affairs, Pakistan
Ar. Faisal Arshad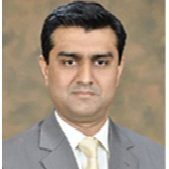 Director (Impact Investing) Board of Investment
Faisal Khokhar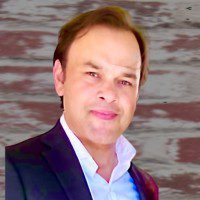 Founder & CEO at Teqxs Inc.
Faisal Saeed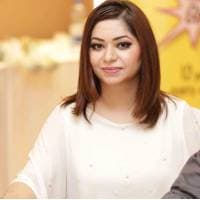 Founder and Executive Director PAGE
Fajar Rabia Pasha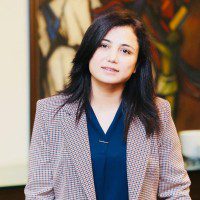 PSX's Company Secretary and Head of Legal & Corporate Affairs, HEC Approved PhD Supervisor, Non-Executive Director of PICG
Dr. Fakhara Rizwan
Sr. Manager, Market Risk Management
Faraz Masood, FRM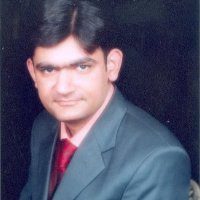 Consultant at Liberty Global
Farhan Mehmood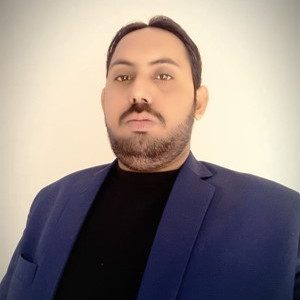 Lecturer
Farhan Shahzad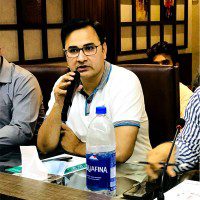 CEO & CIO | AI, ML, IOT, Data Science| IT Leader | Mentor | Analyst | Speaker | Tech Entrepreneur
Farhan Tufail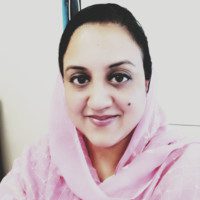 Founder President Institute of Peace and Diplomatic Studies- IPDS
Farhat Asif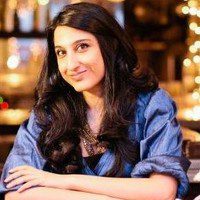 Senior Lecturer Supply Chain Management, Director Professional Development Center & Director Corporate Social Responsibility at DHA Suffa University
Farhat Umer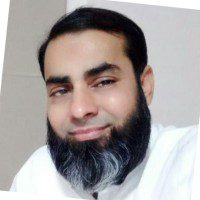 CEO at OCLITS (Pvt) Ltd, CTO at OSMANI Group of Companies
Farid Ghori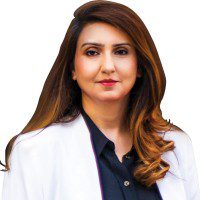 Founder, EDTW, CEO IKL , Educator, Cambridge & Harvard Alumnus, Commonwealth Scholar
Dr. Farrah Arif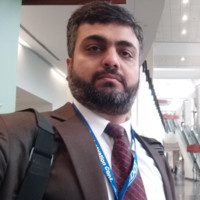 Associate Professor at NED University of Engineering and Technology
Farrukh Arif, Ph.D.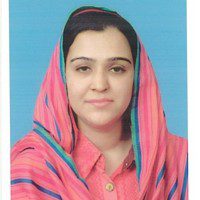 Associate Professor
Dr. Fiza Qureshi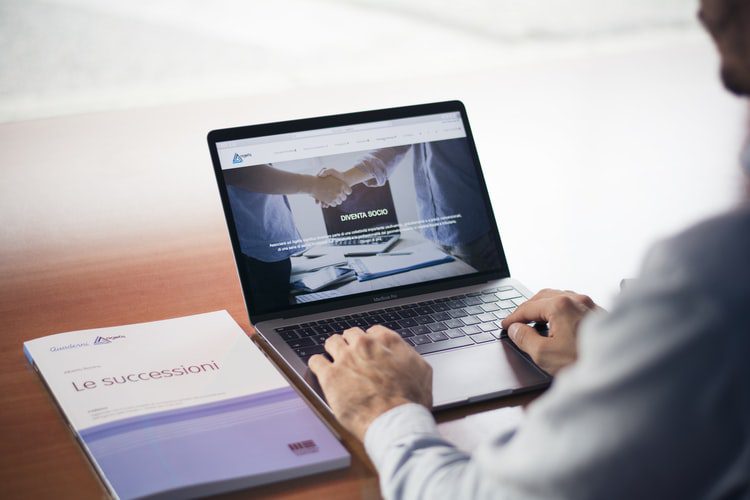 PhD (Pharmacy Practice) Assistant ProfessorUniversity College of PharmacyUniversity of the Punjab
Dr. Furqan Khurshid Hashmi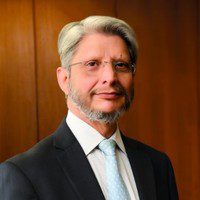 Founder at TheFourDees
Furqan Qureshi
G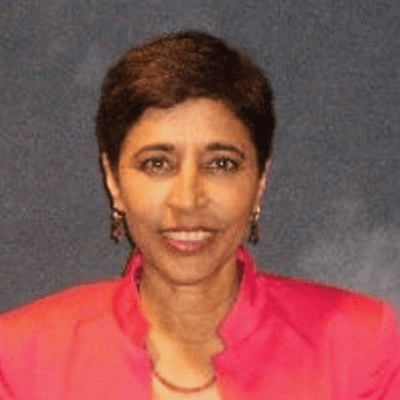 Co-Founder at Khuddar Pakistan
Dr. Ghazala Sadiq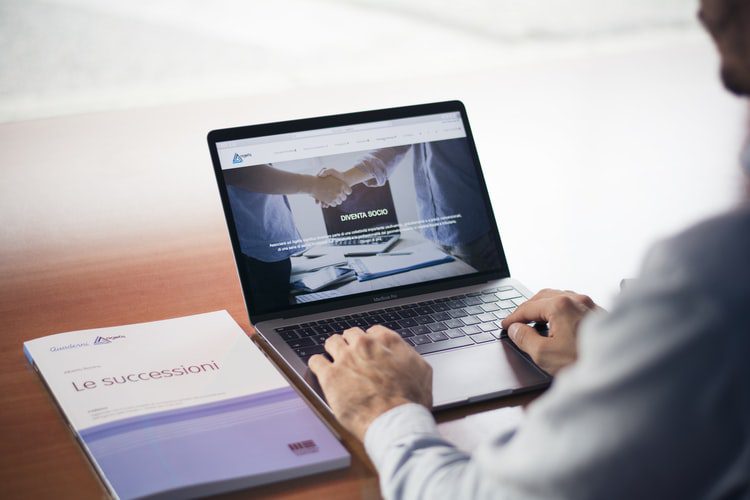 Director of Center of Excellence for Robotics, Artificial Intelligence and Blockchain (CRAIB) and Associate Professor Computer Science Department
Dr. Ghulam Mujtaba Shaikh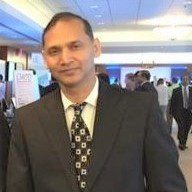 VP at Citigroup . Software professional with strong software design, development, programming, and problem solving skills.
Dr. Ghulam Nabi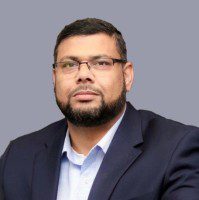 Chief Technology Officer | Entrepreneur | Inventor | Data Science |Adviser | Board Member | Technology Executive | Integration
Ghulam Nabi Shah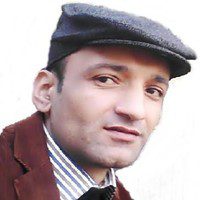 An entrepreneur, digital marketer and mentor with eight years of global experience.Founder and Principal Consultant at Needs Online Pvt. Ltd, and as a Digital Marketing Trainer at Punjab Information Technology Board (PITB).
Ghulam Rehman
H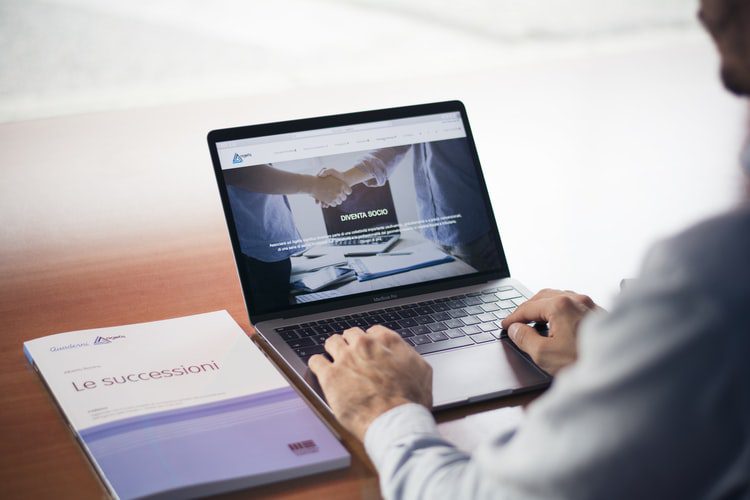 Lecturer
Engr Hafsa Lateef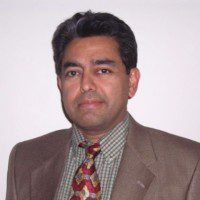 Principal InfoSec and Compliance Consultant
Hamayun Deura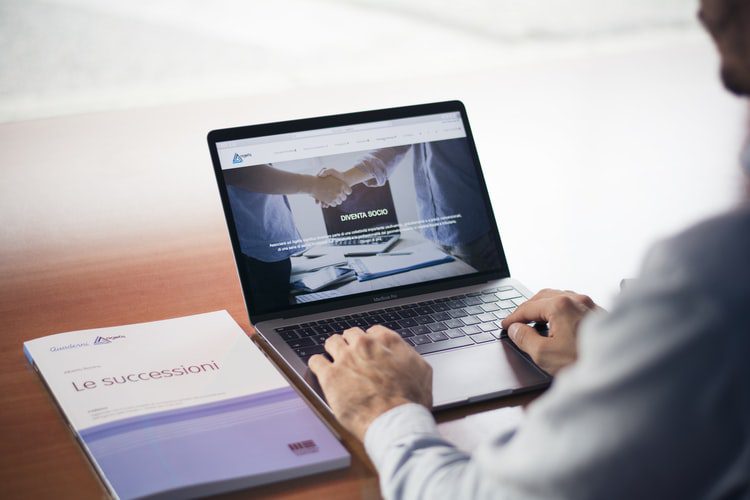 Haroon Kanth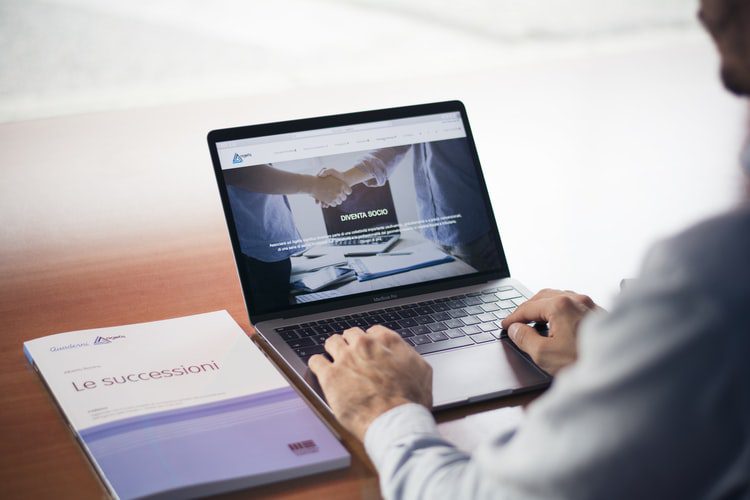 Chief Executive Officer at Technology Junction
Haroon Mushtaq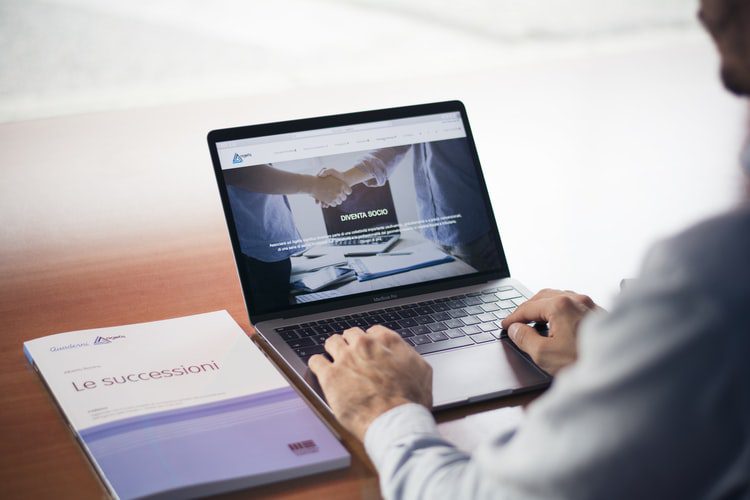 Assistant Professor
Dr. Hassan Mujtaba Nawaz Saleem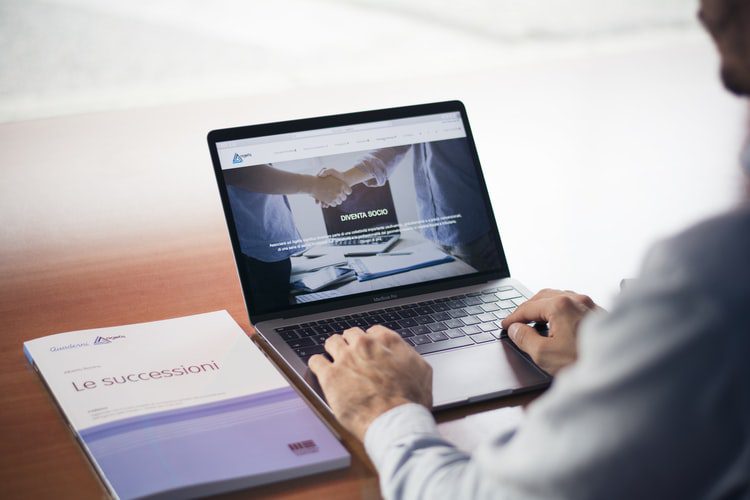 Consultant General and Colorectal surgeon
Hassan Mukhtar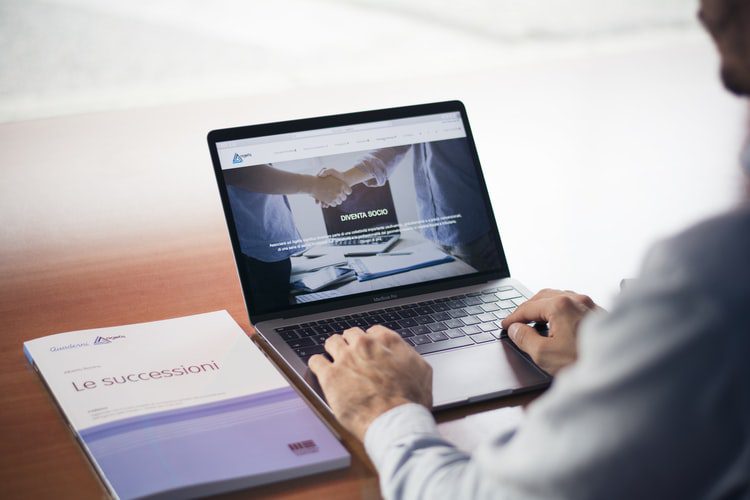 Businessman
Hassan Sadaqat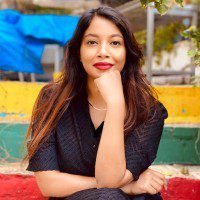 Master File Judges List NIB Master File Judges List NIB 100% 11 hira saeed 1 of 1 Context: C238 Hira Saeed D238 Founder & CEO @CaterpillHERs, Copywriting and Personal Branding Consultant Screen reader support enabled. Turn on screen reader support
Hira Saeed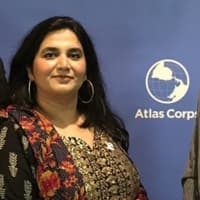 Advisor for Helvetas Swiss Interco-operation
Huma Imdad
I
Program Officer at Punjab Information Technology Board
Ijlal Hussain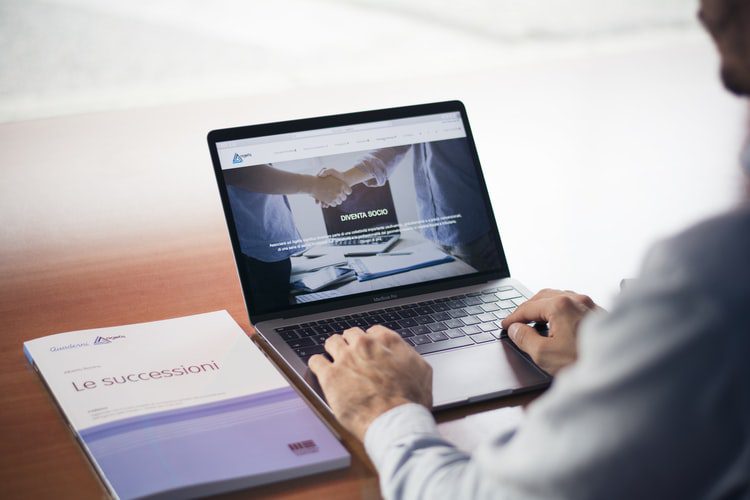 Assistant Professor
Dr. Imran Khan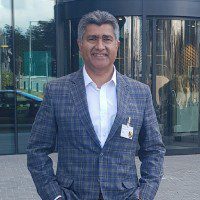 Chief Information Officer / Digital Banking / Digital Transformation at Dubai Islamic Bank
Imran Soomro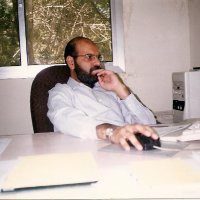 Assistant Professor COMSAT Abbotabad
Imtiaz Ahmad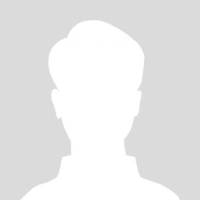 Senior Environmental Engineer
Dr Imtiaz Ali Shah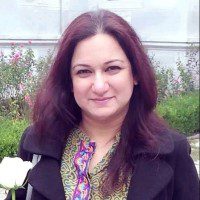 Lecturer/Coach/Mentor in Business and Management, Leadership, Organisational Behaviour, Learning and Development, and Gender Issues
Iram Tahir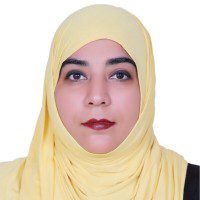 Associate Professor at Institute of Business Administration
Dr. Irum Saba
SAP/IT Services and Project Management | Change Leader – aligning people and business processes with technology
Ishtiaq Salim
J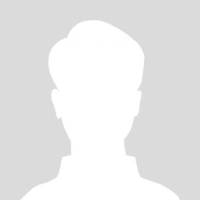 Entrepreneur/ Investor/ Wall St & Economy Analyst
Jawad Qureshi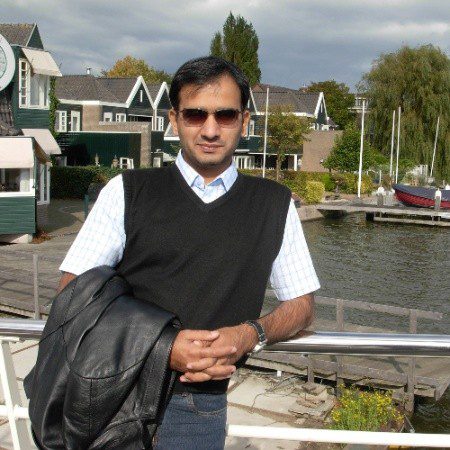 Postdoctoral Researcher at ERCIM
Javed Ahmed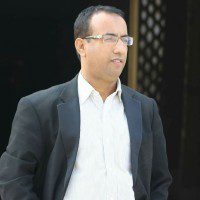 Skill Trainer, Training Manager, Teacher, Research and Development Professional
Javed Larik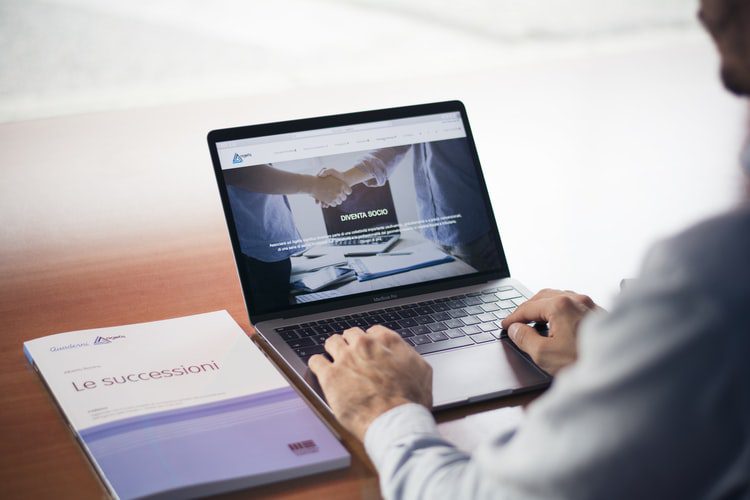 Associate Professor
Dr. Javeed Ashraf Awan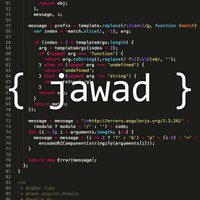 Chief Executive Officer at Basecamp IT Solutions
Jawad Ahmed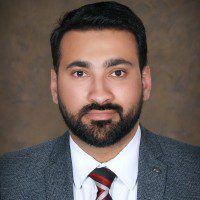 Partner in theBPO, fellow member of the Association of Certified Chartered Accountants (ACCA) and associate member of Institute of Chartered Accountants England and Wales (ICAEW)
Jawad Chughtai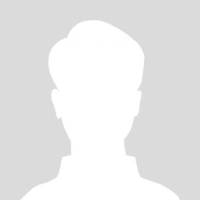 Professor of Material Chemistry at UCL, UK
Professor Jawwad A. Darr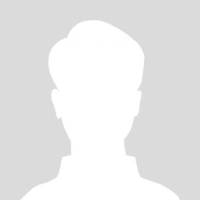 Junaid Ghaffar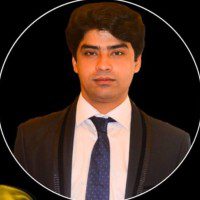 CEO Knowledge360, Author ,Researcher, Knowledge Management Consultant
Dr. Junaid Rehman Shaikh
K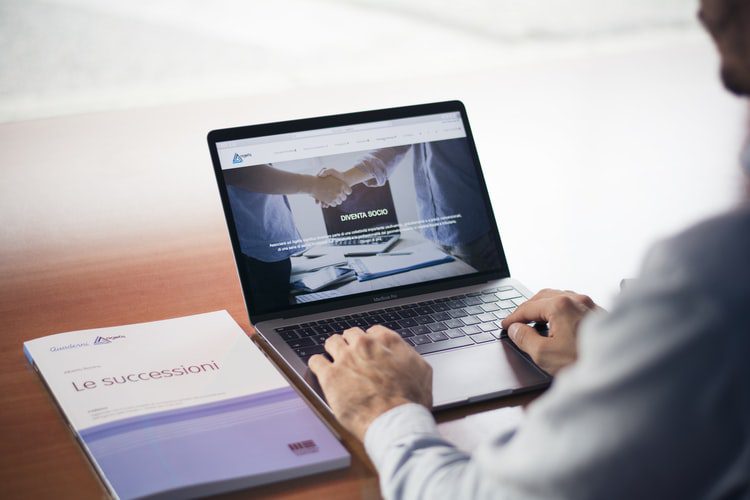 Professor
Prof. Dr. Kamran Khan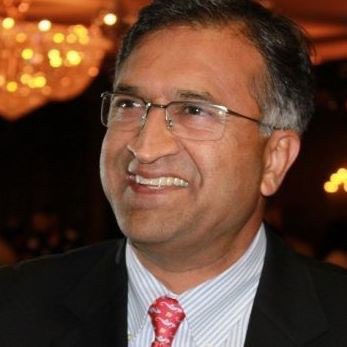 Sr. Program Director-IT Construction and Growth at City of Hope
Kamran Mirza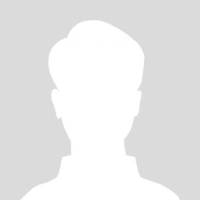 PROF. DR. Kamran Taj Pathan
Associate Professor at University of Sialkot
Dr. Kausar Abbas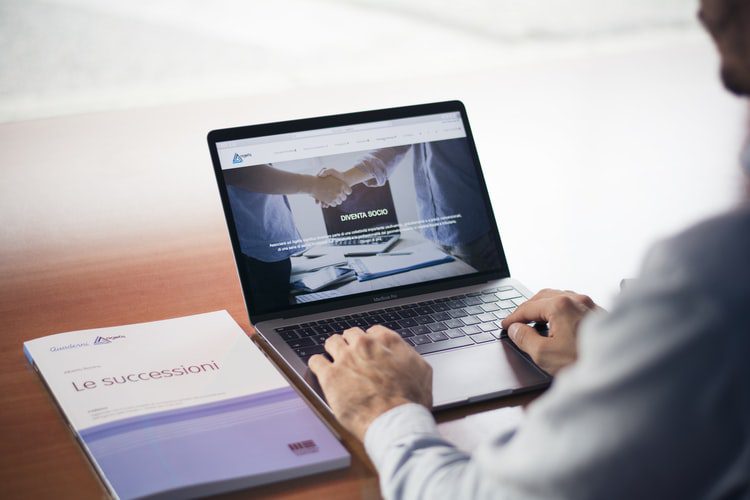 Dean
Khalid Mirza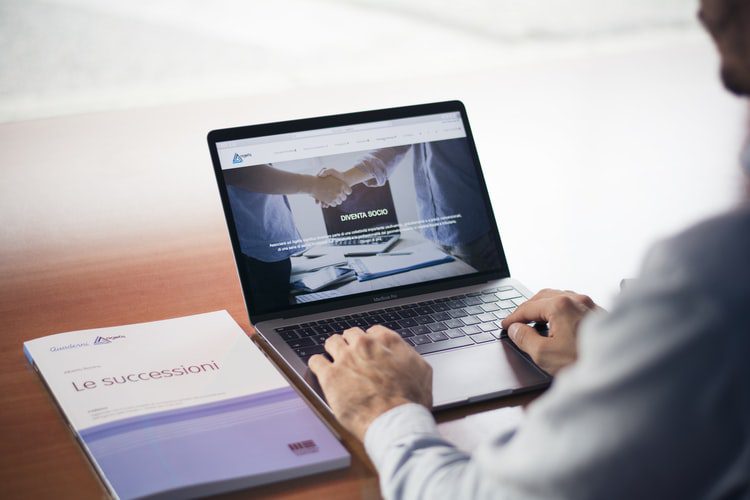 Family physician
Khalid Naeem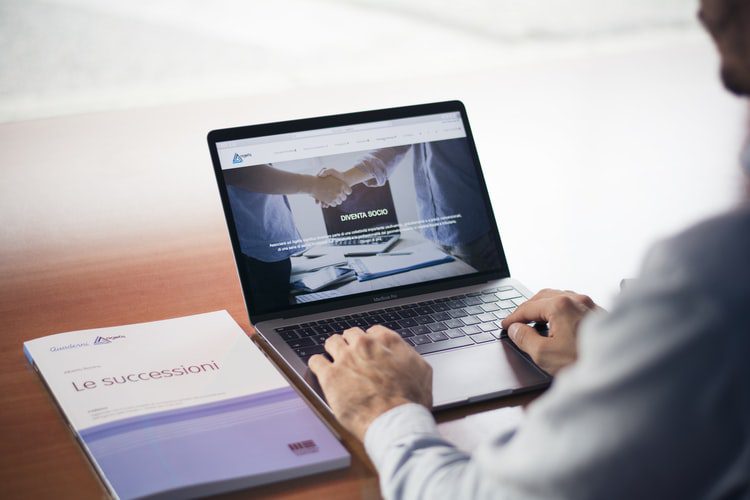 Dean
Prof. Dr. Khalil-UR-Rahmen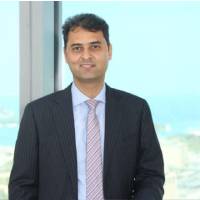 Founder and Managing Director of Shanon – Advance Engineering & Digital Construction Consulting Group
Dr. Khuram Iqbal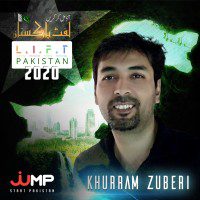 CEO at JumpStart Pakistan
Khurram M. Zuberi
CEO at Kay & Emms (pvt) Ltd
Dr. Khurram Tariq
M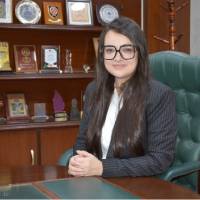 Chairperson Trade Turner | CEO Entrepreneur's Ecole | CEO SHEWURT | Founder and President Women Ascension
Maheen Amjad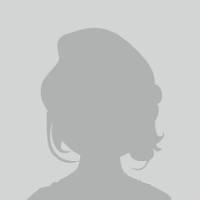 Economic Specialist | U.S. Consulate General Karachi
Mahreen Kashif Ghayas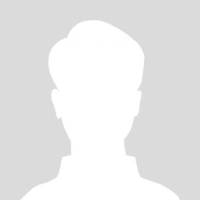 Professor, head of department, – Business management
PROF. MAJED RASHID
Network Security Engineer at Bell Canada
Majid Akhtar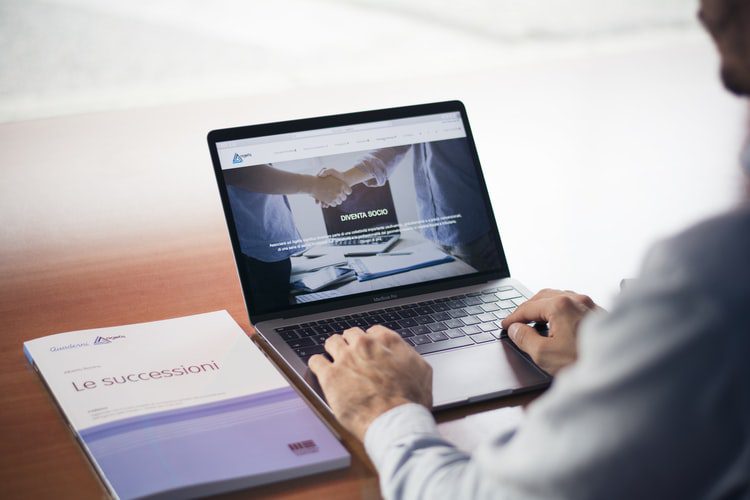 Assistant Professor
Dr. Majid Ali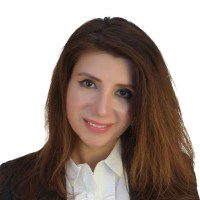 Director Strategy & Business Dev , Board Member, Investment Banking
Maleeha Mimi Bangash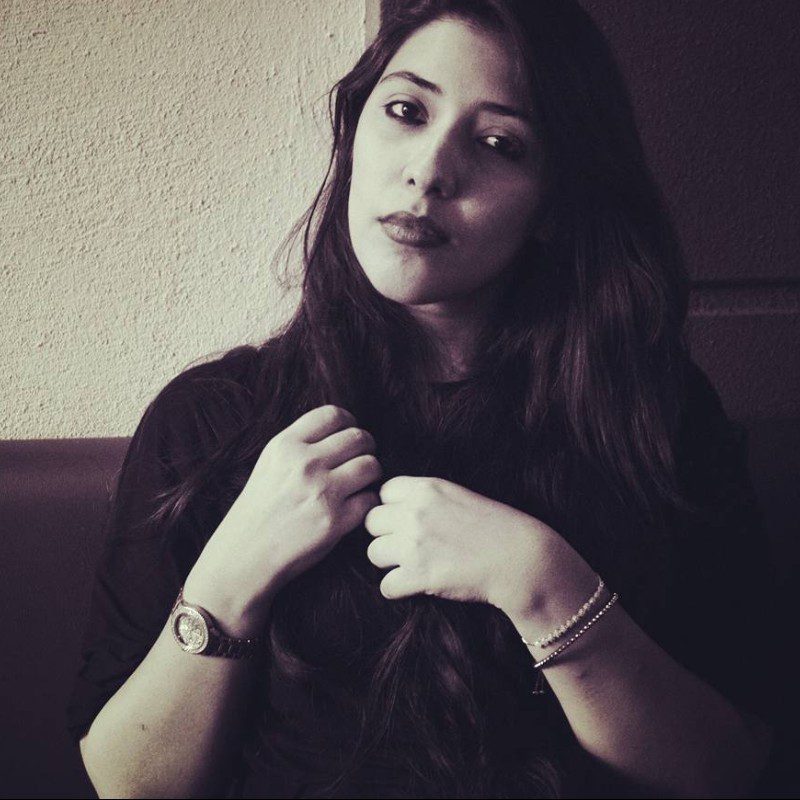 Heading the Open Banking & Change Leadership Department in the Digital Group at JS Bank
Mariam Khan
Assistant Professor
Dr. Maroof Bin Rauf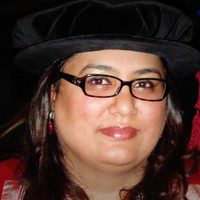 Director Research Evaluation and Monitoring Unit (REMU)
Maryam Rab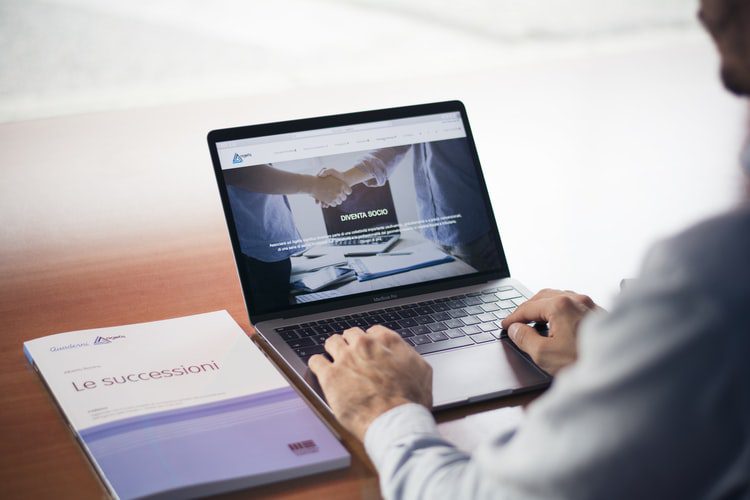 VP SAWDF ( South Asian Women development Forum; SAARC sister concern)
Maryyam Khan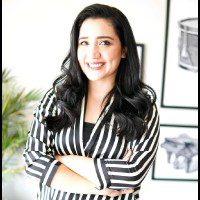 Startup <–> VC Connector! Partner at Karavan
Meenah Tariq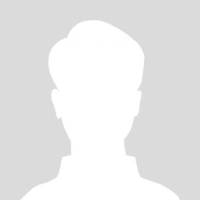 Tech Business Products | UX | Entreprenuership Consultant | Trainer
Merai Syed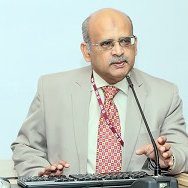 Founder-Center for Health Innovation and Transformation
Minhaj Qidwai
Marketing & Digital Transformation Exp., Cloud, Payments, Blockchain
Moazzam Kamran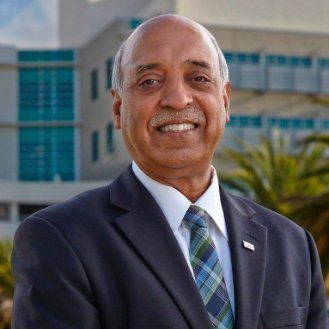 Professor at Florida Atlantic University
Mohammad Ilyas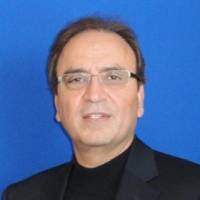 Entrepreneur, FinTech & Digital Payments Expert
Mohammad Anwar Khan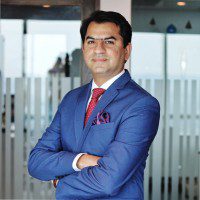 CEO of Inbox Business Technologies Limited.
Mohsin Ali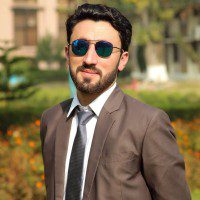 Co-Founder and CEO at IdeoMetriX | Visual Designer | Trainer
Mohsin Amir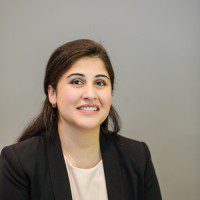 Principal Engineering Manager at Microsoft and President PWiC
Muazma Zahid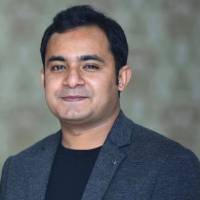 Adnan is a Software Architect, Speaker, and Entrepreneur.
Muhammad Adnan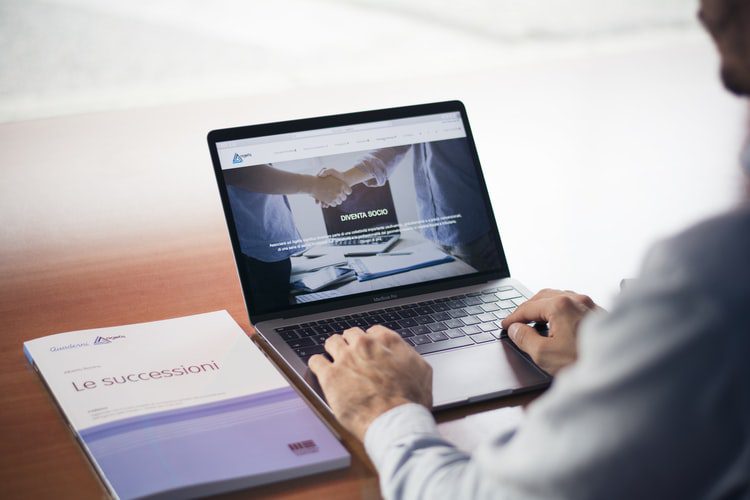 Associate Professor
Dr. Muhammad Akram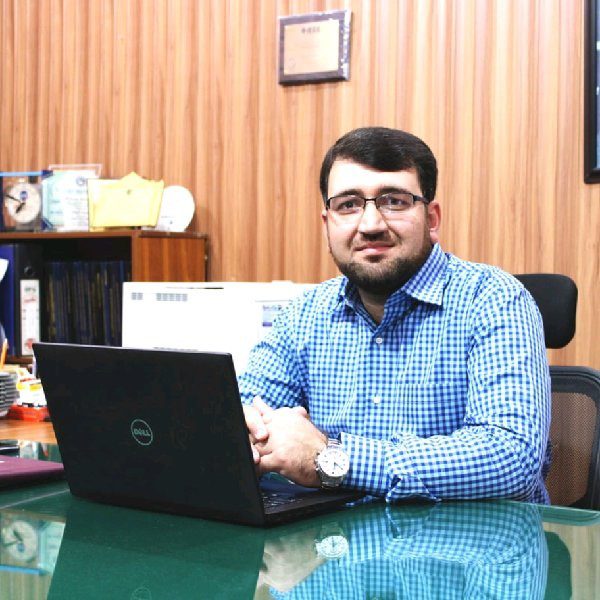 Director ORIC at University of Engineering and Technology Mardan, Pakistan
Dr. Muhammad Ali
Associate Professor & Chairman Department of Agronomy, Faculty of Agricultural Sciences,University of the Punjab, Lahore
Dr. Muhammad Bilal Chatta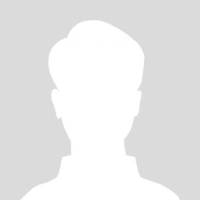 M.Farhan Iqbal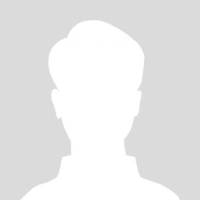 Muhammad Ilyas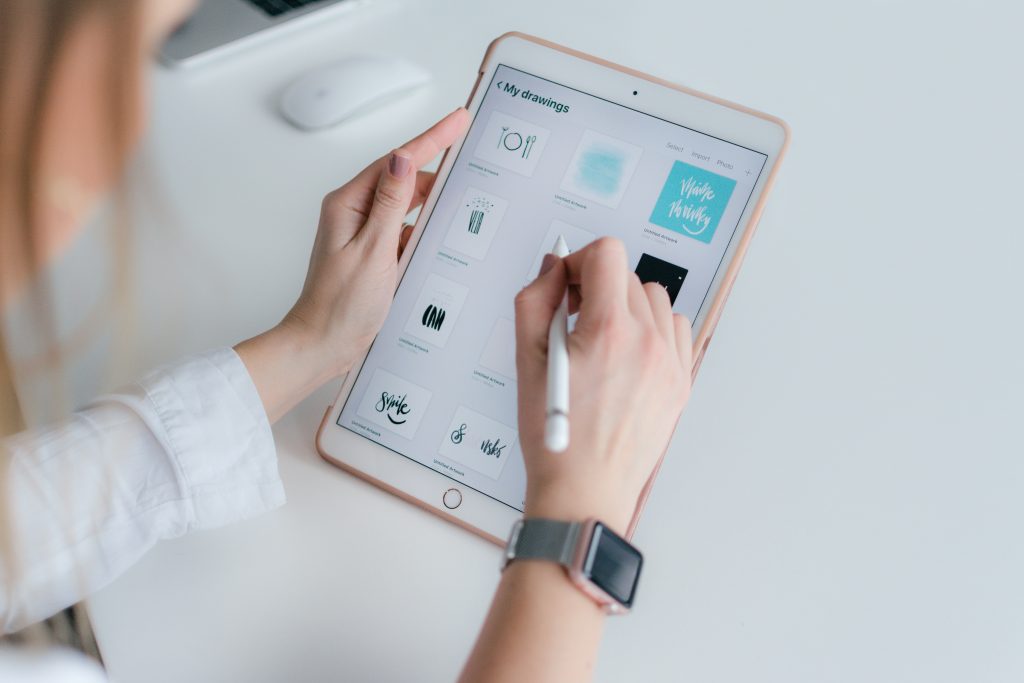 Director occupational safety and health
Dr. Muhammad Imran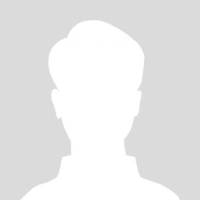 Advocate High Court, Public Finance and Real Estate Developer
M Ishaq Beryar
Principal Strategist @ Xcelliti Candidate Lead Appraiser CMMI Dev 2.0
Muhammad Kashif Jamil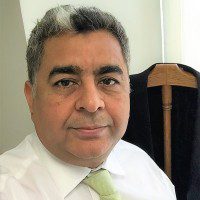 Chief Information Security Officer
Muhammad Maad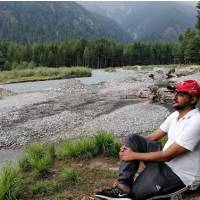 Faculty of Marketing
Muhammad Muzamil Sattar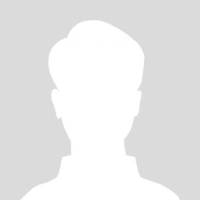 Senior Lecturer HRM and People Analytics at Royal Docks School of Business and Law, The University of East London, UK
Dr. M Naseer Akhtar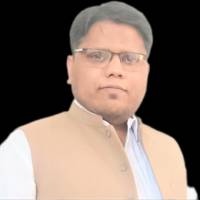 Founder and CEO, Rabail Technologies (Eminent Engineering). Entrepreneur, Trainer, and Researcher.He is Gold medalist of UET Peshawar.
Muhammad Nasir Jamal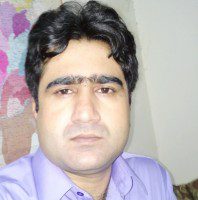 Assistant Professor at University of the Punjab
Dr. Muhammad Shahbaz Aslam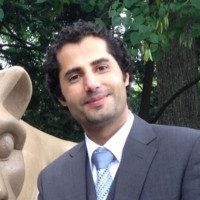 Business Incubator Management / Project Management/ Fundraising and Advancement Specialist
Muhammad Shah Khan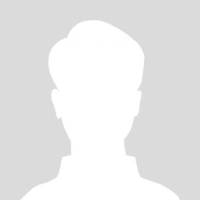 Director (Research & Development), HEC Islamabad
Dr. Muhammad Tahir Ali Shah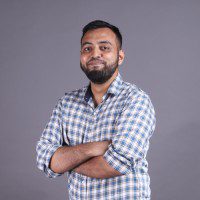 Certified Scrum Master | Bussiness Analyst | Data Analyst | Event Manager
Muhammad Usman Javed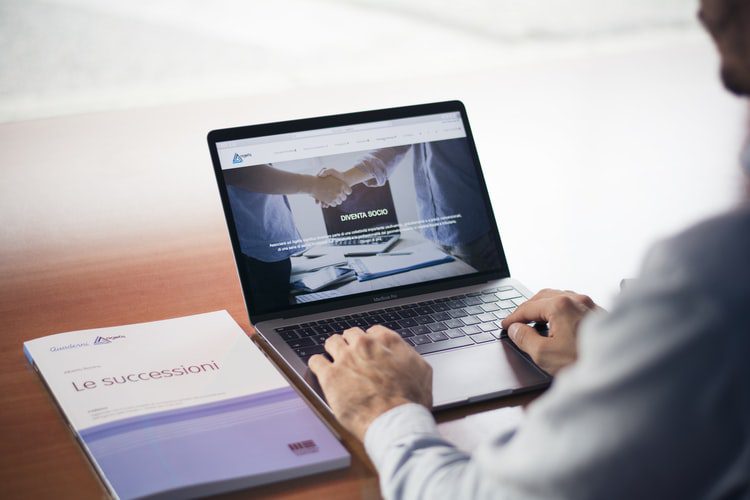 Associate Professor in Department of Freshwater Biology and Fisheries
Dr. Muhammad Younis Laghari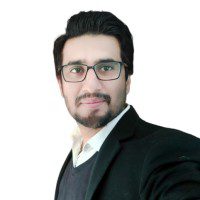 Director and Country Representative
Muhammad Zeeshan Farooque Abro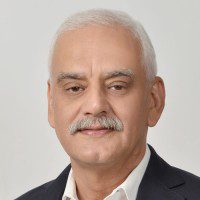 Chief Executive Officer at JS Fuel ( Private) Limited
Mujtaba Jafarey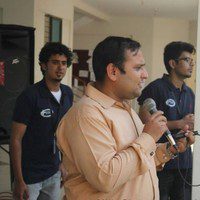 PUAN member, an official facilitator and trainer of British Council Active citizenship program, member Community Resilience Research Network (SDPI), Intel Trainer and ISO 9001:2000
Dr. Mustafa Hyder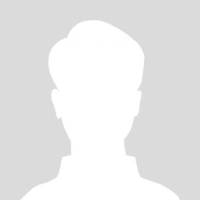 Muzaffar Din
N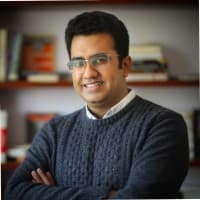 A technologist, serial entrepreneur, and a polymath.
Nabil Shahzad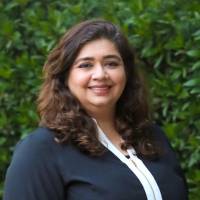 Founder & CEO, Femprow | Founder, Sheops
Nadia Patel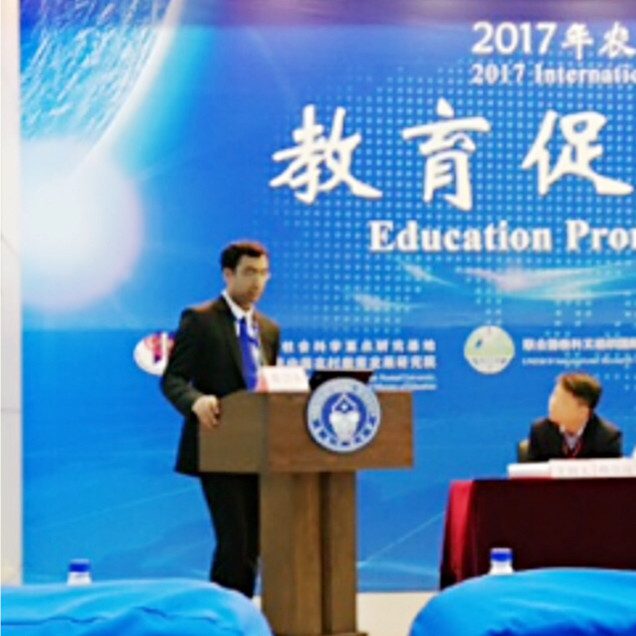 Education Expert
Dr. Nadir Hussain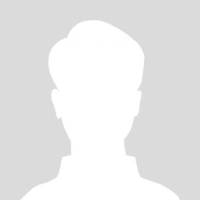 Professor, head of department – Engineering, Computer Science
Naeem Ayaz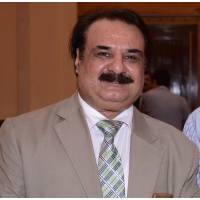 Chairman Federal Institute of Health Sciences Group,International Journalist
Naeem Masood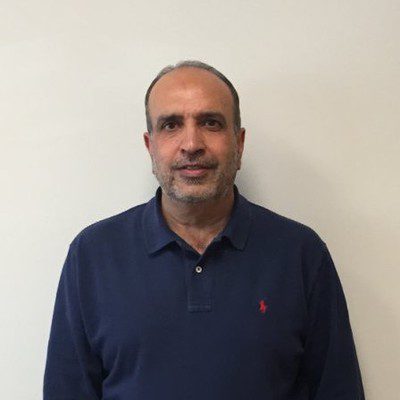 Partner at Mighty Capital
Naeem Raza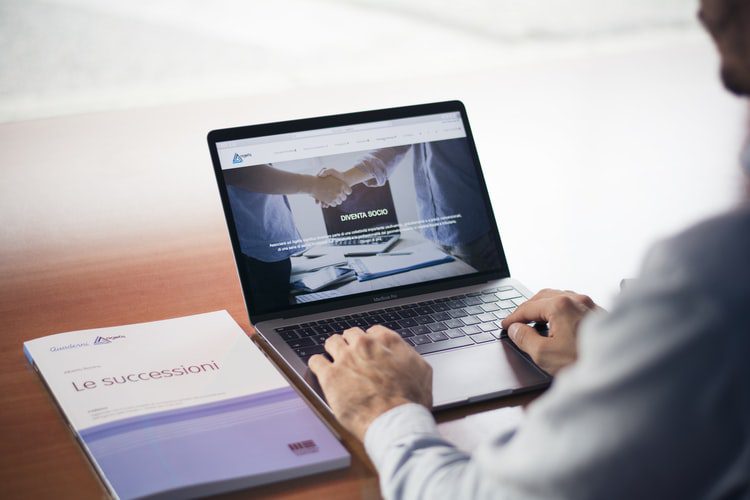 Assistant Professor
Dr. Najeeb Ullah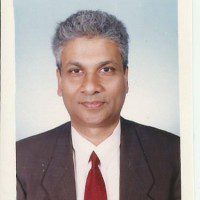 Independent Management Consulting Professional
Naqi Azam Syed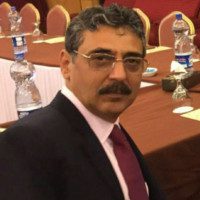 Senior Chartered Accountant and was Managing Partner atEY Ford Rhodes
Naseem Akbar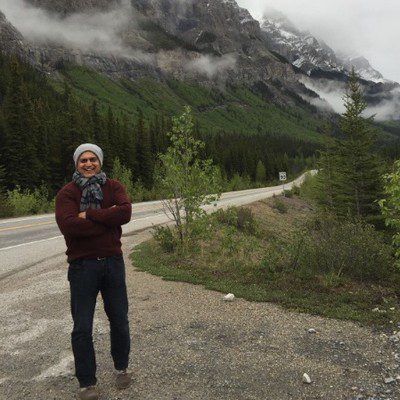 Vice President PMP | Raymond James Ltd
Nasir Khan Khattak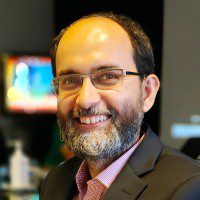 Digital Transformation Leadership Role
Nasir Naqvi

CEO & Founder – iVolve Technologies
Nauman Vawda
PHD Student at University of Surrey
Dr. Naveed Akhtar Qureshi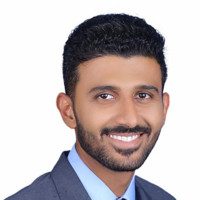 Entrepreneur and Payment Systems Developer
Naveed Tejani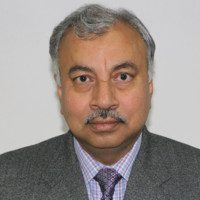 CEO at Intelligent Hardware Labs
Nazir Sangi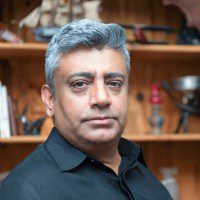 Deputy CEO ZONG – China Mobile Pakistan
Niaz Malik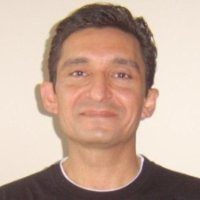 CEO Tareenity Ltd (Lahore, London & Dubai)
Noman Tareen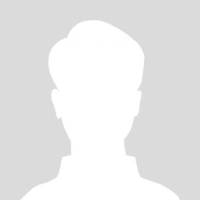 Chief Information Officer at Thal Limited, House of Habib
Noor us Samad
O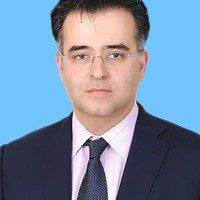 Managing Director Pak at Afiniti
Osman Asghar
P
Professor & Head of the Software Engineering Department, QUEST University Nawabshah,
Prof. Dr. Pardeep kumar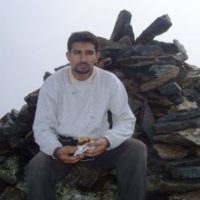 Assistant Professor at Institute of Geology University of The Punjab, Lahore
Dr. Perveiz Khalid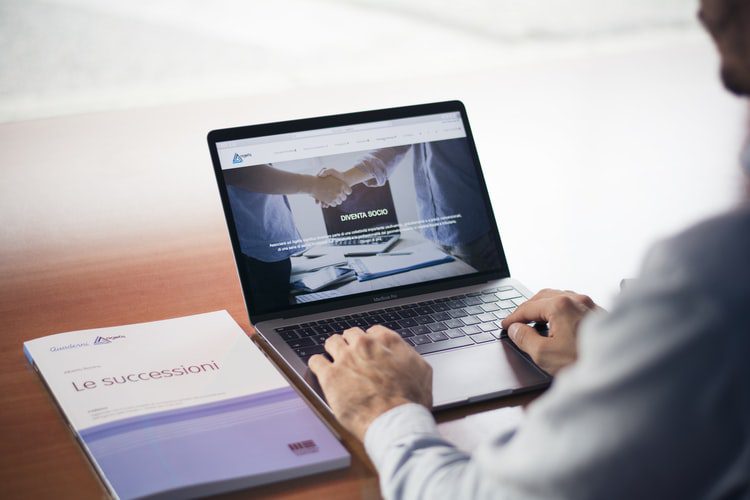 Assistan Professor at IT Sindh Agriculture University
Dr. Pinial Khan Butt
Q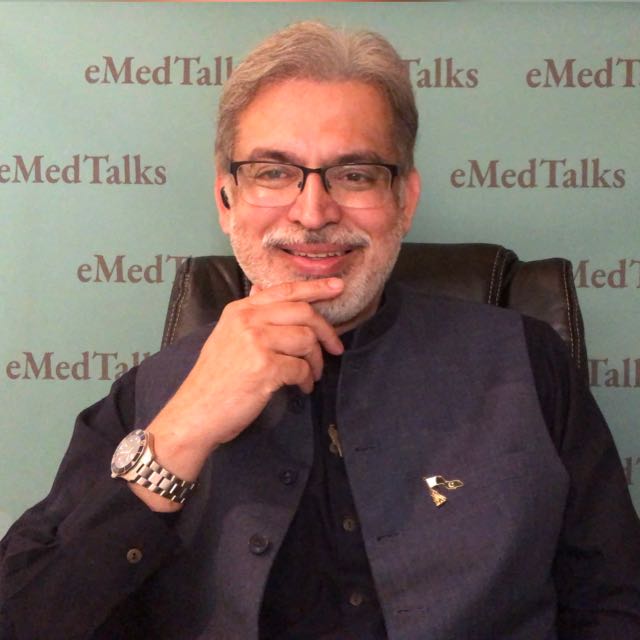 Nephrology Specialist in Evansville
Dr. Qamaruddoja Khan, MD
ABBOTT Energy & Environment Consulting Inc
Dr. Qamar Malik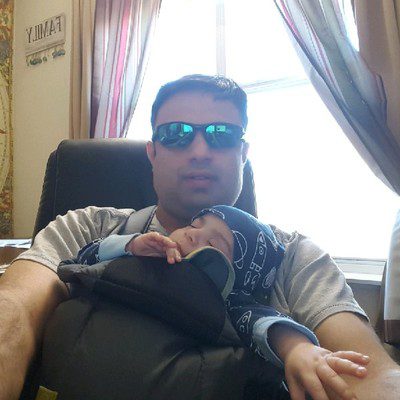 Lead Automation Engineer at Fanatics, Inc.
Qazi Siddiqui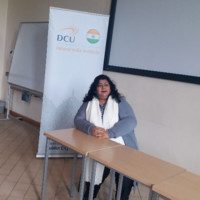 Professor at University of Karachi
Prof. Dr. Qudsia Tariq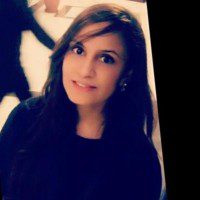 USA & CANADA Healthcare Business Management / Revenue Cycle Management/ 10 years of experience / Co-Founder at SMB
Qurat Ul Ain Ajmal
R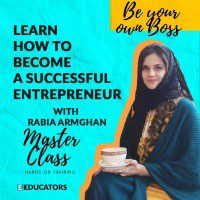 CEO E.Educators|Vice Chairperson Young Entrepreneurs Departmental Committee SCCI|Program Designer|Brand Strategiest
Rabia Armaghan Agha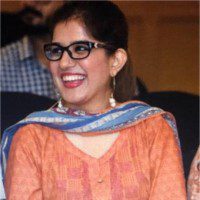 Chief Technology Officer, Habib Schools and Habib Education Trust & President Elect, PMI Karachi Pakistan Chapter
Rabia Saleem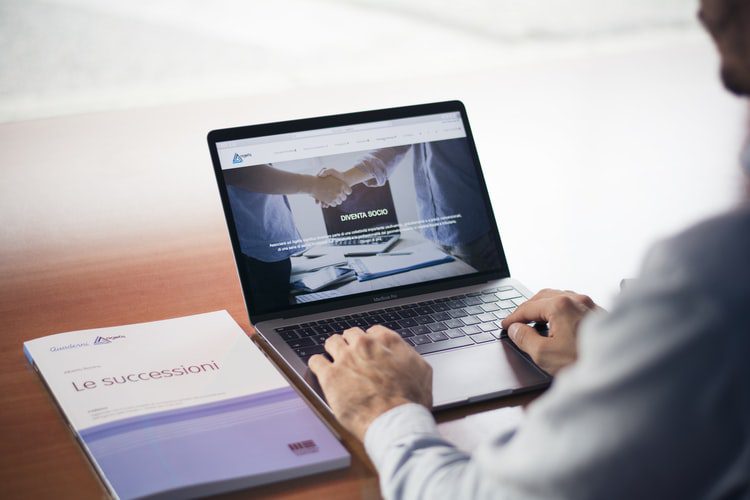 Director Institute of Education Research
Prof. Dr. Rafaqat Ali Akbar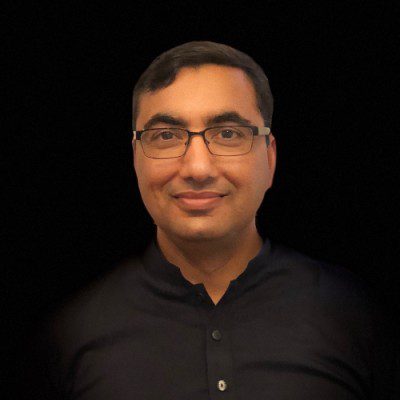 Author | Entrepreneur | Cybersecurity Strategy Advisor
Rafeeq Rehman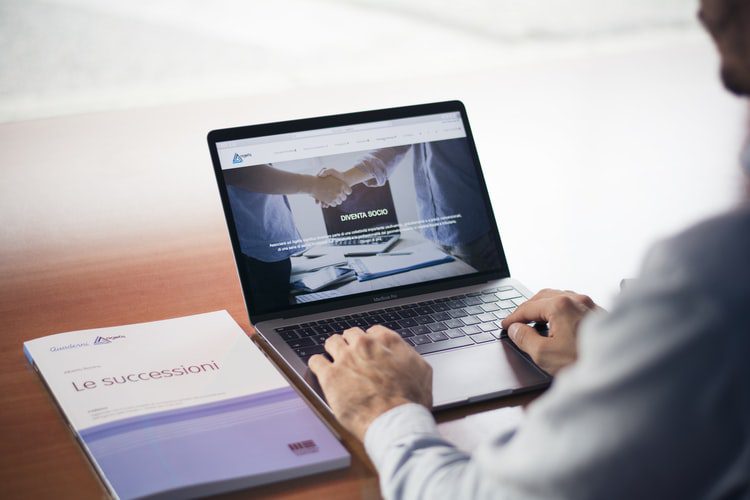 Associate Professor
Dr. Rafique Ahmed Lashari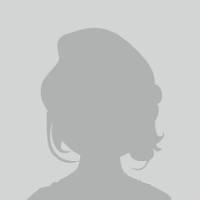 Associate Professor & Chairperson Department of Biotechnology, University of Karachi
Raheela Rahmat Zohra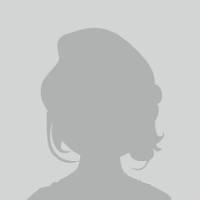 Dr. Razia Sultana
Professor and Executive Associate Dean at The University of British Columbia
Rehan Sadiq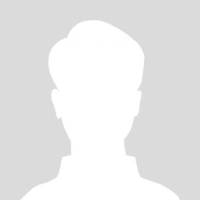 Assistant Professor in the department of Electrical and Computer Engineering at COMSATS University Islamabad.
Riaz Hussain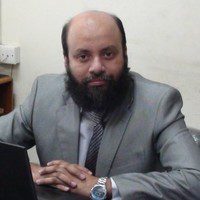 Professor and Co-Chair at NED University of Engineering & Technology, Karachi
Rizwan Farooqui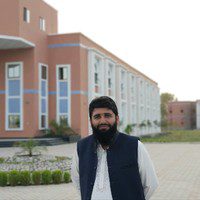 Director IT, Islamia University Bahwalpur
Rizwan Majeed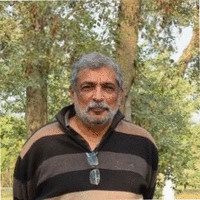 Independent IT Consultant at Self-Employed
Rizwan Rashid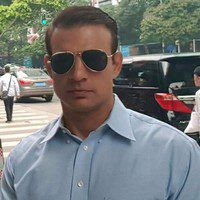 Business Owner
Rizwan Shuja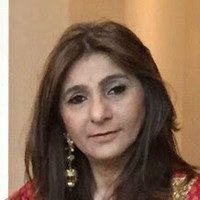 Chairperson – Special Olympics Pakistan, Vice Chair – NOWPDP. The Government of Pakistan has honored with Sitara-e-Imtiaz ( 2016) for her tremendous services for persons with disabilities (PWDs)
Ronak Lakhani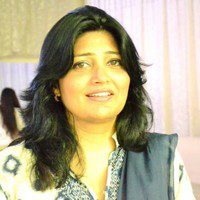 In-charge at TEN CoMS
Rozina Imtiaz
S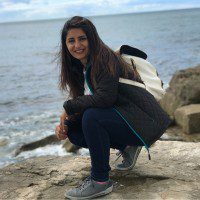 CEO & Founder of Xperience Pakistan
Saadia Baber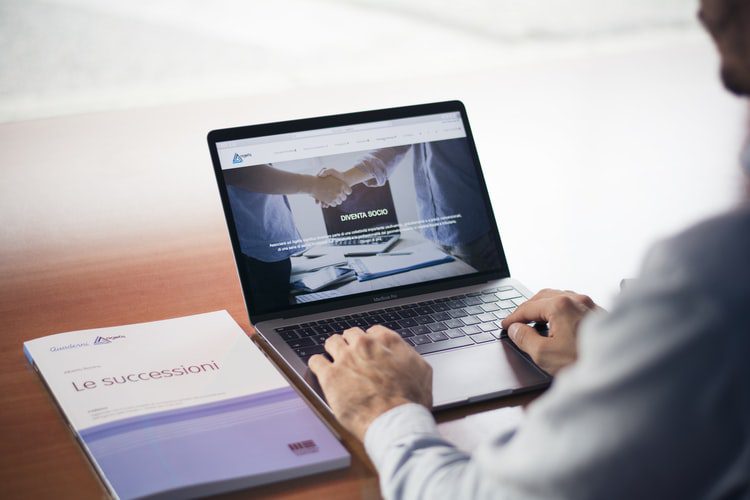 Associate Professor at Department of Agriculture and Agribusiness Management, University of Karachi
Dr. Saboohi Raza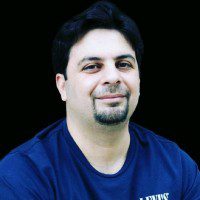 Managing Director at KPITB | Digital Governance, Transformation and Strategy | Thought Leader | Digital Economy |
Dr. Sahibzada Ali Mahmud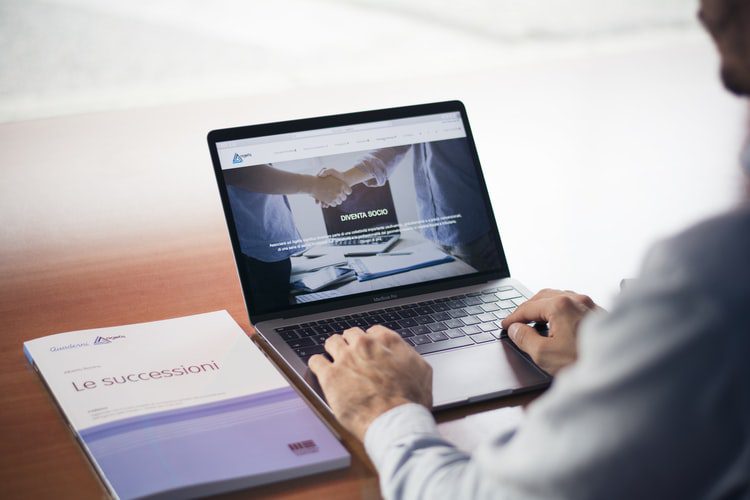 Dean FMAS
Saif ur Rehman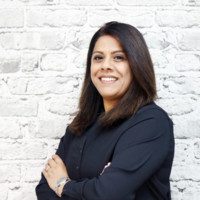 Saj Zafar is the Founder & CEO of Institute for Change Training & Consulting Ltd
Saj Zaffar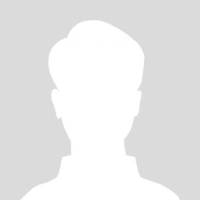 Masters in Manufacturing Engineering
Sajjad Ahmed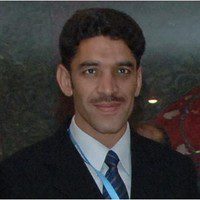 Associate Professor at Karakoram International University (KIU)
Sajjad Ali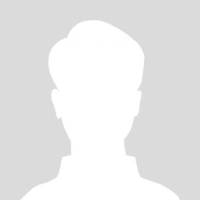 Sajjad Haider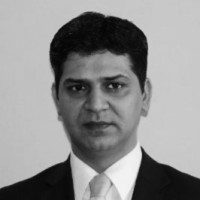 CEO, Board Member, Social Entrepreneur & Investor
Sajjeed Aslam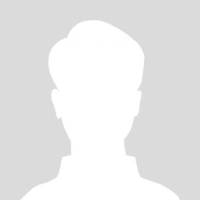 Sr. Design Engineer at Dell
Salah Ud Din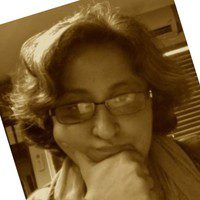 Editorial Chair @ chez NextWallet!
Salaina Haroon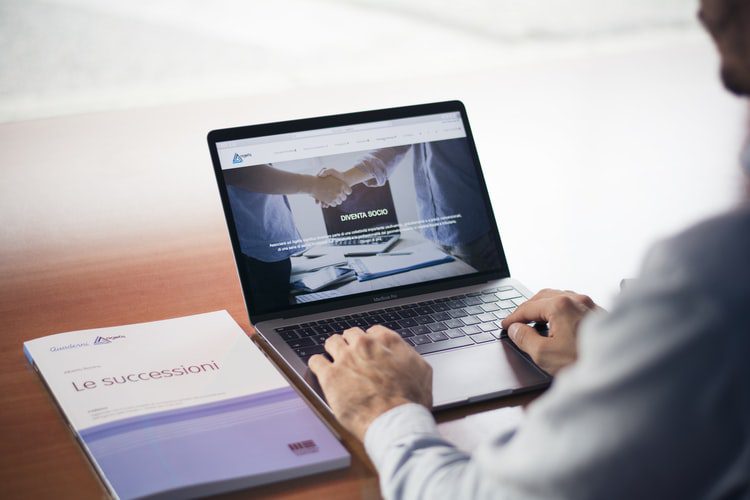 Rtrd
Saleem Shehzad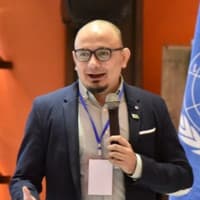 Mr. Salman Ahmed Khan is working as Group Chief Technology Officer (CTO) in Jaffer Brother PVTLTD.
Salman Ahmed Khan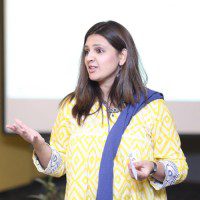 Angel Investor, Impact Investing Enthusiast, Serial Entrepreneur, Startup Strategist, Sustainability & Gender Specialist, Gaming Enthusiast
Samar Hasan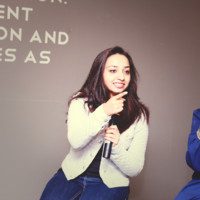 Personal Branding | Top Talent Recruitment | CEO at The Hive | Design & Tech Community Builder
Sana Khalid
eLearning I Instructional Design I Marketing I PR I Trainings
Sanaullah Shar

Vice President at XPAC Technologies
Saqib Javaid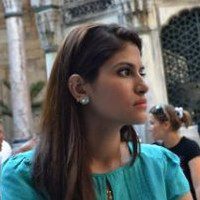 Health Innovator
Dr. Sara Saeed Khurram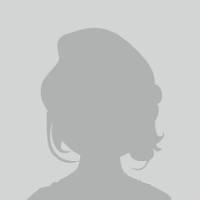 Entrepreneur, Jet Engine Expert
Dr. Sarah Qureshi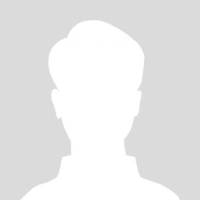 Director Academic Planning & Review as well as Associate Prof. Deptt.of Agriculture; Food Technology KIU.
Dr. Sartaj Ali
Lawyer and Integrative Therapist by education and serves at the MD at the family business, Zaamin Group, Founder of Khudi.
Sarwat N Shah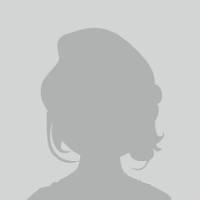 Creative & Outreach Lead at NIC Karachi
Sayed Sana Shah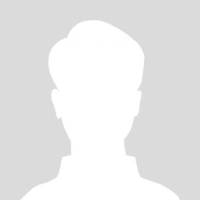 Professor Geotechnical Engineering at the University of Regina.
Dr Shahid Azam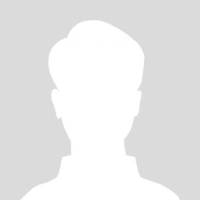 Professor & Chairman at Department of Advanced Studies in Education (DASE), Institute of Education and Research,University of Punjab
Prof. Dr. Shahid Farooq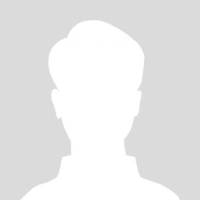 Chairman Pakistan Science Foundation
Shahid Mehmood Baig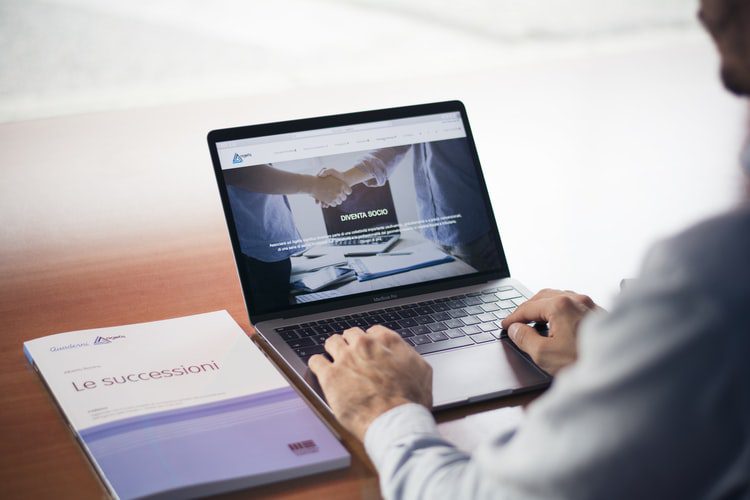 Architect
Arch. Shahid Sattar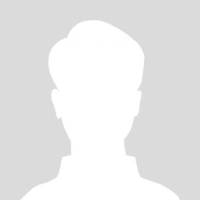 Chief Information Officer at Albaraka Islamic Bank
Shahid Sumar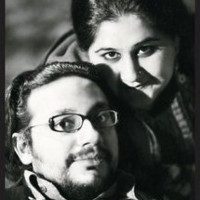 Founder Propel Institute, CEO Guddu Shani, Serial Entrepreneur, Branding UX Consultant, Photographer & Film Maker
Shahnawaz Chughtai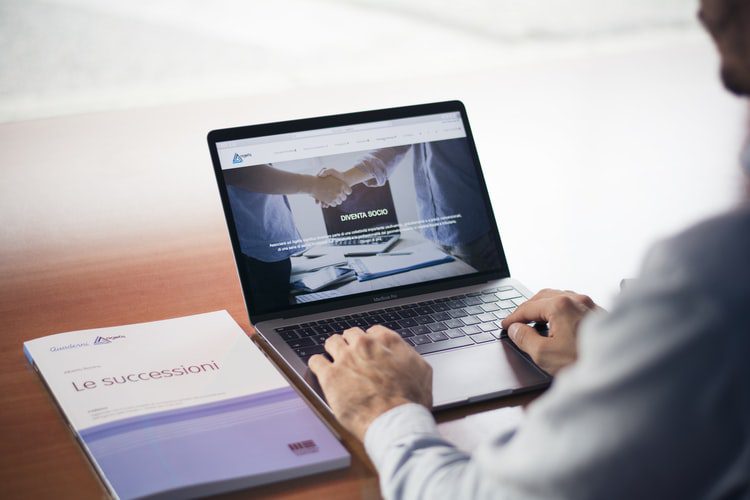 Consultant Health Practitionee
Dr. Shahneela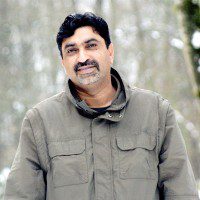 Sales Manager at BioFert Manufacturing Inc
Shahzad Nazir Khan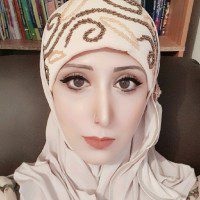 Lecturer at Nottingham Business School, Nottingham Trent University
Shajara.Ul-Durar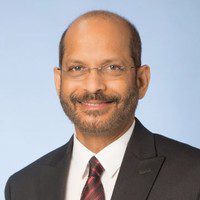 President & CEO at ToxInternational Inc.
Dr. Shakil Saghir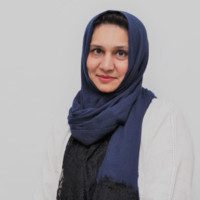 COO GenetechSolutions | Vice Chairperson P@SHA | Founder CodeGirls
Shamim Rajani

Partner EASTECH Ventures Convener CSR Central Standing Committee FPCCI
Shamsa Jabeen Jawed Ahmed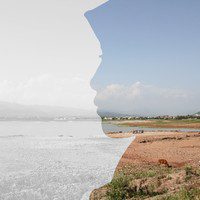 Consultant – Social Development Specialist
Shanza Khan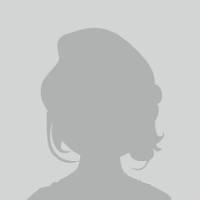 Head Product Development SME, Credit Risk Analyst
Shazia Mohsin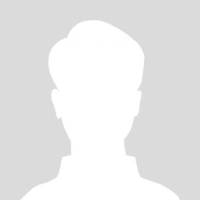 Vice President FPCCI
Sheikh Sultan Rehman
Chairman and Associate Professor at Department Food Science, Faculty of Agriculture, University of the Punjab, Lahore
Dr. Shinawar Waseem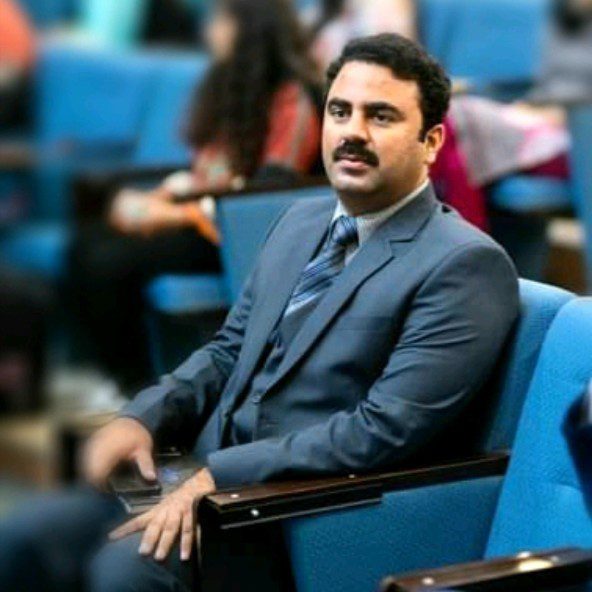 HEC certified Master Trainer, Assistant Professor social sciences
Sikander Ali Syed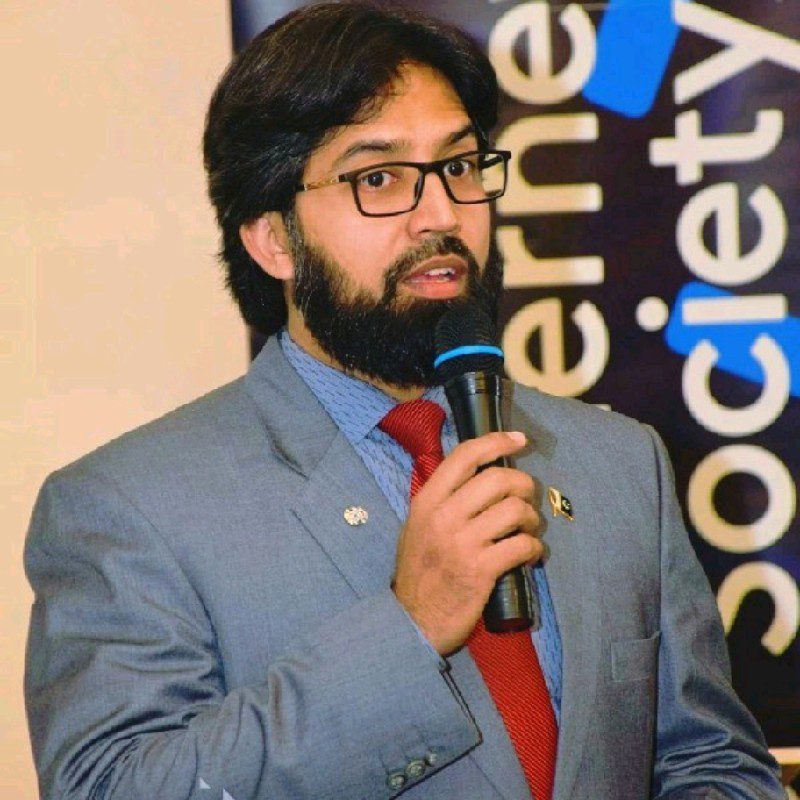 Manager ORIC at Government College Women University Sialkot (GCWUS)
Sohaib Saleem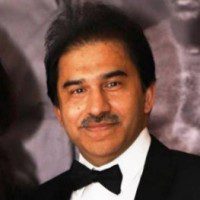 Orthopaedic Surgeon, Telehealth Strategist-Instructor-Software Designer, Chairman Medical City Online UK, CEO Citrus Health
Dr. Suhail Chughtai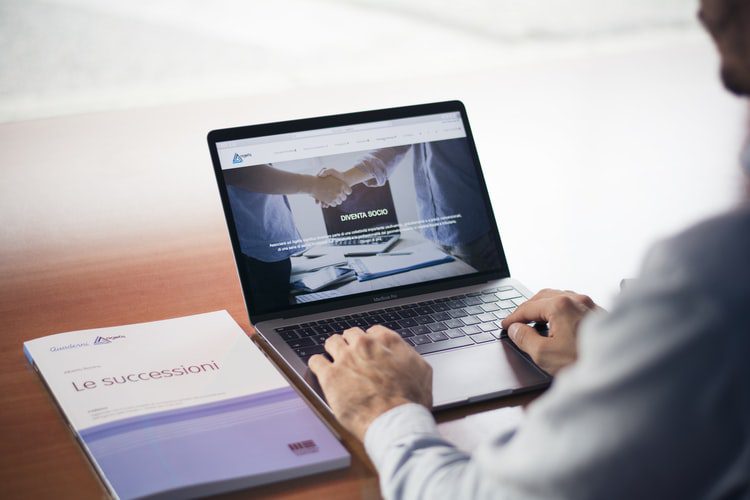 Lecturer and Program coordinator in Indus University
Sumaira Ismail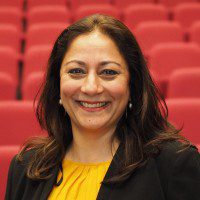 Business Development Executive at Algebra Consulting
Suniya Qureshi
Chief Executive Officer @ Winning Solutions Chairman/Founder @ La Fitness Reseau
Syed Ali Moazzam
Country Manager Zones IT Solutions
Syed Amir Hussain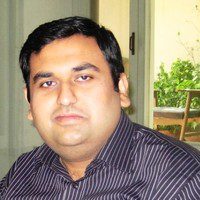 Member, National Standards Committee (NSC), IT & ICT Division at Pakistan Standards & Quality Control Authority (Ministry of Sci. & Tech., Govt. of Pakistan) (PSQCA)
Syed Azfar Hussain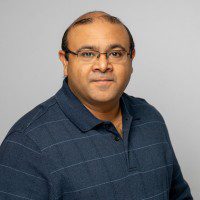 MD at Contour Software – a subsidiary of Constellation Software Inc.
Syed Bilal Mahmood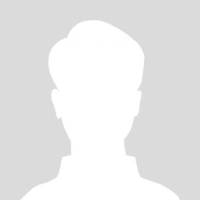 Regional IT Manager at Walmart Canada
Syed Ejaz Tehsin
Center Supply Chain Manager at Schlumbergeer
Syed Fawad Raza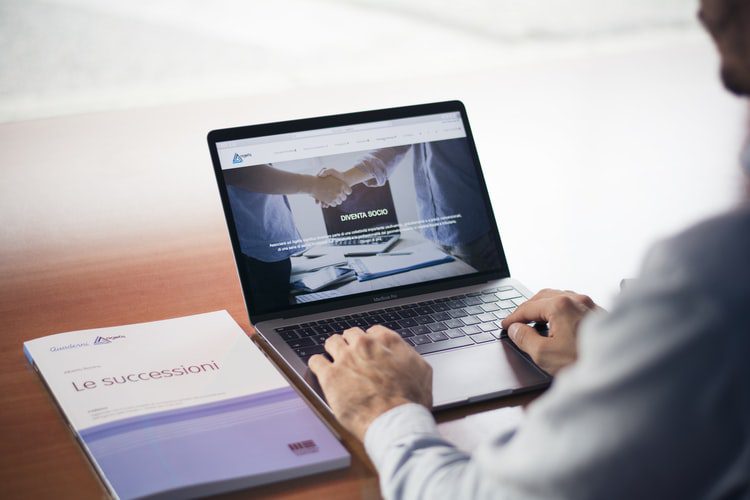 CEO at EXTEL LLC
Syed Hassan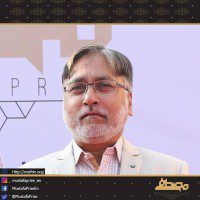 Meritorious Professor, University of Karachi
Syed Jamil Hasan Kazmi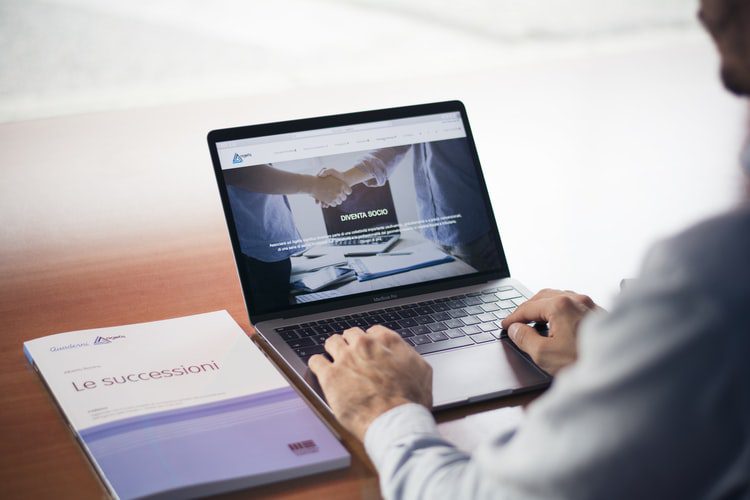 Entreprenuer
Syed Muddasir Zaidi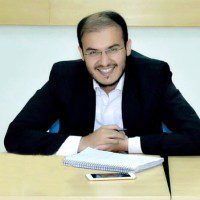 Executive Manager National Incubation Center Quetta
Syed Nisar Ahmed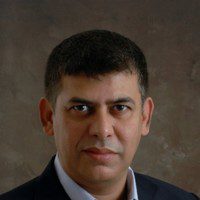 Partner at IQ Capital Plus
Syed Shahnawaz Ahmed
T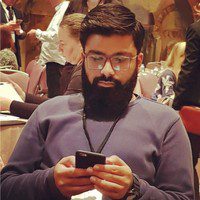 CEO at The Centrum Media (TCM)
Talha Ahad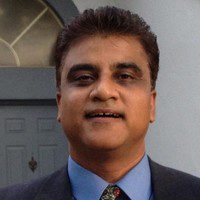 Senior iOS Engineer at Orangetheory Fitness
Tanvir Shirazi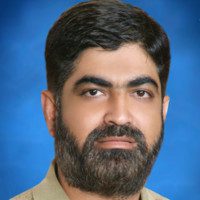 Chief Information Officer at Kamal Textiles
Tariq Azhar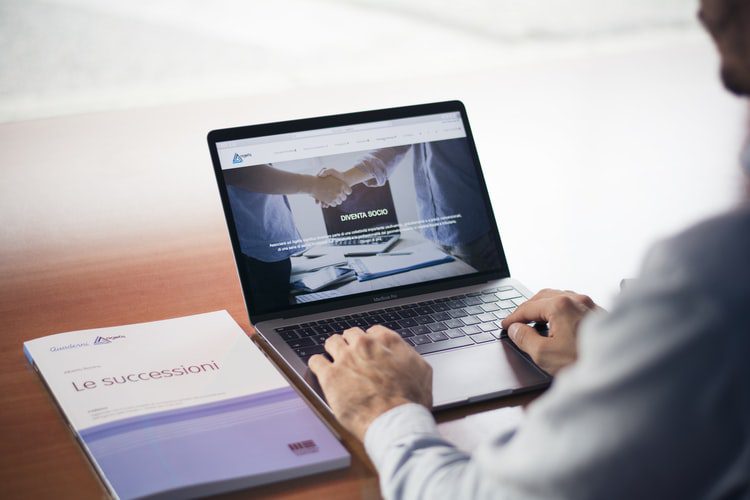 Self employed
Tofiq Pasha Mooraj
U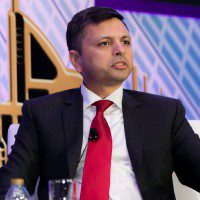 Professional Coach @UTPkaUTOPIA
Umar T. Pirzada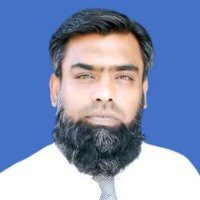 Assistant Professor at The Islamia University of Bahawalpur (IUB)
Dr. Umer Farooq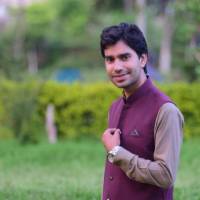 Microsoft AEP, Cloud Experte, Tech Evangelist, Tech Impresario
Umer Siddique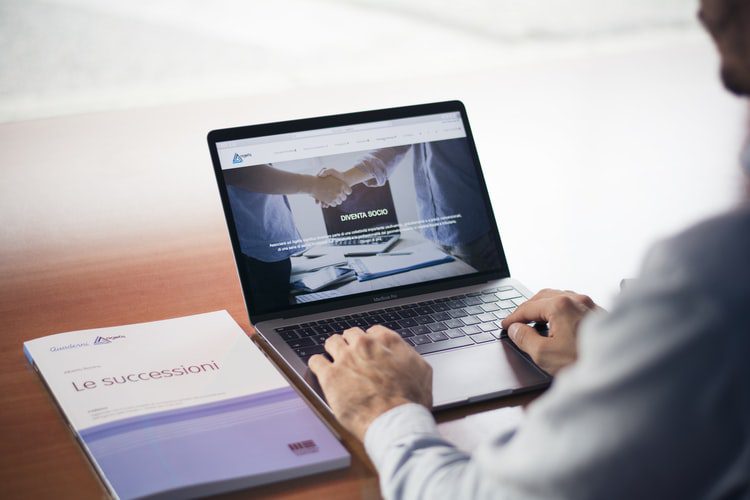 Assistant Professor, Indus University
Uresha Mansoori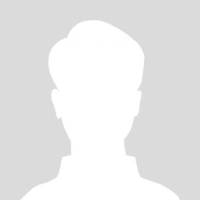 Chartered Accountant and CFO in Textile Industry
Usman Ahsan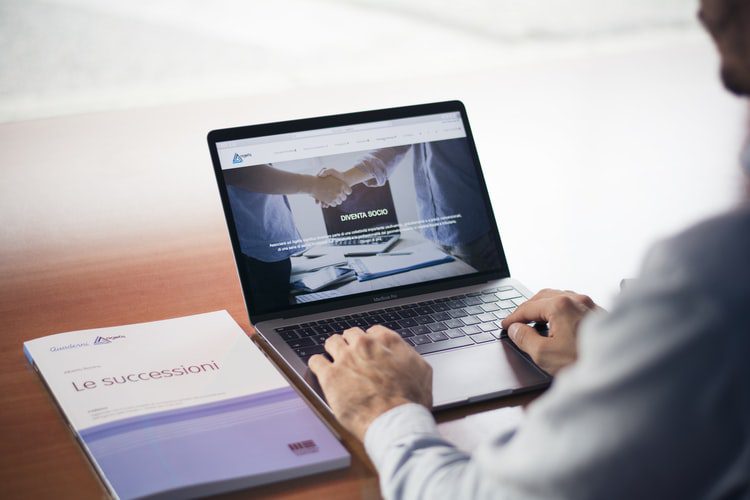 Programme Manager Monitoring and Administration
Usman Zeb

Investor, Entrepreneur, Design Thinker, World Traveller, Seeker
Uzair Anjarwalla
W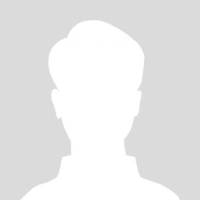 Dirctor general Planning & Development Division of Higher Education Commission (HEC)
Mr. Waheed Ahmed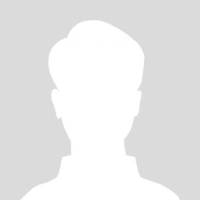 Waleed Saddiq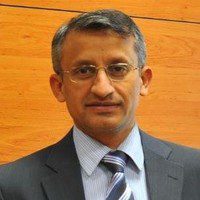 Head of E-Banking Risk / Technology Risk at Arab National Bank
Waqar Ahmed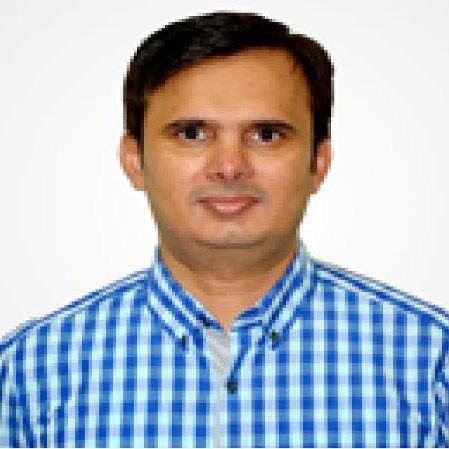 Researcher,Professor of Economics, Department of Business Administration,
Waqar Akram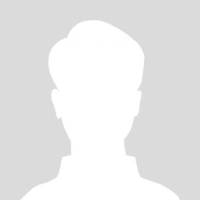 Director of National Centre of Artificial Intelligence, University of the Punjab, and Professor/Chairman of Department of Information Technology, University of The Punjab
Prof. Dr. Waqar-ul-Qounain Jaffery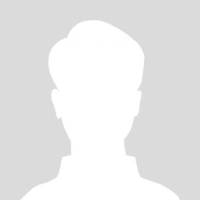 President & Chief Technology Officer at AKSA-SDS
Waseem Fazal
Y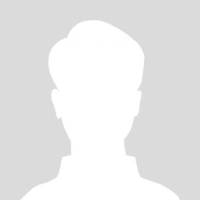 Co-founder/CEO Agility & Innovation
Yasir Ansari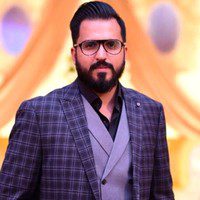 Entrepreneur | Social Entrepreneur | Consultant [ Advertising and Marketing Executive | Founder – TopSpot
Yasir Umer Chaudhry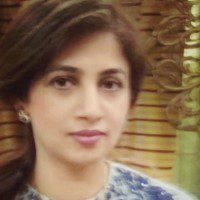 Head of Department, Department of Architecture, Lahore College for Women University, Lahore Advisor Architect SDS (Private) Limited Architecture – Interior Design – Urban Design – Sustainability
Dr. Yasmeen Maan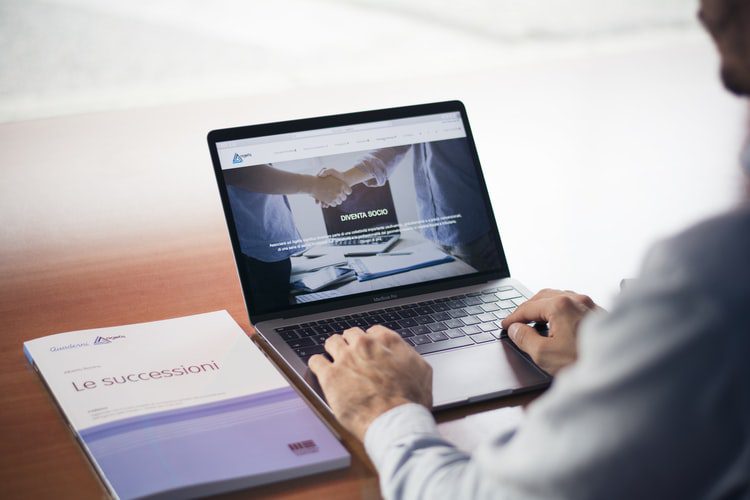 Associate Professor
Dr. Yousuf Jamal
Z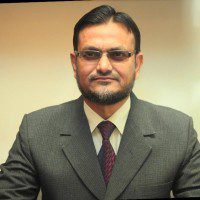 Director, Office of Research, Innovation & Commercialization (ORIC) at Isra University, Hyderabad
Zafar Siddiqui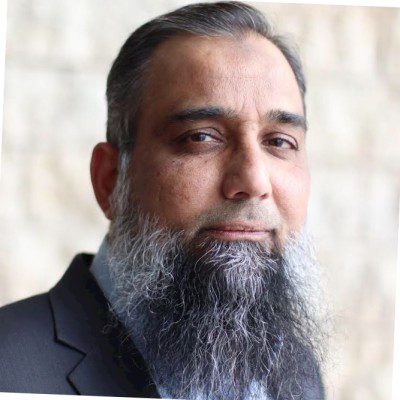 Development Team Lead, Full Stack Developer
Zaheer Paracha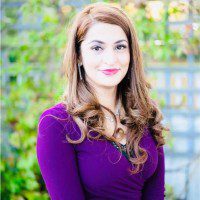 Co-Founder | NED | Investor | Board Director & Advisor | Speaker | Mentor | Ex Accenture | Tech For Good
Zahra Shah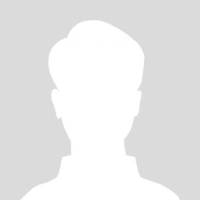 Zaigham Ali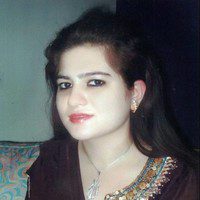 CEO at Amco IT Systems I Female CEO of the Year 2020 for Blockchain I Blockchain Evangelist I Technology Advisor I Angel Investor I Visiting Faculty I Speaker I Blockchain Advisor at Orio
Zarish Amjad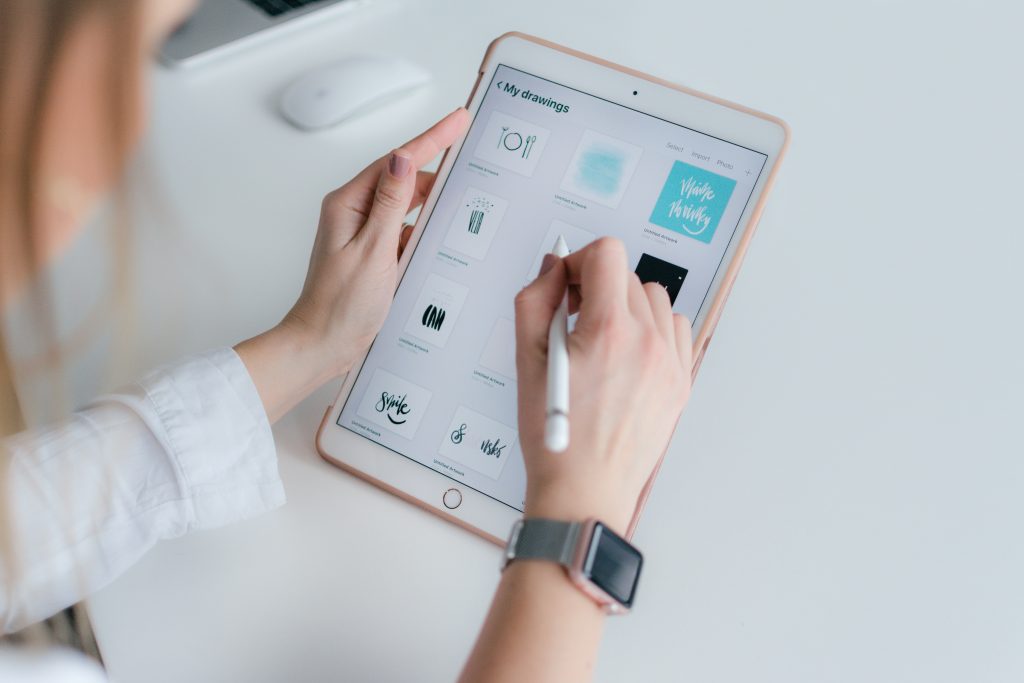 Associate Professor (BPS-20)
Dr. Zar Nawab Khan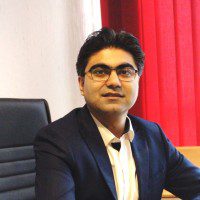 Entrepreneurship Ecosystem Enabler ,StartUp Scout, Strategy & Program Development
Zeeshan Bin Shahid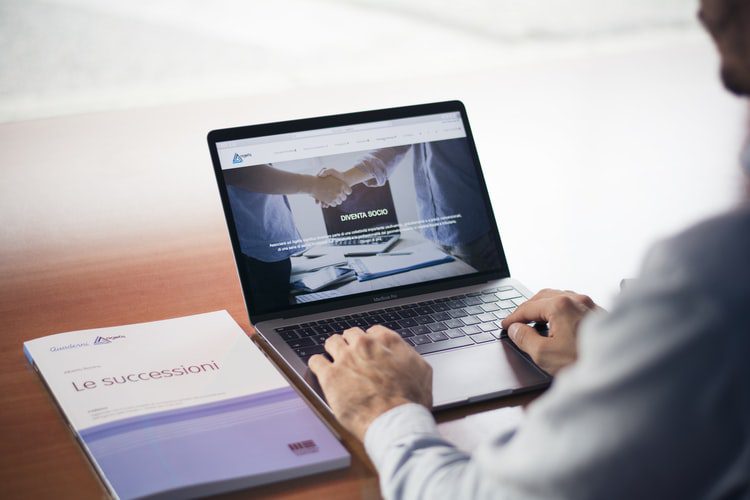 Assistant Professor of architecture
Dr. Zeshan Ashraf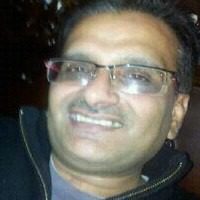 Director at FPP ONE limited
Zubair Ahmed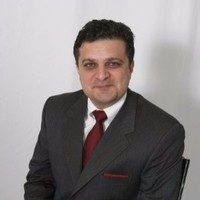 Leading new technology ventures I Managing innovation I Developing markets I Digitally transforming enterprises
Zulfiqar Qazilbash