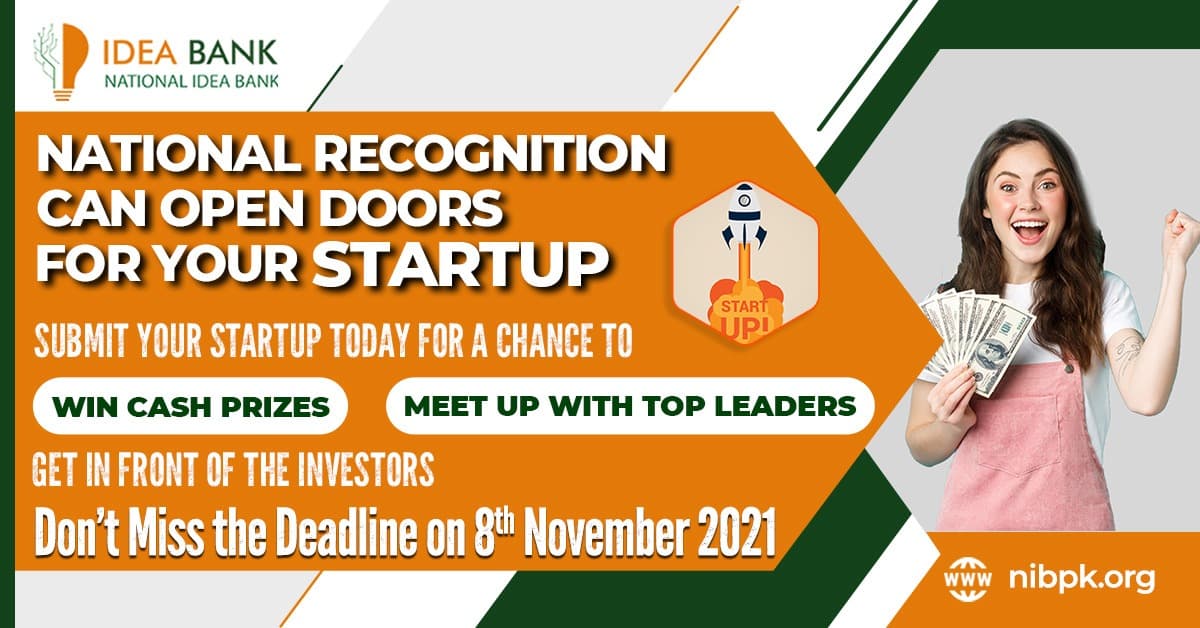 Calling all Startups
Download Idea Submission Template Here!
National recognition can open doors for your startup.
Win cash prizes, receive mentorship with top leaders, get in front of investors with confidence.
Learn more about the program, watch following videos to submit a winning startup
Oct 02, 2021 – Full Introduction of the Competition
Oct 09, 2021 – Where are winning ideas?
Oct 16, 2021 – How to prepare and submit your entry?
Please make sure that you are prepared to submit your entry in one go. Once submitted, you will not be able to edit it anymore.
We also have a simple step-by-step guide on how to submit your idea, you can download the guide by clicking here.
Need help, contact us
Copyright © 2021 National Idea Bank Call for Ideas. All Rights Reserved | Terms & Conditions