National Idea Bank
National Idea Bank Pakistan is a collaboration between academia, government, Industry and Society to identify and showcase innovative ideas to solve indigenous problems.
Inaugurated by the President of Pakistan, Dr. Arif Alvi, on February 4, 2021, the National Idea Bank issued its first international call for ideas on September 27, 2021 by Federal Minister for IT Syed Ameen Ul Haq.
ASPIRE Pakistan Inc is a US Non-Profit organization of overseas Pakistanis and is the Global Host of National Idea Bank. 
Sir Syed University of Engineering and Technology is the designated national host of National Idea Bank.
Innovators Ideas
Statistics Achieved
0
+
Ideas Submitted
0
+
Registration
0
+
Universities Reached
0
City Host Participating
0
+
Judges
0
+
People Reached
Ideas Submitted Sector Wise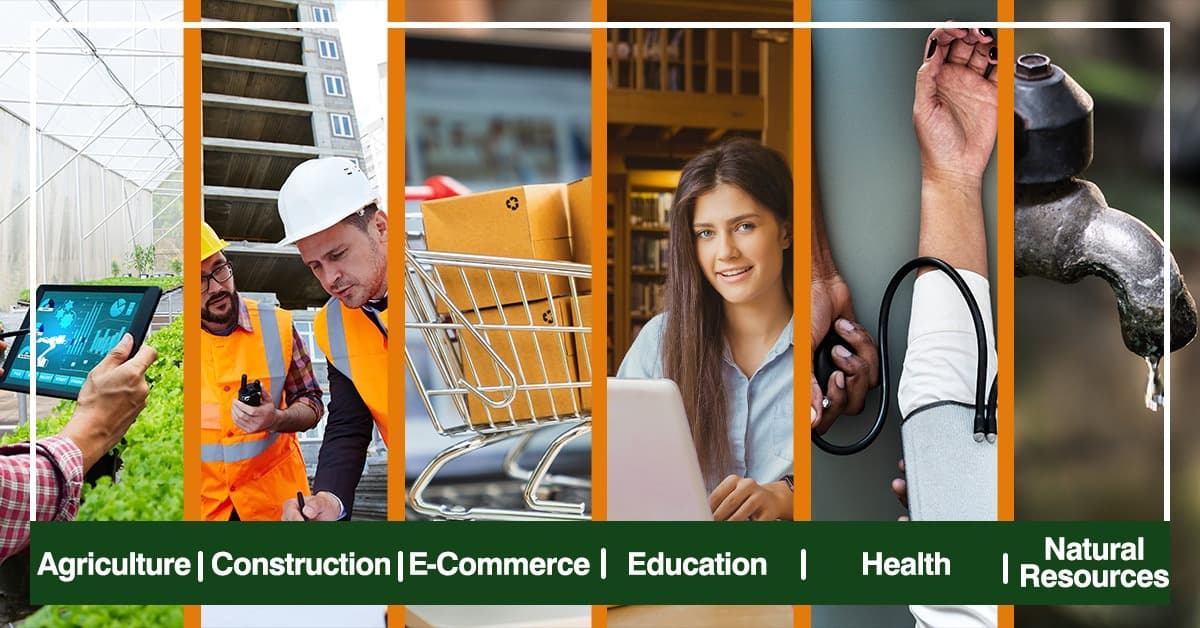 0
+
0
+
0
+
0
+
0
+
0
+
You can Support these Ideas
An Opportunity to Sponsor Pakistani's largest Competition for Startups?
ASPIRE Pakistan, Sir Syed University and over a dozen host institutions in different cities are already working as volunteers along with almost 300 independent judges to make a difference.
 You can make a difference too. Sponsor National Idea Bank through ASPIRE Pakistan and rest assured that all your sponsorship funding will be directly spent on prizes and building support for the ideas.
Individual Sponsorship Packages
Acknowledged to support NIB Cause, with an option to be anonymous.
Basic
One Time
$
250
One Time
Advanced
One Time
$
500
One Time
Premium
One Time
$
1000
One Time
All individual sponsors' names and photos will be displayed on the NIBpk.org website as individual contributors for the NIB noble cause, unless any sponsor requests to stay anonymous.
National Idea Bank (NIB) contest and Pakistan Innovates Conference, and enjoy Exclusive sponsorship and branding for the Pakistan Innovate conference day.
Become Official NIB Sponsor
Its time to give back to society. Choose the city you want to sponsor from the dropdown below.
Note: Pakistani residents who want to sponsor NIB can transfer money using the following bank information
(Currency conversion rate used Pakistani Rs. 180.00 = $1.00 US):
ACCOUNT TITLE: GIST Technology (Pvt) Ltd
IBAN: PK29DUIB0000000667536001
(Please make sure to email your receipt to [email protected])