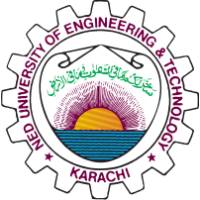 A proud partner and city host for NIB
Karachi
And Adjoining Areas
Prof. Dr. Sarosh Hashmat Lodi
Scientific and Technological innovation is essential to the future well-being for Pakistan. The ability of the nation to sustain economic growth, increase its standard of living, and improve human health and the environment depends, in many ways, on its success in developing and commercializing new products, processes, and services through potential start-ups/spin-offs.
With this vision, National Idea Bank was launched last year in 2021 to take commercialization ecosystem in Pakistan to the next level by selecting and supporting Pakistan's most brilliant startup ideas and providing them limelight on international level. This year too, National Idea Bank is expected to attract even stronger and promising startup ideas from all across the country and we look forward to seeing such startups get the support and recognition they deserve.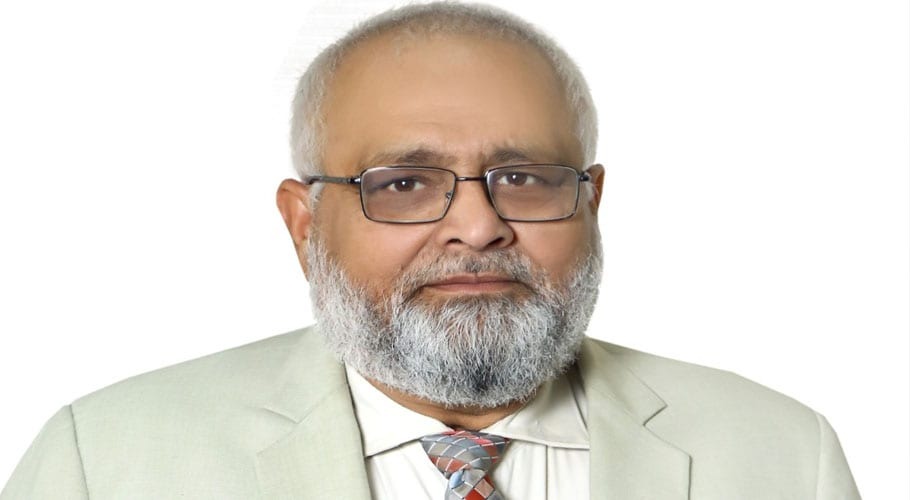 With this wonderful initiative, I would like to congratulate the organizing team of National Idea Bank and NED University (as collaborators) and other partners for their indefatigable efforts and look forward to seeing their vision come to fruition.
Any Pakistani from anywhere in the world can submit an idea from our city however, we especially welcome students and faculty from the following institutions.
Capital University of Science & Technology, Islamabad
Quaid-i-Azam University, Islamabad
Pakistan Institute of Engineering and Applied Sciences, Islamabad
National Defence University, Pakistan, Islamabad
Allama Iqbal Open University, Islamabad
International Islamic University, Islamabad
National University of Sciences & Technology (NUST), Islamabad
COMSATS University, Islamabad
National University of Modern Languages, Islamabad
National University of Computer and Emerging Sciences, Islamabad
Bahria University, Islamabad
Center for Advanced Studies in Engineering, Islamabad
Federal Urdu University of Arts, Science and Technology
Institute of Space Technology, Islamabad
Foundation University, Islamabad
Riphah International University, Islamabad
Air University, Islamabad
Shifa Tameer-e-Millat University, Islamabad
Shaheed Zulfiqar Ali Bhutto Medical University, Islamabad
Muslim Youth University, Islamabad
National University of Technology, Islamabad
Pakistan Institute of Development Economics – PIDE, Islamabad
Center Of Pakistan and International Relations, Islamabad
The Millennium Universal College, Islamabad
Pir Mehr Ali Shah Arid Agriculture University, Rawalpindi
Fatima Jinnah Women University, Rawalpindi
Rawalpindi Medical University, Rawalpindi
National University of Medical Sciences, Rawalpindi
Women University of Azad Jammu and Kashmir Bagh, Bagh
University of Management Sciences and Information Technology, Kotli
University of kotli AJ & K, Kotli
Mirpur University of Science and Technology, Mirpur
University of Azad Jammu and Kashmir, Muzaffarabad
Mohi-ud-Din Islamic University, Nerian Sharif
University of Poonch, Rawalakot
University of Engineering and Technology, Taxila
Become Official NIB Sponsor
It's time to give back to society. Choose the city you want to sponsor from the dropdown below.
Note: Pakistani residents who want to sponsor NIB can transfer money using the following bank information
(Currency conversion rate used Pakistani Rs. 170.00 = $1.00 US):
ACCOUNT TITLE: GIST Technology (Pvt) Ltd
IBAN: PK29DUIB0000000667536001
(Please make sure to email your receipt to [email protected])