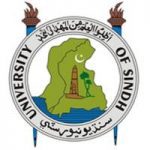 A proud partner and city host for NIB
Hyderabad
And Surrounding Areas
Prof. Meritorious Dr. Muhammad Siddique Kalhoro
The University of Sindh is a public-sector university and is one of the oldest universities in Pakistan. The university has made over the years towards faculty development, creativity, and innovation. The University is known for producing high-quality graduates and for its service to the nation. It has become a place of excellence in Pakistan in higher education and scientific research.
It gives me immense pleasure to be a partner with National Ideas Bank (NIB), IdeaGist, and Pak-100 teams to implement the NIB Ideas competition which is the brainchild of the Honorable President of Pakistan, Dr. Arif Alvi.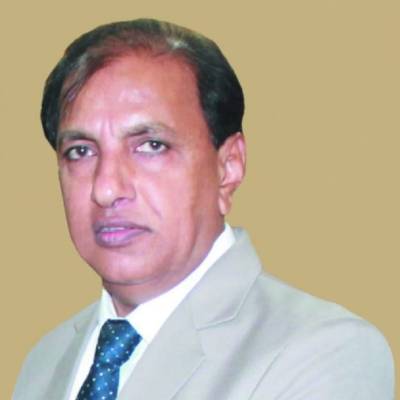 The goals of this competition are consistent with our mission to make research and development, and innovation a strategic priority for the university, as these are essential elements of sustainable development and growth of the country.
Any Pakistani from anywhere in the world can submit an idea from our city however, we especially welcome students and faculty from the following institutions.
Isra University, Hyderabad
University of EAST, Hyderabad
Hyderabad Institute of Arts, Science and Technology, Hyderabad
Government College University Hyderabad, Hyderabad
Liaquat University of Medical and Health Sciences, Jamshoro
University of Sindh, Jamshoro
Mehran University of Engineering and Technology, Jamshoro
Quaid-e-Awam University of Engineering, Science and Technology, Nawabshah
Shaheed Benazir Bhutto University, Nawabshah
Peoples University of Medical and Health Sciences for Women, Nawabshah
Sindh Agriculture University, Tandojam
Become Official NIB Sponsor
It's time to give back to society. Choose the city you want to sponsor from the dropdown below.
Note: Pakistani residents who want to sponsor NIB can transfer money using the following bank information
(Currency conversion rate used Pakistani Rs. 170.00 = $1.00 US):
ACCOUNT TITLE: GIST Technology (Pvt) Ltd
IBAN: PK29DUIB0000000667536001
(Please make sure to email your receipt to [email protected])