Faisalabad and Surrounding Areas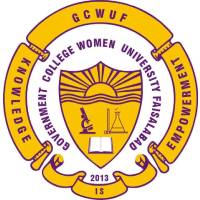 Government College Women
University Faisalabad
A proud partner and city host for NIB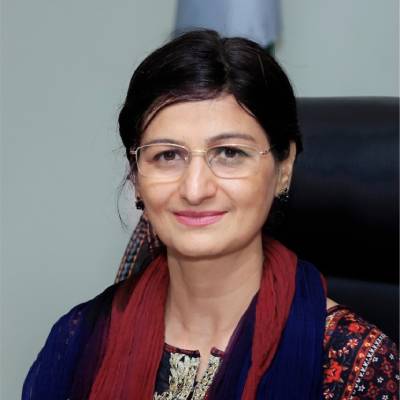 Vice Chancellor
Prof. Dr. Robina Farooq
Government College Women University Faisalabad (GCWUF), since its inception, has been consistently empowering female students with educational skills by offering graduate and post-graduate programs in 32 disciplines. Fully cognizant of the significance of knowledge-based economy and information technology, GCWUF aims to introduce new programs which are more specific to women employability and entrepreneurship. In this connection the new market-oriented degree programs; Tourism and Hospitality Management, Data Science, Artificial intelligence, Cyber Security, and computational Physics are going to be introduced.
The participation of women on innovation, technology development and incubation, while solving problems on national significance, are also the cornerstone of vision and mission of our university.
In progression of this mission, I am very glad that GCWUF is collaborating with National Ideas Bank (NIB), IdeaGist and Pak-100 teams to implement NIB Ideas competition that is the brainchild of Dr. Arif Alvi, the Honorable President of Pakistan. GCWUF is proud to be the first women university to host this prestigious and unique NIB competition in Pakistan. I am also glad to inform that the first call of ideas is targeted to solving problems of national significance in 6 sectors, including Agriculture, Construction, Education, E-Commerce/FinTech, Natural Resources and Healthcare.
Focal Person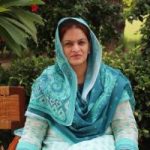 Ms. Sehar Hasnain
Any Pakistani from anywhere in the world can submit an idea from our city however, we specially welcome students and faculty from the following institutions.
Download Guide for Idea Submission Here
Become Official NIB Sponsor

Its time to give back to society. Choose the city you want to sponsor from the dropdown below.
Note: Pakistani residents who want to sponsor NIB can transfer money using the following bank information
(Currency conversion rate used Pakistani Rs. 170.00 = $1.00 US):
ACCOUNT TITLE: GIST Technology (Pvt) Ltd
IBAN: PK29DUIB0000000667536001
(Please make sure to email your receipt to [email protected])

Sponsor Guide


Sponsorship Packages

National Idea Bank Winners from Faisalabad