Lahore and Surrounding Areas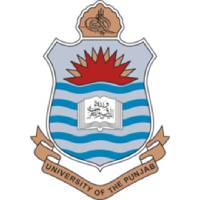 University of the
Punjab
A proud partner and city host for NIB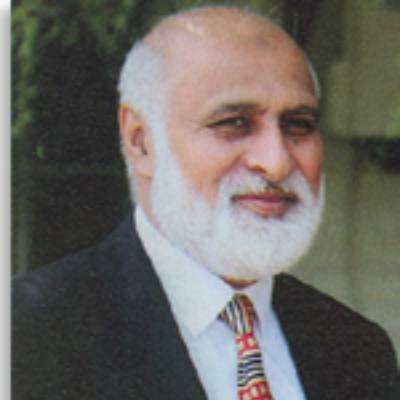 Vice Chancellor
Prof. Dr. Niaz Ahmad Akhtar
Punjab University, the oldest seat of learning in Pakistan, is a proud city host of National Idea Bank (NIB) Pakistan in organizing for the first time a Premier Style League Competition for start-ups, innovators & entrepreneurs to showcase their solutions & innovative ideas.
Punjab University students always stand out from all the rest with their gleaming ideas, leadership skills, innovation, and abilities to think analytically in a world where competition has reached a global scale. Punjab University always encourages their students to participate in national and international competitions, because platforms, such as NIB, provide innumerable opportunities for the students to demonstrate their talent – a stepping stone to achieving greater things in life.
I strongly believe that the Punjab University faculty and particularly the students are passionate enough to show their talent in a thought-provoking manner and will vehemently showcase their ideas in the upcoming NIB competition.
I honestly believe that our university, which educates a young generation that will play a central role in fabricating the glistening future of Pakistan and will be among the global brands of our country.
Focal Person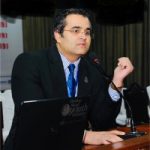 Prof. Dr. Hamid Saeed
Any Pakistani from anywhere in the world can submit an idea from our city however, we specially welcome students and faculty from the following institutions.
University of Home Economics Lahore, Lahore
Download Guide for Idea Submission Here
Become Official NIB Sponsor

Its time to give back to society. Choose the city you want to sponsor from the dropdown below.
Note: Pakistani residents who want to sponsor NIB can transfer money using the following bank information
(Currency conversion rate used Pakistani Rs. 170.00 = $1.00 US):
ACCOUNT TITLE: GIST Technology (Pvt) Ltd
IBAN: PK29DUIB0000000667536001
(Please make sure to email your receipt to [email protected])

Sponsor Guide


Sponsorship Packages

National Idea Bank Winners from Lahore