Quetta and Surrounding Areas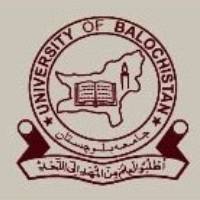 University of
Balochistan
A proud partner and city host for NIB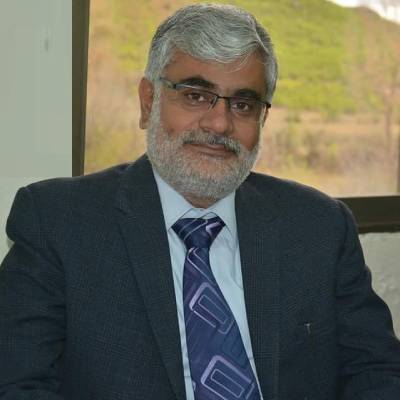 Vice Chancellor
Dr. Shafiq-ur-Rehman
The University of Balochistan (UoB), established in October-1970 as a mother University of the Province imparting Higher Education to the entire population of the province in Science, Arts and Humanities since its inception. Being situated in the capital city of Balochistan, the University of Balochistan Quetta has the unique responsibility to produce and maintain a steady supply of capable professionals to the society. Therefore, we commit ourselves to advance the study and practice of education including excellence in the allied knowledge areas and to develop comprehension of the interactions between them. While endeavoring to fulfil this commitment, we emphasize on creating a culture where the future Educationists, Scientists and Professionals learn and practice what they are supposed to demonstrate in terms of values & virtues as well as the abilities & attitudes.
We have firm believe that National Idea Bank will be a platform to play a vital Role in Enhancing Research & Innovation Ecosystem across the country at the same time promoting Entrepreneurship, Tech Transfer to be an essential component of knowledge economy. NIB will offer a platform where students, entrepreneurs, academicians, and researchers can participate and contribute to promote technology entrepreneurial process for the knowledge based economy growth of country. Through NIB we may obtain ideas based upon innovation and creative solutions to close the gap by resolving societal problems using advanced technological approach.
Focal Person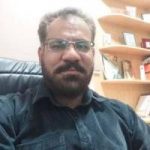 Dr. Muzamil Bokhari
Any Pakistani from anywhere in the world can submit an idea from our city however, we specially welcome students and faculty from the following institutions.
Download Guide for Idea Submission Here
Become Official NIB Sponsor

Its time to give back to society. Choose the city you want to sponsor from the dropdown below.
Note: Pakistani residents who want to sponsor NIB can transfer money using the following bank information
(Currency conversion rate used Pakistani Rs. 170.00 = $1.00 US):
ACCOUNT TITLE: GIST Technology (Pvt) Ltd
IBAN: PK29DUIB0000000667536001
(Please make sure to email your receipt to [email protected])