Calling all innovators
Join the
Woment Special Event
Days Hours Minutes Seconds
Women Special Event Started!
0
+
Already registered and attending the Women Special Event
29th October
20:00 – 21:00
Mega Online Event
About
National Idea Bank
National Idea Bank is a collaboration to identify and build a repository of innovative ideas for recognition and support. Inaugurated by the President of Pakistan, Dr. Arif Alvi, on February 4, 2021, the National Idea Bank plans to issue its first international call for ideas on September 27, 2021.
Accept Ideas in Six Sectors
Agriculture | Construction | E-Commerce | Education | Health | Natural Resources
Agenda
At 20:00 PM PST sharp on time
20:00 – 20:05 Tilawat e Quran & National Anthem
20:10 – 20:15 Speech By Dr. Shaista Sohail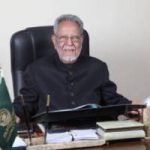 Mr. Jawaid Anwar
Chancellor Sir Syed University of Engineering & Technology
Item number 3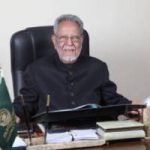 Mr. Jawaid Anwar
Chancellor Sir Syed University of Engineering & Technology
Item Number 4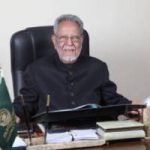 Mr. Jawaid Anwar
Chancellor Sir Syed University of Engineering & Technology
Item number 5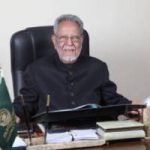 Mr. Jawaid Anwar
Chancellor Sir Syed University of Engineering & Technology
Item number 6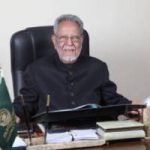 Mr. Jawaid Anwar
Chancellor Sir Syed University of Engineering & Technology
Speakers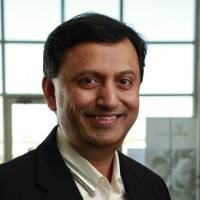 Syed Hassan
CEO Bir Ventures & Founder IdeaGist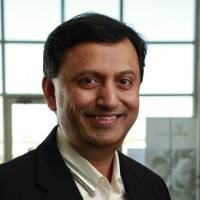 Syed Hassan
CEO Bir Ventures & Founder IdeaGist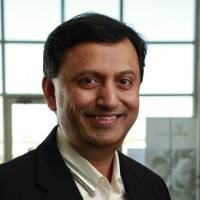 Syed Hassan
CEO Bir Ventures & Founder IdeaGist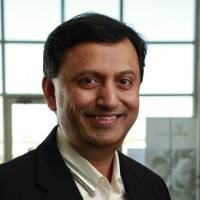 Syed Hassan
CEO Bir Ventures & Founder IdeaGist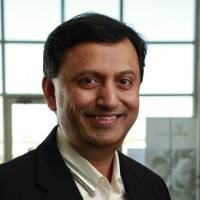 Syed Hassan
CEO Bir Ventures & Founder IdeaGist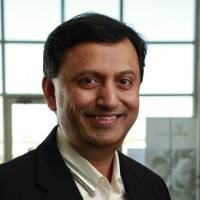 Syed Hassan
CEO Bir Ventures & Founder IdeaGist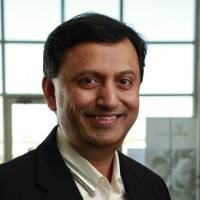 Syed Hassan
CEO Bir Ventures & Founder IdeaGist
Reserve Your Seat Now
City Hosts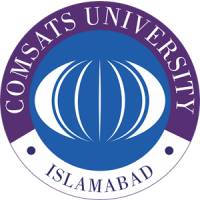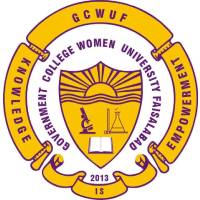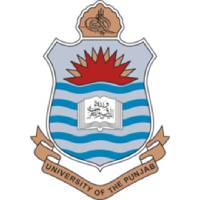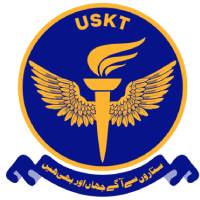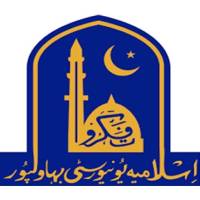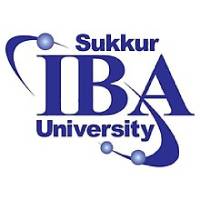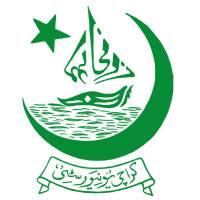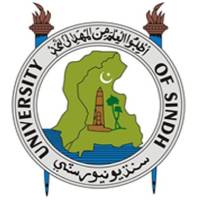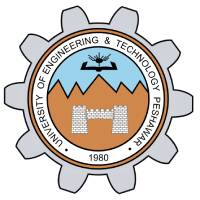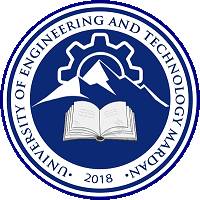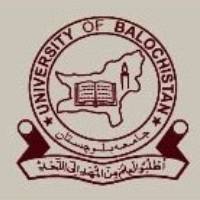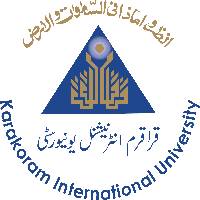 Previous
Next
NIB Partner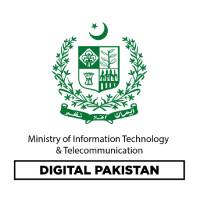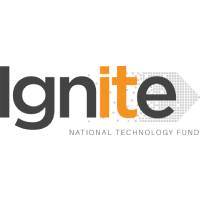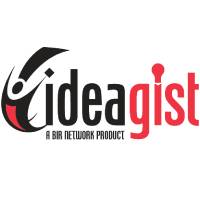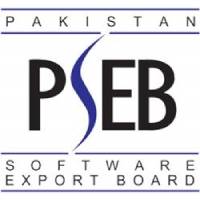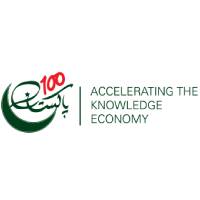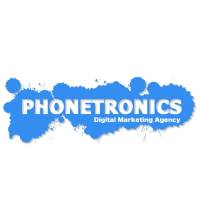 Previous
Next
Testimonials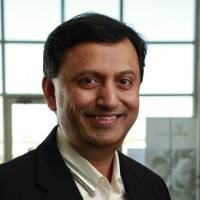 "Here comes the testominal by respective person. Here comes the testominal by respective person. Here comes the testominal by respective person."
Syed Hassan
President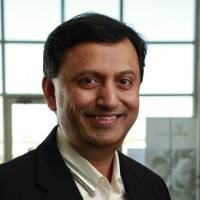 "Here comes the testominal by respective person. Here comes the testominal by respective person. Here comes the testominal by respective person."
Syed Hassan
Founder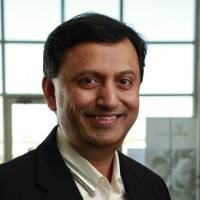 "Here comes the testominal by respective person. Here comes the testominal by respective person. Here comes the testominal by respective person."
Syed Hassan
CEO
NIB Partner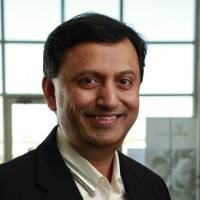 Syed Hassan
Syed Hassan
Syed Hassan
Syed Hassan
Syed Hassan
Syed Hassan
Syed Hassan
Syed Hassan