Calling all Overseas Pakistani
Become a part of the Solution
0
+
Already registered and Counting

Register Now

Brain Child of The
President of Pakistan
National Idea Bank is a collaboration to identify and build a repository of innovative ideas for recognition and support. Inaugurated by the President of Pakistan, Dr. Arif Alvi, on February 4, 2021, the National Idea Bank issued its first international call for ideas on September 27, 2021 by Federal Minister for IT and Telecom Syed Ameen Ul Haque.
Promising Statistics Achieved
0
+
Ideas Submitted
0
+
Registration
0
+
Universities Reached
0
City Hosts
0
+
Judges
0
+
People Reached
Six Sectors
Agriculture | Construction | E-Commerce | Education | Health | Natural Resources
NIB Partners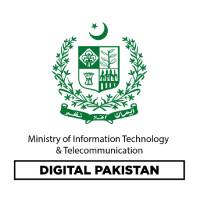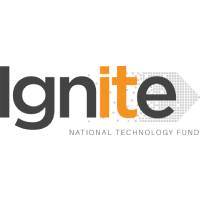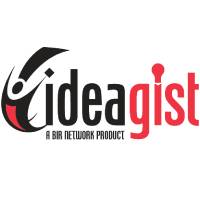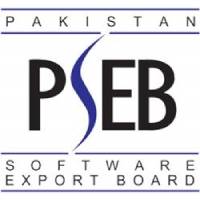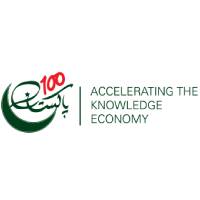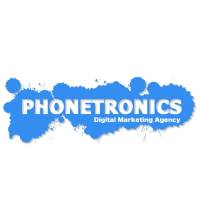 Previous
Next
Become Part of the Solution
Overseas Pakistanis can participate in the National Idea Bank remotely and support ideas in various ways. Please register today to learn more about our National Innovation Showcase program that overseas Pakistanis can host, Overseas Pakistanis can also support the NIB as mentors, as investors or as social activists.
Register Now